The inevitable has happened, and LEGO Group has partnered up with IKEA to bring the BYGGLEK collection to more countries. First sighted on Germany IKEA store shelves back in July, the collection is expected to release in US and Europe on 1 October, and Singapore in early 2021.
Although IKEA Singapore didn't specify the exact date or even month of its release, at least we know that it's coming in early 2021, according to their Facebook post:
The BYGGLEK collection comes in 4 different sizes, to cater to your creative preference and space limitation. The storage boxes only come in white and littered with LEGO studs on the lid and a square window-like compartment (with studs too) on each side of the box.
We're sure AFOLs (Adult Fan Of LEGO) can't wait to get their hands on these. Here's hoping other colour variants will be released eventually. Imagine having these white boxes turning yellow after a couple of years… no thanks to the weather here in Singapore.
Till then, we'll just have to envy as US and Europe get to enjoy having fun with their home storage LEGO creations from 1 October 2020 onwards. Here's an unboxing video by Jay's Brick Blog: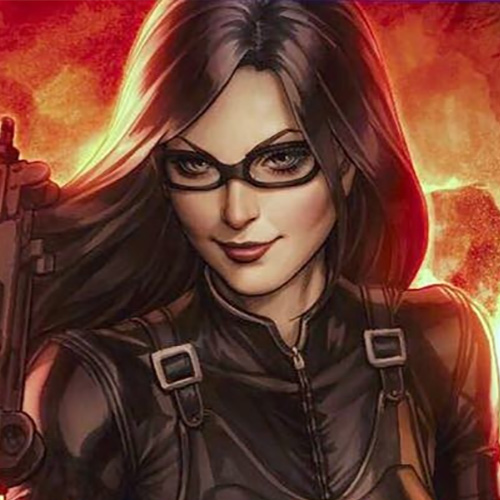 Passion and love mean little to the Baroness. No man can ever be her master. Where there's terror to be sown and coin earned, that's where she will be with guns akimbo.
---

Drop a Facebook comment below!
---