This is what happens when you're a geek of both LEGO and Mobile Suit Gundam – you build your very own Gundam out of LEGO, obviously.
Meet Henry Pinto, who has merged his skills and passion.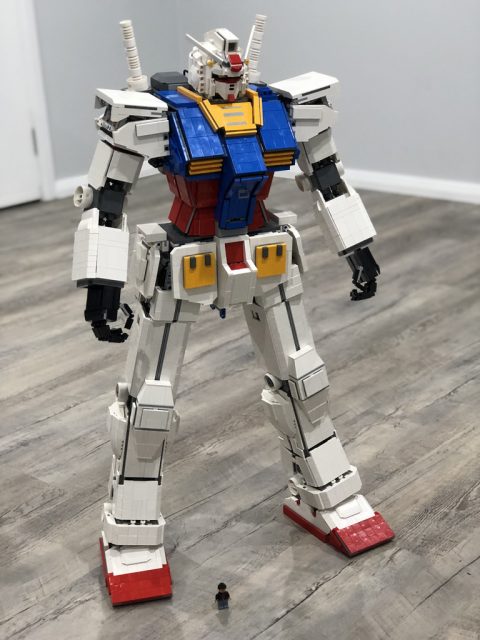 The Australian is an incredibly talented builder who combines his love for LEGO, and Gundam and makes really cool builds.
According to Brick News Channel, Pinto's LEGO Mobile Suit Gundam is made up of over 10,000 pieces, stands at about 90cm tall, and weighs a whopping 10kg. That's heavier than a small dog!
He has also built other iconic figures in pop culture, including the Sentinel from Marvel's X-Men franchise, as well as Iron Man's Hulkbuster, as seen in Avengers: Age of Ultron.
He flaunts his stuff proudly on various social media platforms, such as Instagram and Flickr. Go check his stuff out!
https://www.instagram.com/p/Bs5H87XnLfG/
In wake of the recent Bandai embezzlement scandal, Pinto and his work sure are a sight for sore eyes.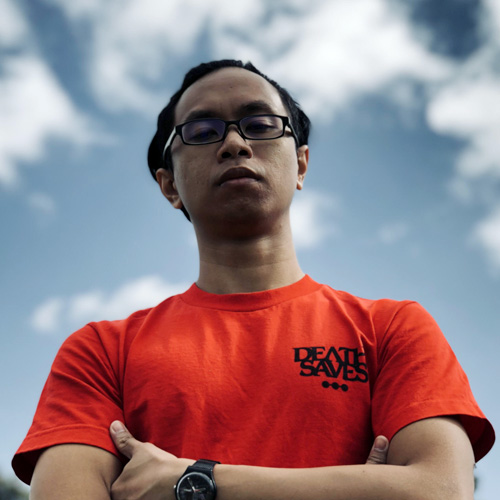 Marion grew up an addict of RPGs. He likes diving in, taking in the worlds, the characters, the stories… and sometimes forgets to go to sleep because of it. Nearly every sentence he speaks has a Dungeons & Dragons reference. He also dreams of becoming a Witcher someday.
---

Drop a Facebook comment below!