The first official trailer for The Chilling Adventures of Sabrina Part 4 is here and it's up to Sabrina and gang to stop the destruction of Greendale and the end of all things.
The fourth and final season, a nitty-gritty horror version of the popular comic teen witch sees the return of original cast members and gave first looks at The Eldritch Terrors descending upon Greendale and the coven preparing to fight each threat one-by-one (The Weird, The Returned, The Darkness). The trailer strongly teases The Void aka End of All Things as warned by Ambrose.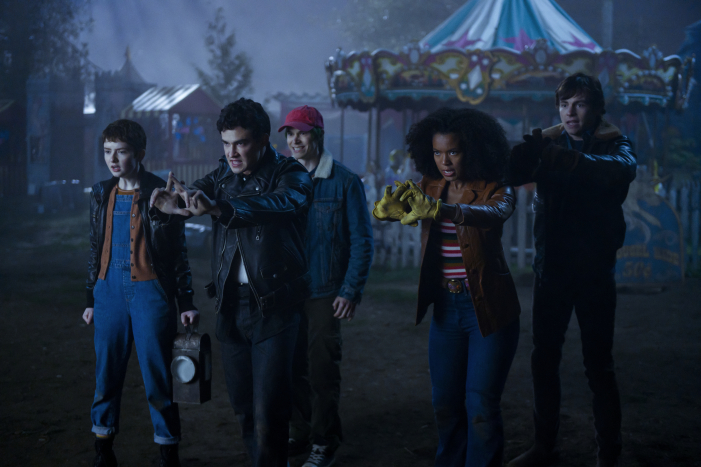 The final season picks up right after the events of part 3 when Sabrina went into hell to save her boyfriend and pitted the witches of the Church of Night against a group of pagan witches. Sabrina also challenged a devilishly handsome prince for the position of ruler of Hell.
Of course, The Chilling Adventures of Sabrina wouldn't be complete without some teen drama and the new trailer depicts some sexy scenes of Sabrina rekindling her relationship with Nick. It's hot as hell – yes, pun intended.
The Chilling Adventures of Sabrina Part 4 is the last season for the series following the cancellation of a part 5 that would've seen a crossover with Riverdale.
The final season of The Chilling Adventures of Sabrina will be released on 31 December 2020.
---

Drop a Facebook comment below!