Star Wars and Dune star Oscar Isaac will take on the role of Solid Snake in the upcoming Metal Gear movie (via Deadline). Prior to this confirmation, Isaac had openly expressed his interest in the role.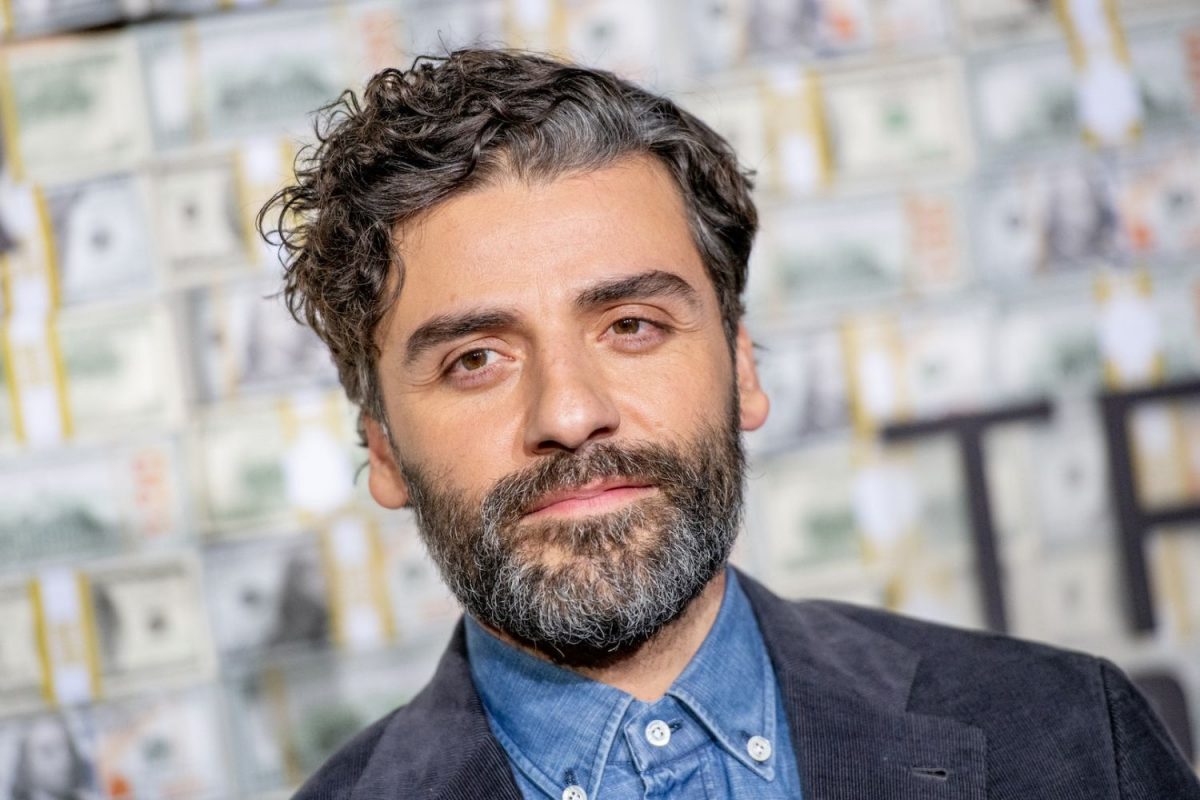 Solid Snake is a soldier who infiltrates a nuclear weapons facility to neutralise the terrorist threat from a renegade special forces unit called Foxhound.
The movie adaptation is in development at Sony Pictures with Jordan Vogt-Roberts on board to direct. The film will be written by Derek Connolly and will be executively produced by Peter Kang.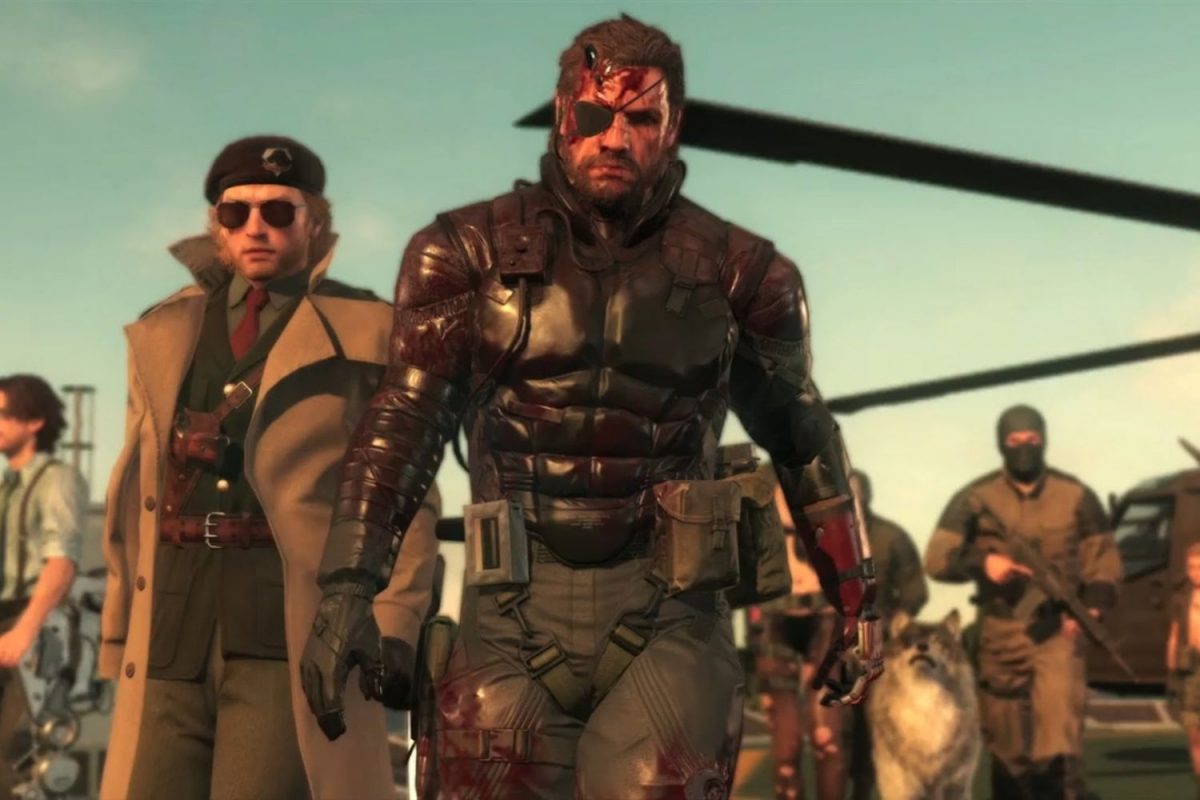 The Metal Gear Solid series first released on the PlayStation in 1998 and received critical acclaim. The series has gone on to receive numerous sequels.
The game's storytelling has a cinematic feel that always made it seem like a movie adaptation was inevitable. A production start date is still unknown.