If you thought you were safe from the Usain Bolt-like zombies from the Korean zombie period drama Kingdom then think again. Netflix has just announced that season two of Kingdom will be arriving on its streaming services on 13 March 2020.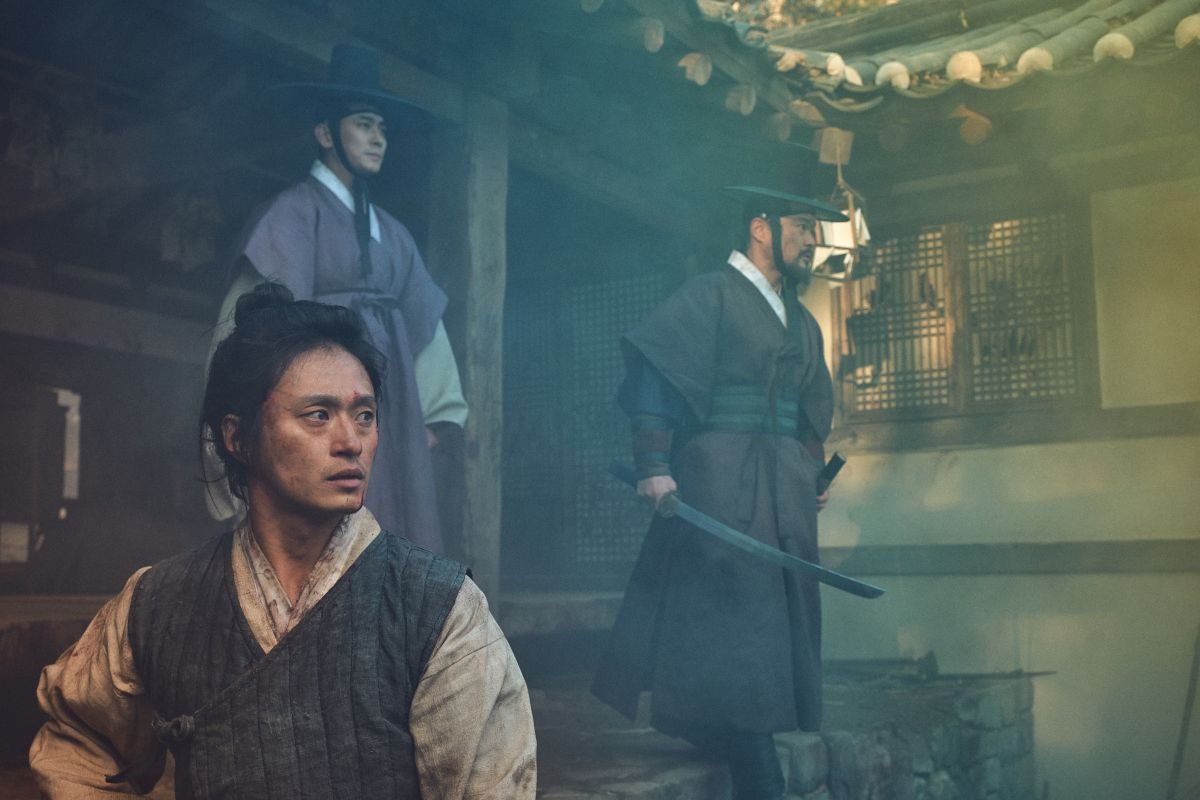 It was first announced in October 2019 that Kingdom season two will be getting a sequel though it wasn't until now that we got confirmation on exactly when it will be releasing.
The Korean drama was a big hit on its release, amassing praises from critics and fans alike. It told the story of the young crown prince Lee Chang as he tries to find a cure to his father's ailment only to realise a zombie epidemic has swept his nation by force. According to Netflix, season two of Kingdom will have Lee Chang continuing his struggle to save his kingdom, only there is no one he can trust to help him.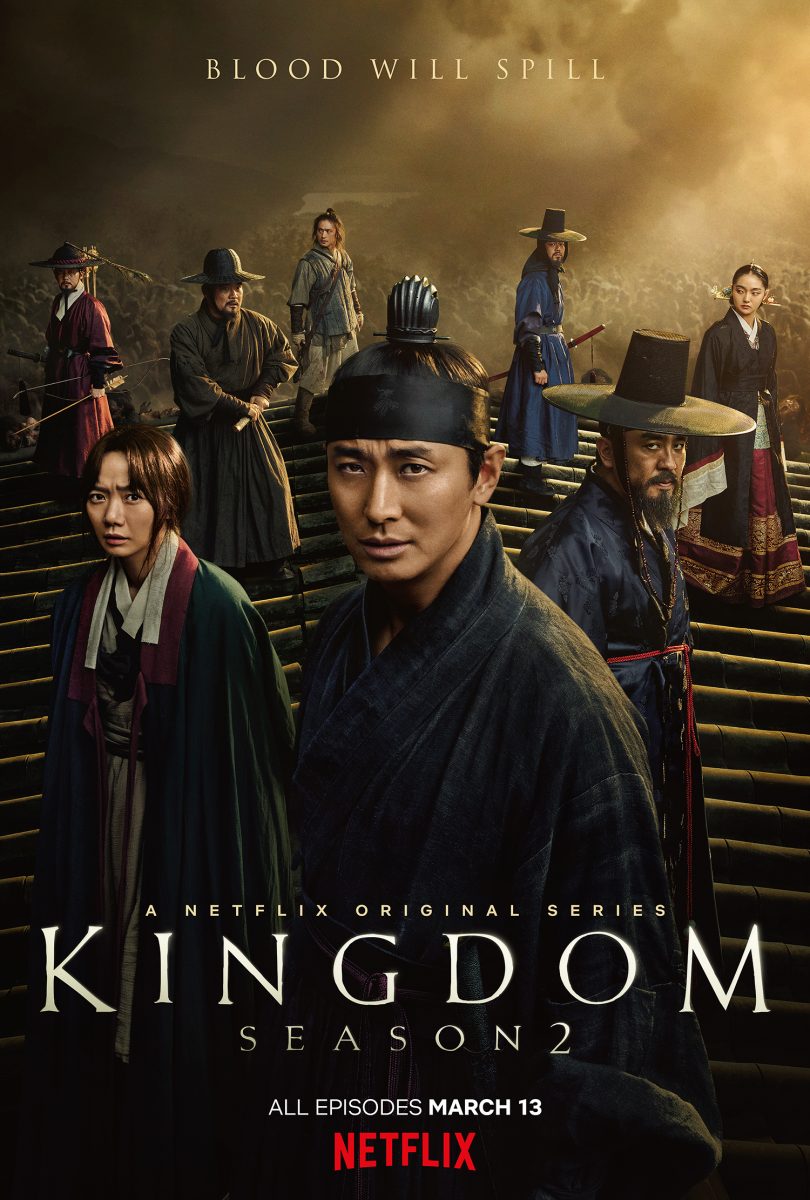 The new poster released for the second season shows the main casts all standing atop a roof, away from the terrifying flock of zombies below them. Sunlight falls on their weary faces and is reminiscent of the final episode in the first season where we saw that the zombies had evolved and were now able to stay awake even in the daytime.
Lee Chang (Ju Ji Hoon), Cho Hak-ju (Ryu Seung Ryong), Seo-bi (Bae Doo Na), Mu-yeong (Kim Sang Ho), Yeong-sin (Kim Sung Kyu), Beom-pal (Suk Ho Jun), and the Queen (Kim Hye Jun) will all be making a return for the sequel, and joining them this season is the head of the Royal Commandery Division Min Chi-Rok.
It's still a month or so till the release of Kingdom's second season but we already can't wait to see what dangers and adventures Lee Chang and the rest of the cast get up to.