The John Wick franchise is known for its exhilarating action and stunt sequences. Star Keanu Reeves has dealt with swords, nunchucks, speeding cars and the like but despite filming four John Wick movies, accidents are inevitable.
In an interview with ComicBook.com, the actor talked about the accidents that happened on set of John Wick: Chapter 4. One of which includes the 58-year old actor cutting a man's head open by mistake.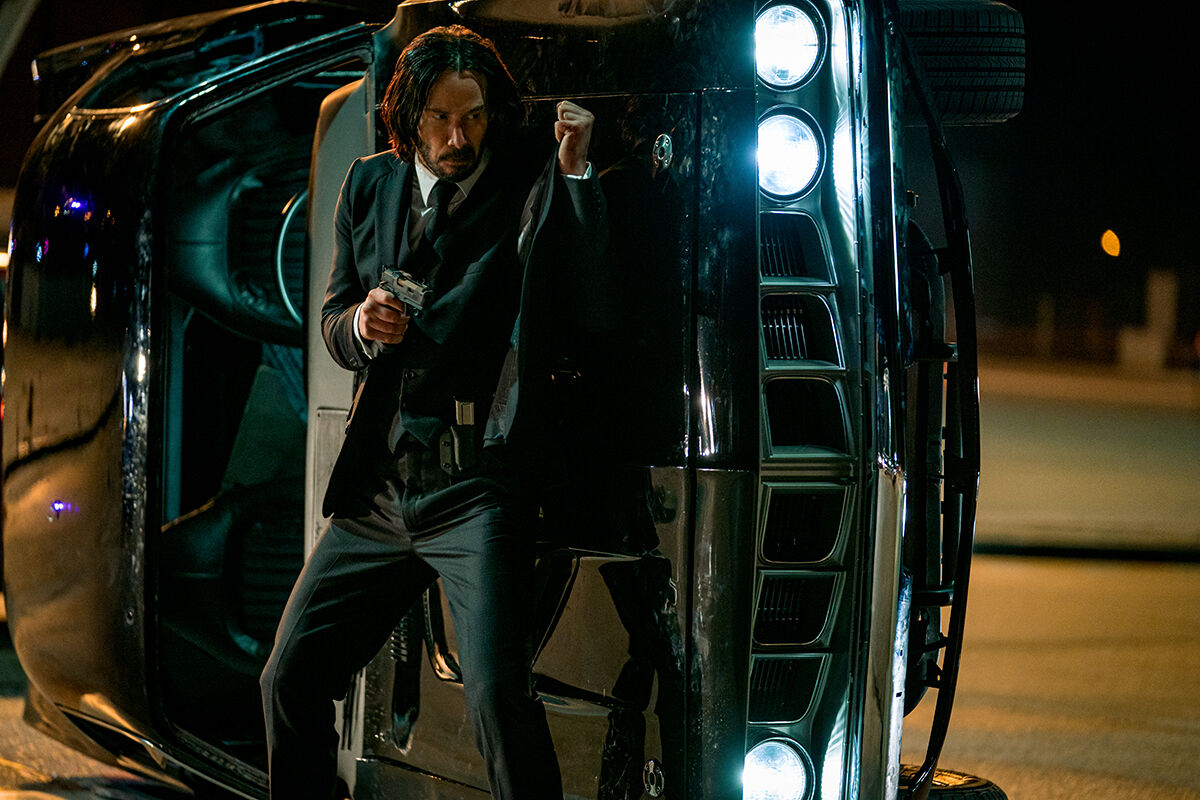 "Well I mean everyone is pretty tired – but it's the best kind of tired. It's like you climbed a mountain now you're resting; like you finished the game and you won. So in terms of accidents: I made a mistake once – I cut a gentleman's head open. So that really f*****g sucked (excuse my language). But other than that – oh, one guy got hit by a car. He was in the car, so he had to go to the hospital, but he was okay," revealed Reeves.
"All of this to say: that you do have to take care. But it's great that everyone [on set] is watching out for each other. So there's some bruising and aches and pains, but [imitates official PSA announcement] 'No humans were harmed in the filming of this motion picture!'" 
John Wick: Chapter 4 opened in cinemas on the 23rd of March and has received nothing but high praises from critics and early reviewers. The 3-hour long action-packed movie has been four years in the making and is supposedly wrapping up the franchise with director Chad Stahelski claiming that John Wick is taking "a rest".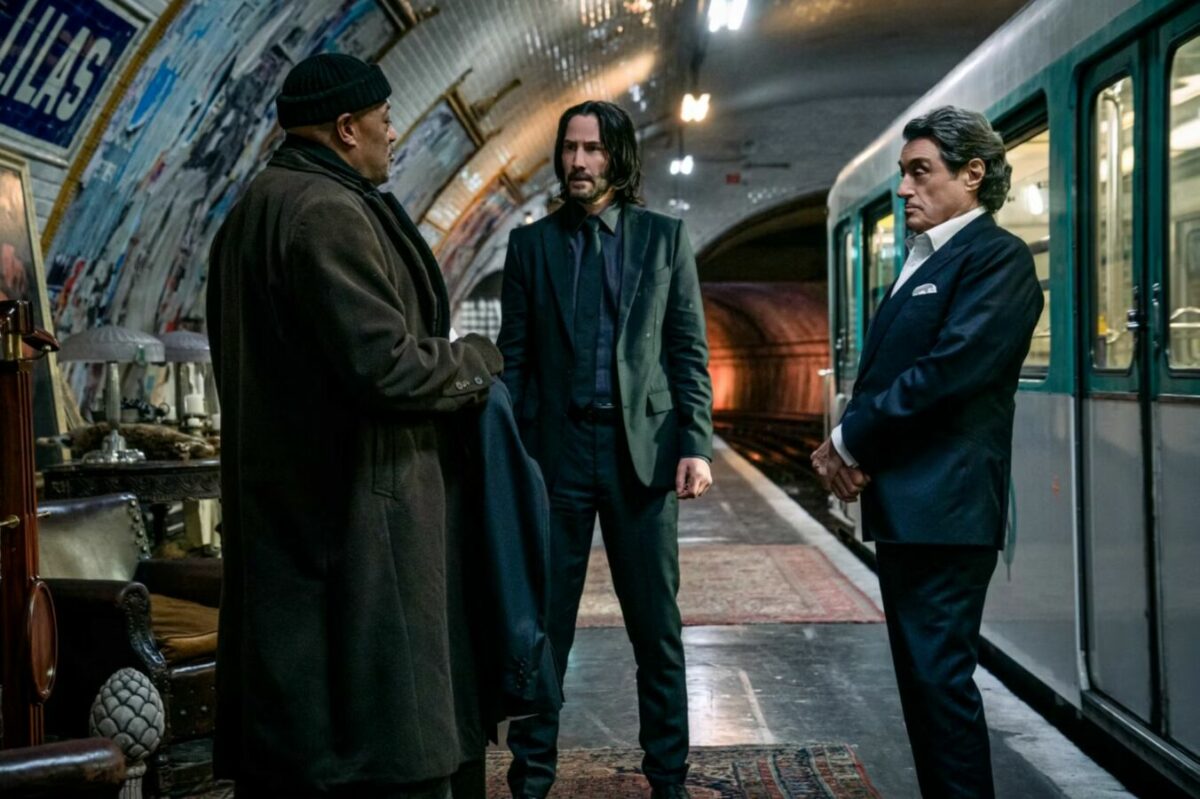 John Wick: Chapter 4's synopsis reads: "With the price on his head ever increasing, legendary hit man John Wick takes his fight against the High Table global as he seeks out the most powerful players in the underworld, from New York to Paris to Japan to Berlin."
The movie stars Reeves as the titular character, Donnie Yen as Caine, Hiroyuki Sanada as Koji, Rina Sawayama as Akira, Bill Skarsgård as Marquis, Shamier Anderson as Mr. Nobody, Scott Adkins as Killa, Laurence Fishburne as Bowery King, Ian McShane as Winston and the late Lance Reddick as Charon.