For fans of John Wick and numerous other video games, including Horizon Zero Dawn and Destiny, there is unfortunate news. The actor Lance Reddick has passed away at age 60, leaving behind a legacy of success on the big and small screens.
In a statement shared with IGN, Reddick's representatives stated:
"Acclaimed actor Lance Reddick passed away suddenly this morning from natural causes. Lance was best known for his roles in "The Wire," "Bosch," Netflix's "Resident Evil" and the John Wick films. He is survived by his wife Stephanie Reddick and children Yvonne Nicole Reddick and Christopher Reddick."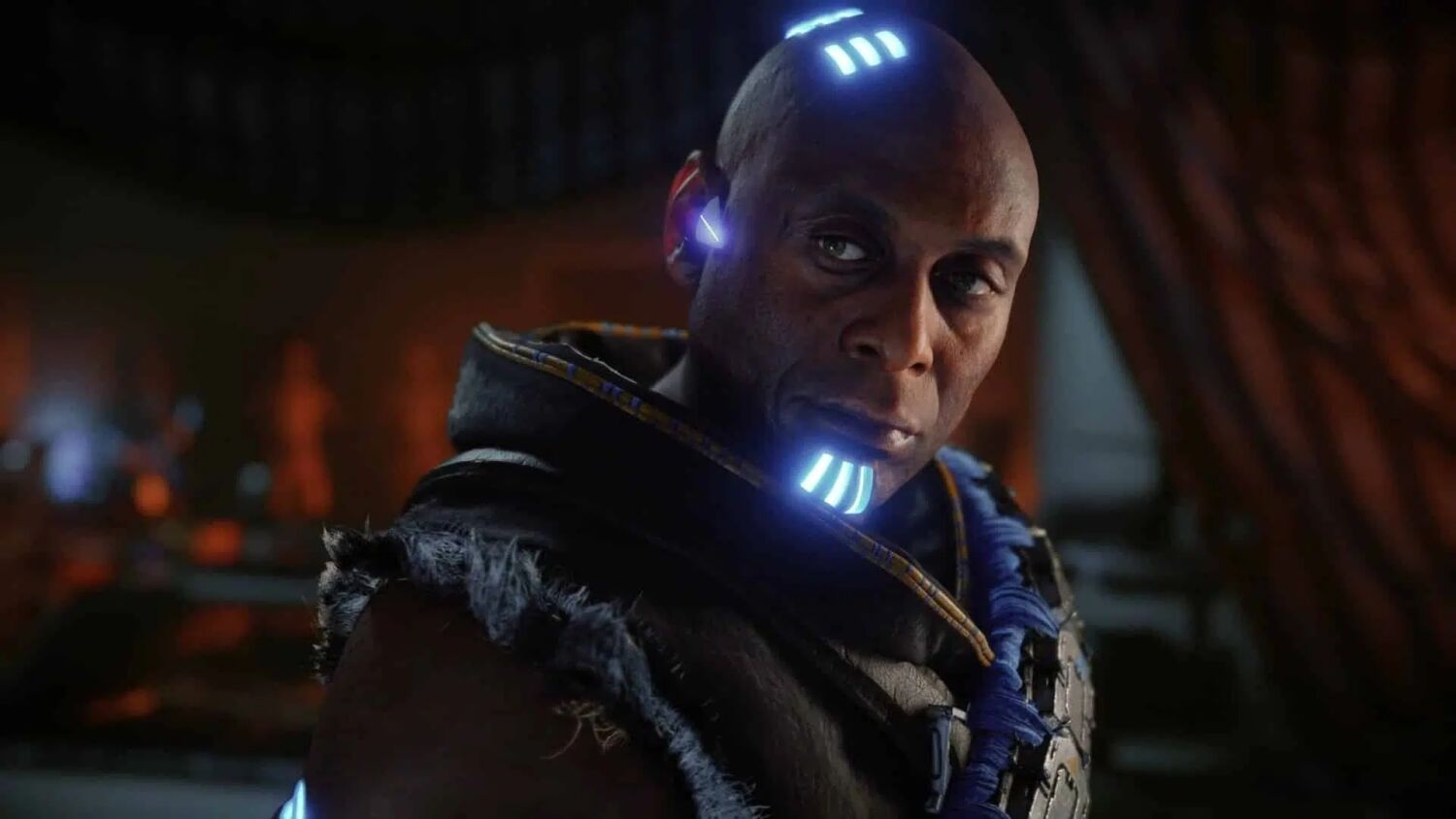 As an actor, he was probably most well known for his role as Cedric Daniels in The Wire, who he played from 2002 to 2008. On the big screen, his role as Charon in the John Wick franchise was always a notable one, especially with his recognisable voice, and Reddick was in the middle of the press tour for John Wick: Chapter 4 when he passed.
Lance Reddick was also a star name in the video game industry, with roles such as Sylens in the Horizon series as well as Commander Zavala in the Destiny franchise making him a household name for gamers. He also took on the role of Albert Wesker in the Netflix live-action Resident Evil series as well.
Beyond all of that, the actor was still active with multiple projects, including the upcoming Percy Jackson and the Olympians series on Disney+, as well as The Legend of Vox Machina on Amazon Prime.
May he rest in peace, and our condolences to his family and loved ones.