Dogs may be man's best friend, but in context of Alien's Ripley Scott, that title undoubtedly goes to Jonesy, the adorable but hardy ginger tomcat.
A survivor through and through, the show's resident feline impressively made through the entire movie and overcame cryosleep to star in the sequel (not all heroes wear capes!). We have seen how the xenomorph massacre has unfolded in the eyes of Lt. Ripley, and now, it's time for Jonesy to tell his part of the horrific incident.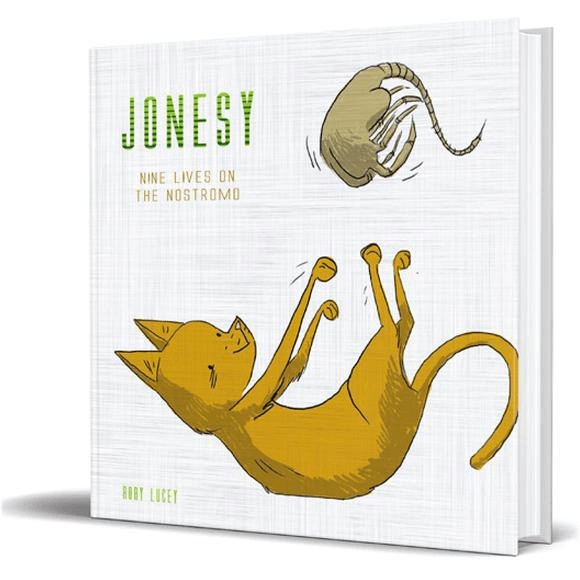 Author Rory Lucey is set to pen down the recount through an upcoming book aptly titled Jonesy: Nine Lives on the Nostromo. Expected to take on a full-colour, illustrated style, the book is due to hit shelves on October 16, 2018, with a brief synopsis that reads:
Aboard the USCSS Nostromo, Jonesy leads a simple life enjoying The Company cat food and chasing space rodents. Until one day, his cryostasis catnap is rudely interrupted. The humans have a new pet and it's definitetely not housetrained.
This is hardly the first time publisher Titan Books are venturing into Alien territory. In fact, they were also involved with the launch of artist Joey Spiotto's Alien Next Door in 2015, which saw the humanisation of the legendary sci-fi monster.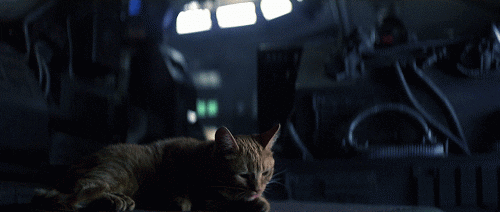 Adapting the alternate point of view of Jonesy certainly is an unexpected surprise, but the novelty of it makes for a rather refreshing take on the franchise. The ginger tomcat most definitely deserves some spotlight of his own after surviving through the horrors of the xenomorph massacre. It was never known what happened to him at the end of it all, though he could've easily ended up as the ultimate survivor of the cat-astrophe (heh)!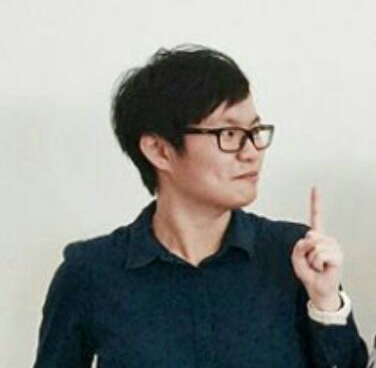 Si Jia is a casual geek at heart – or as casual as someone with Sephiroth's theme on her Spotify playlist can get. A fan of movies, games, and Japanese culture, Si Jia's greatest weakness is the Steam Summer Sale. Or any Steam sale, really.
---

Drop a Facebook comment below!

---