Retro gaming platforms are getting a new lease of life in recent years, and the latest kid on the block SNK's new Neo-Geo gaming machine. Announced in light of the company's 40th-year anniversary, information has remained scarce, although we have hedged our bet earlier on it being a mini-version of the Neo-Geo arcade machine.
As it turns out, that may just be the grand reveal – according to a trusted source of YouTube channel Spawn Wave, at least.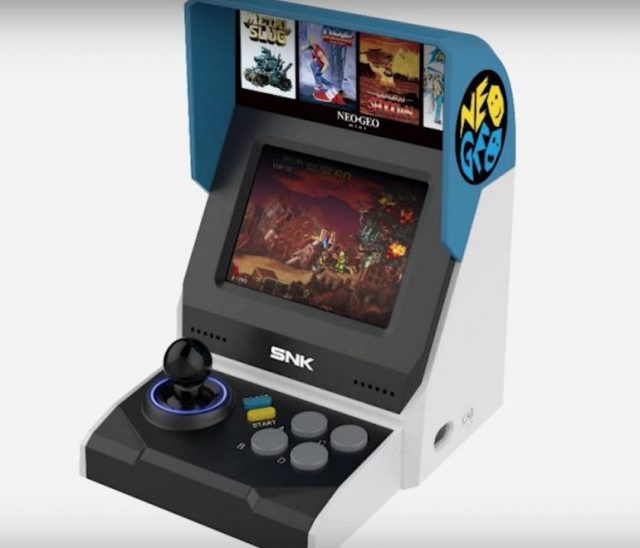 Showing a glimpse of a tabletop arcade machine in their latest video, the rumoured Neo-Geo Mini seems to include a built-in 3.5 screen and a single-player joystick. Taking on the classic Neo-Geo aesthetic, it appears to allow for output to a larger screen via an HDMI outlet, alongside the other ports to plug in multiple gamepads (what's arcade gaming without multiplayer, am I right?).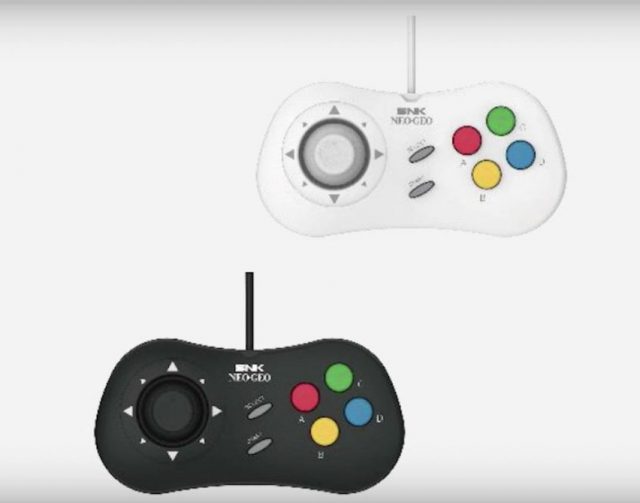 A first look at the gamepads shows borrowed design from the original Neo-Geo CD controllers in two variants: black and white. It's a nice touch for the modern gamers, but the loss of a retro element may disappoint fans of the joystick, so hopefully, an option to purchase it separately will be available in the near future.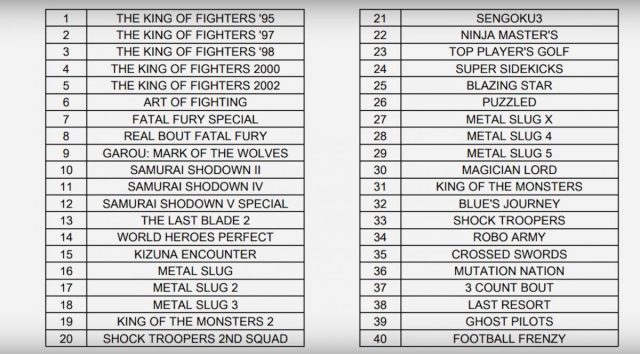 Where retro-gaming is concerned, there are some names that stand out amongst the rest. The King of Fighters and Metal Slug installments, for instance, have gained prominence in the community, and the Neo-Geo Mini comes with them in store. Other noteworthy titles include Sengoku 3, The Last Blade 2, and the King of the Monsters 1 and 2.
It's to be noted that none of these has been confirmed officially by SNK just yet, so the best course of action is to take everything with a grain of salt. Still, we do think the Neo-Geo Mini is the best guess, and it's certainly something that the retro-gaming community would gladly welcome into their ranks. Perhaps E3 2018 will shed more light on the matter?
---

Drop a Facebook comment below!