It's time to cruise along with Michael Knight in his high-tech car KITT again, as after nearly 40 years since their debut, our favourite crime-fighting duo, are ready take to the big screens in a present-day take on the 1980s Knight Rider TV series.
Spyglass Media Group has teamed with Atomic Monster's James Wan and Michael Clear to develop a film, with screenplay written by well-known video game writer TJ Fixman. The team will be rebooting the 1980s series which starred veteran actor David Hasselhoff as the titular Micheal Knight, an ex-LAPD detective who underwent facial reconstructive surgery and became a crime-fighter.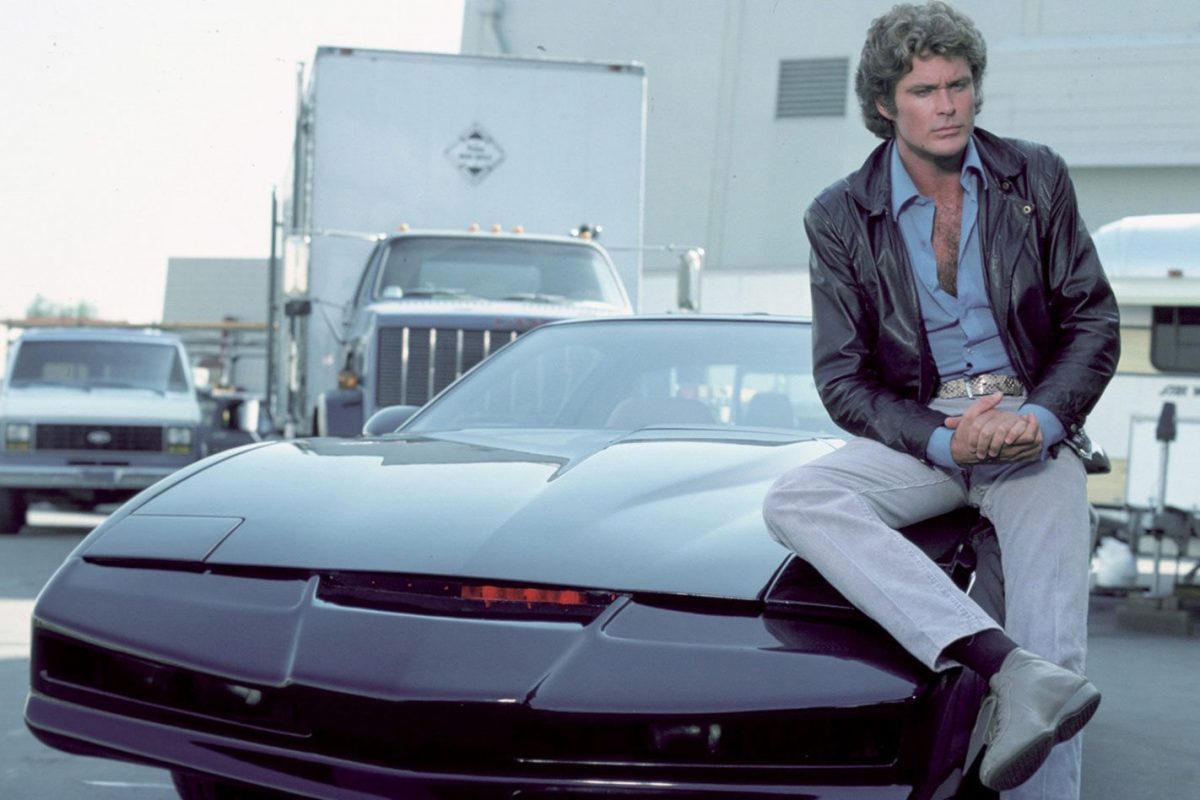 And true to the 80s love for futuristic vehicles, Knight was aided by a highly advanced car known as Knight Industries Two Thousand (KITT) who comes packaged with its own A.I. personality. KITT was voiced by William Daniels.
The series was created by Glen A. Larson and aired on NBC from 1982-1986, running for four seasons in total. it even spawned many spin-offs after, and even a comic book Knight Rider: Knight Strikes. It has remained largely popular even decades later and fans will surely be excited to finally see new content from the franchise after all these years.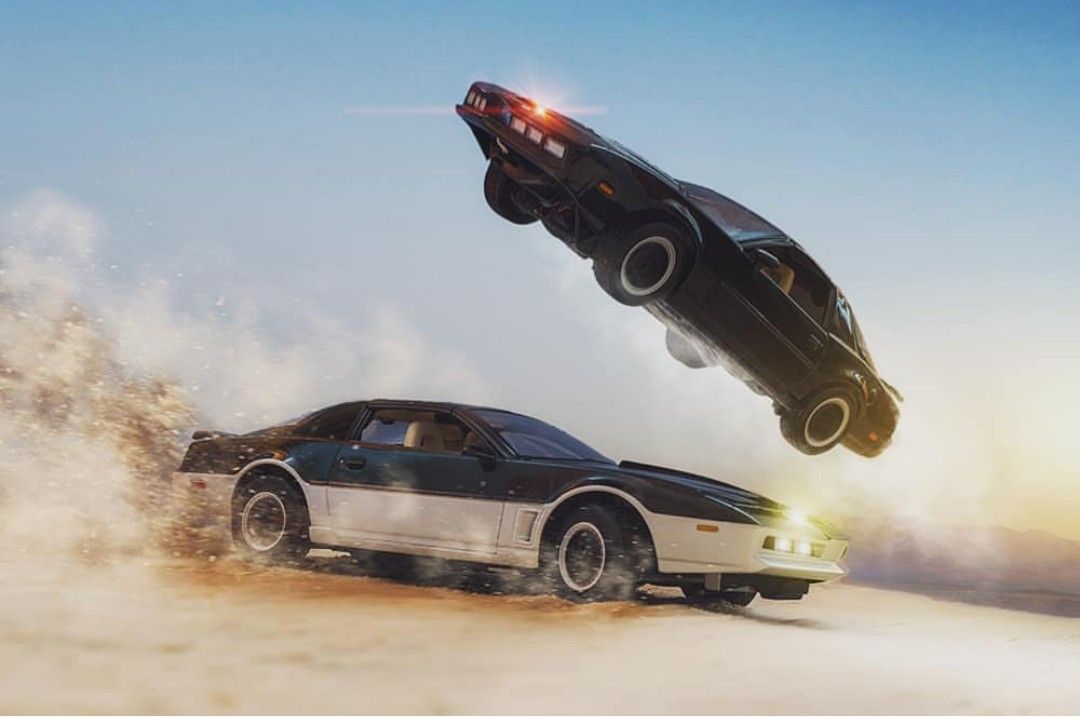 Wan has been known as a highly sought after director, with numerous successful films to his name such as 2018's Aquaman and the horror film Insidious. Clear himself is known to be a dynamic executive with new ideas and fresh perspectives when it comes to filmmaking. As for Fixman, he has been known to have written the scripts to various popular video game franchises such as Ratchet & Clank, Resistance 2 and Overstrike.
With such a strong team on board the production, fans can definitely look forward to an exciting reboot to the nostalgic Knight Rider franchise. However, seeing as this new film is set in modern times, it remains to be seen if we will be seeing Hasselhoff return to the franchise. Don't lose hope though as not many details have been revealed and we can sure look forward to more exciting announcements soon!
---

Drop a Facebook comment below!