With an increasing number of films in 2020 getting pushed back, it looks like there is at least one film we can count on to still release this year and that's Orion Pictures' Bill and Ted Face the Music which is slated to release simultaneously in theatres and through video-on-demand on 1 September 2020.
A new trailer for the film has also dropped, showcasing to fans more of what they can expect once the film releases in September. As we can see from the trailer, Bill (Alex Winter) and Ted (Keanu Reeves) are now middle-aged men dealing with both the struggles of fatherhood who are tasked to write a tune that can save the world.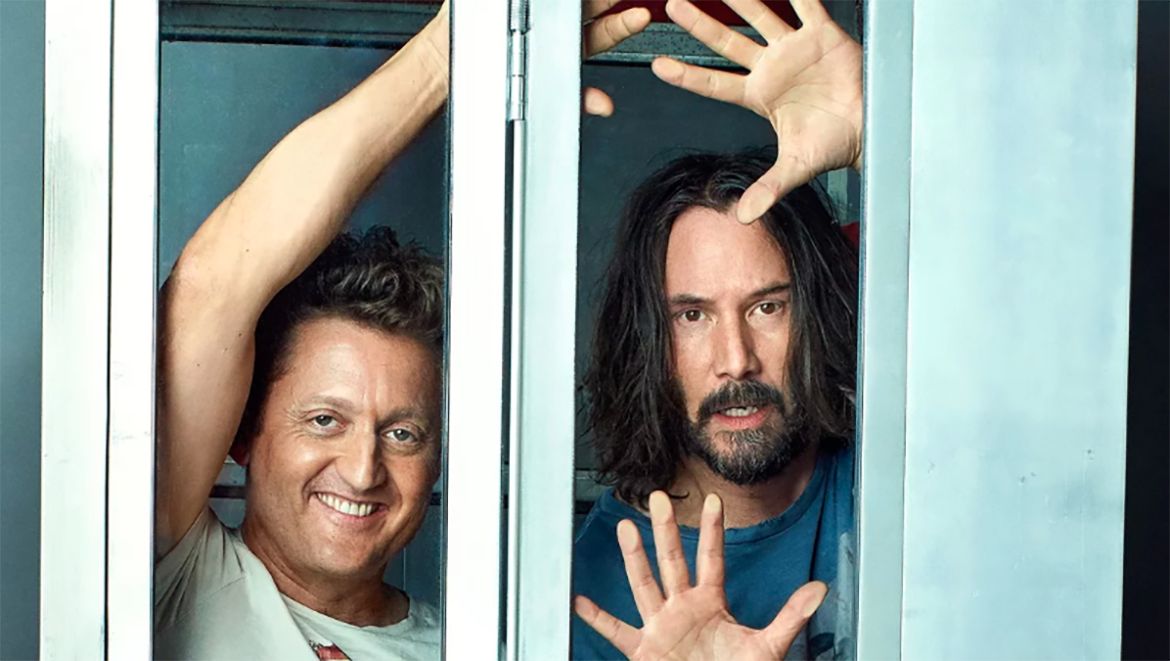 When they fail to do so, the duo embark on a little time-traveling adventure to steal the song from their older selves. Meanwhile, their daughters embark on their own adventure to help their dads out.
Here is the official premise of the show:
The stakes are higher than ever for the time-traveling exploits of William "Bill" S. Preston Esq. and Theodore "Ted" Logan. Yet to fulfill their rock and roll destiny, the now middle-aged best friends set out on a new adventure when a visitor from the future warns them that only their song can save life as we know it. Along the way, they will be helped by their daughters, a new batch of historical figures, and a few music legends to seek the song that will set their world right and bring harmony in the universe.
With COVID-19 restrictions still in place, many distributors have chosen to delay the release of films till a later date, including the likes of Top Gun: Maverick which got delayed till 2021 and Tenet which ended up being delayed indefinitely. For those who are still skeptical of Bill and Ted Face the Music releasing this September, at least we know the film will also be releasing simultaneously on-demand.
---

Drop a Facebook comment below!