Before James Gunn's The Suicide Squad as even aired in theatres, it seems one of its characters will already be getting his own spinoff series.
HBO Max has made a straight-to-series order for John Cena's Pacemaker, with the actor set to reprise his role from the film, and James Gunn set to write the series and direct multiple episodes, including the pilot.
The series, described by HBO Max as an action-adventure comedy, will have eight episodes and is said to explore "the origins of Peacemaker, a man who believes in peace at any cost, no matter how many people he has to kill to get to it." (via Variety)
"'Peacemaker' is an opportunity to delve into current world issues through the lens of this superhero/supervillain/and world's biggest douchebag," Gunn said in a statement. "I'm excited to expand The Suicide Squad and bring this character from the DC film universe to the full breadth of a series. And of course, to be able to work again with John, Peter, and my friends at Warner Bros. is the icing on the cake."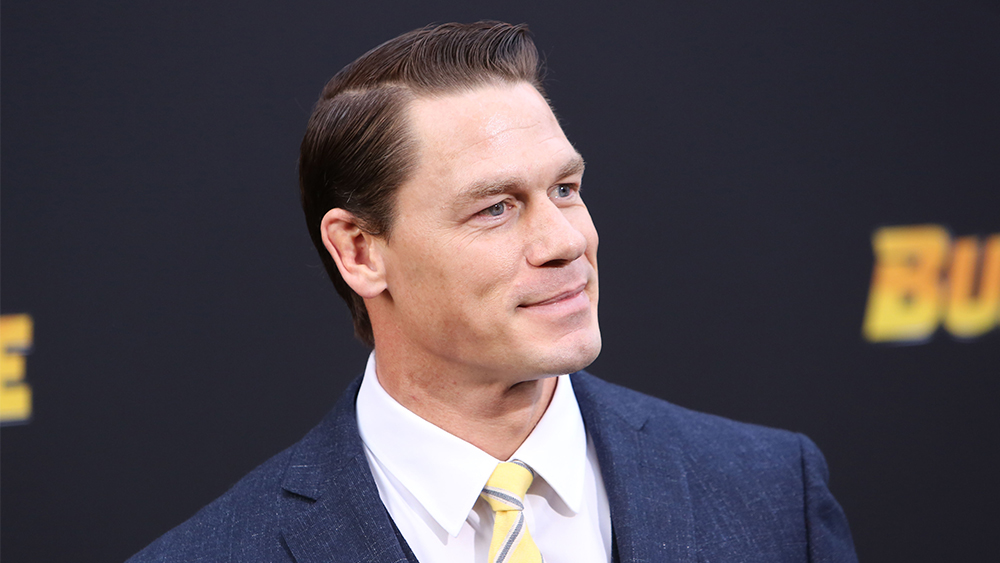 Gunn will also be serving as executive producer for the series, alongside The Suicide Squad producer Peter Safran and Cena.
"I have said before that it has been a tremendous honor and an incredible opportunity to be part of The Suicide Squad and to work with James on what is going to be a fantastic movie," said Cena. "I am unbelievably excited to have the chance to team up with him again for Peacemaker. We can't wait for fans to see this."
Cena is perhaps best known for his career as a WWE wrestler, where he was a 16-time world champion. Since then he has also gone to star in several films, including Bumblebee, and the upcoming Fast and Furious 9.
Production for the series is expected to begin in early 2021, with The Suicide Squad set to air in theatres on 6 August 2021.