After months of speculation and rumours, we finally know who to look out for in James Gunn's Suicide Squad reboot, The Suicide Squad, and let us just say that it is one hell of a cast.
Gunn took to Twitter to give us the first official confirmation of the complete cast for The Suicide Squad. In his post, he succinctly noted to not "get too attached", this is the Suicide Squad we're talking about after all. A reason the cast is so big is also likely because a good portion of them will end up dead by the time the credits roll.
Margot Robbie will be making a return to the film as Harley Quinn, alongside fellow Suicide Squad star Jai Courtney as Captain Boomerang. Joel Kinnaman and Viola Davis will also be reprising their roles as Colonel Rick Flag and Amanda Waller respectively.
Joining them will be a bevvy of new casts including Idris Elba, John Cena, and Taika Waititi.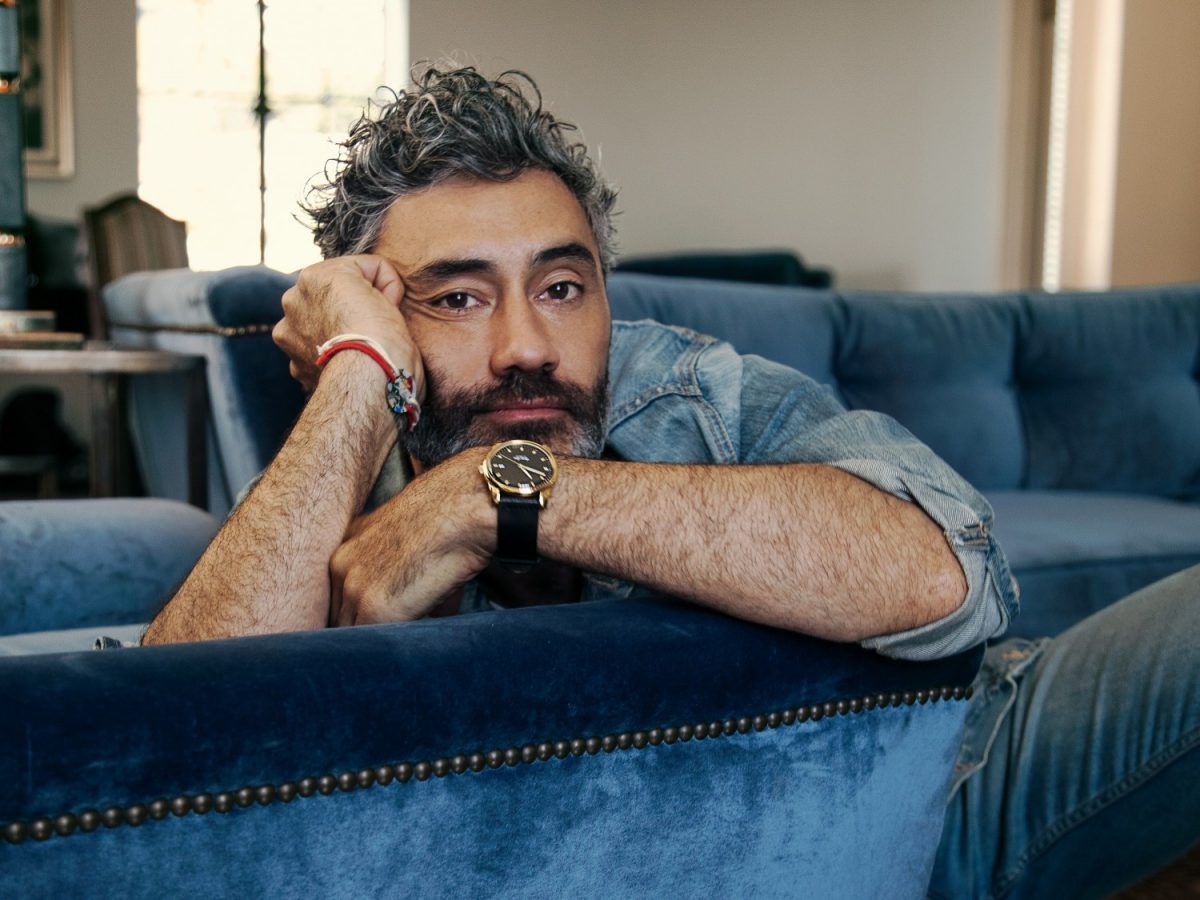 Fans have also noted that even though Harley Quinn will be making a return to the reboot, it seems her on-again-off-again boyfriend, the Joker played by Jared Leto, will not be making an appearance. Maybe Leto is busy with another Superhero franchise, who knows?
Filming for The Suicide Squad is scheduled to begin on September 2019, with its release currently scheduled for 2021.