Filmmaking legend and Terminator co-creator James Cameron (Titanic, Avatar) who has stepped back into the ring to produce the upcoming addition to the series admitted that they intend to expand the storyline with a three-film arc.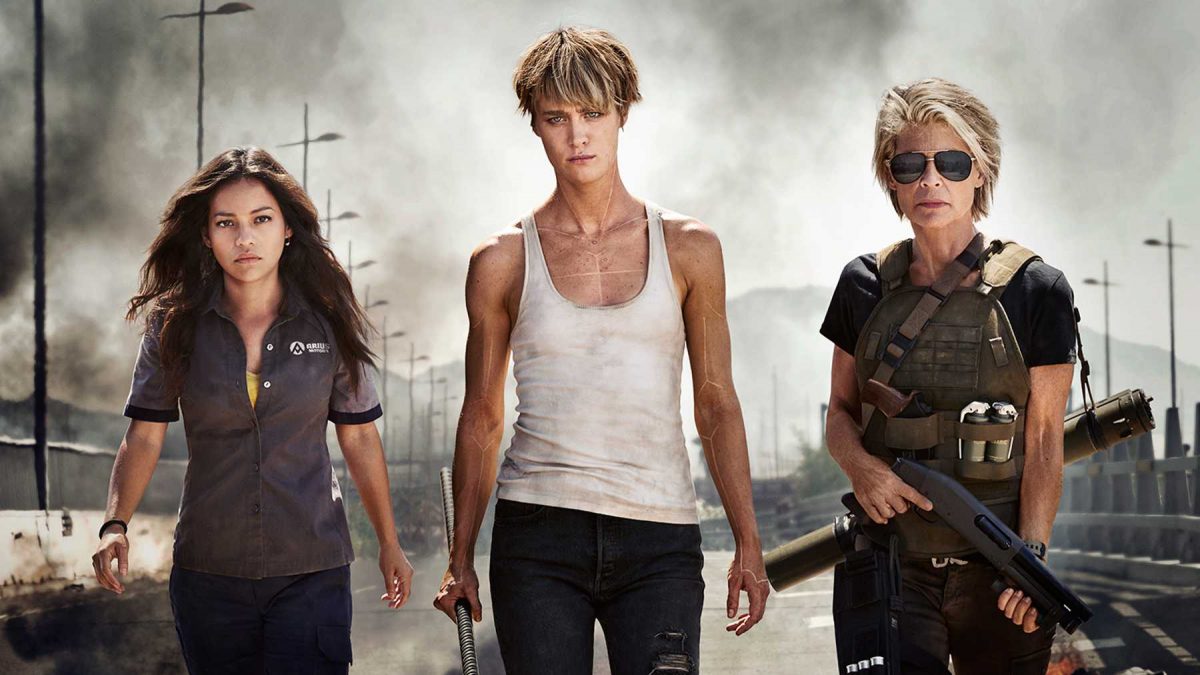 Although many fans are thrilled to hear this, Cameron mentions that the actualisation of the two potential movies is mainly dependent on the box office success of the upcoming Terminator: Dark Fate. He said that "if we get fortunate enough to make some money with Dark Fate we know exactly where we can go with the subsequent films."
Over the course of weeks, the combined efforts of James Cameron, David Ellison, founder and CEO of Skydance Media and Tim Miller (Deadpool, Love, Death + Robots) who was already on board to direct the upcoming film, managed to deconstruct the existing story and reconstruct what Cameron describes as "a greater story there to be told."
They all agreed that they wanted to bring back the role of Sarah Connor but on the condition that Linda Hamilton returned to play the role. "We spent several weeks breaking story and figuring out what type of story we wanted to tell so we would have something to pitch Linda," said Cameron. Their efforts clearly paid off as Hamilton will be returning to the role of Sarah Connor, although she was initially hesitant.
In order to manoeuvre around the convoluted storyline of the last three Terminator movies, Terminator: Dark Fate will take place after the events of Terminator 2: Judgement Day (T2). Cameron told Deadline that it was David Ellison's idea to take the series back to basics, making the movies after T2 no longer part of the original timeline. Making use of the time-travelling aspects of the movie series would then give them the "blank slate" they desired.
Learning from the mistakes of the past, many aspects of the movie were analysed and weighed upon. Apart from confusing audiences with complex time-travel jumps, Cameron wanted to tighten the momentum of the movie by keeping the timeline of events between 36 and 48 hours; as well as keeping the R-rated action and gritty feel of the movie overall.
In addition to James Cameron and Linda Hamilton returning to the Terminator set, Arnold Schwarzenegger (True Lies, Aftermath) will be returning as another version of the T-800 model Terminator along with Edward Furlong who was a child actor in T2. The cast will also include newcomers such as Mackenzie Davis, Natalia Reyes, Gabriel Luna, and Diego Boneta.
---

Drop a Facebook comment below!