True Lies, the 1994 action-comedy starring Arnold Schwarzenegger and Jamie Lee Curtis, will be making a comeback but this time, as a TV series adaptation for Disney+.
According to Collider, the adaptation will be executive produced by James Cameron, and directed by McG (Charlie's Angel).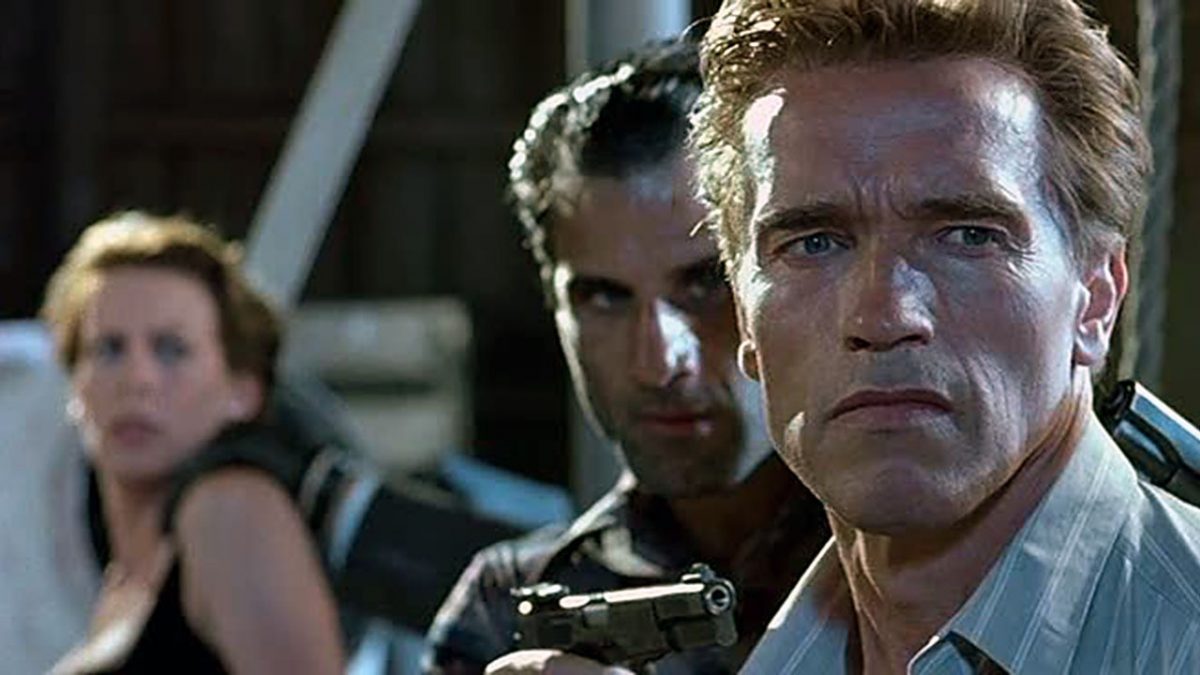 "Well right now my new thing for television is I'm doing True Lies at Disney+. Which is exciting," McG shared with Collider. "I'm writing that one, which is very exciting, because I'm so passionate about that story where you think you know your partner but you don't."
True Lies stars Schwarzenegger as Harry Tasker who leads a double life in front of his family, to them he is a mild-mannered family man who happens to be extremely well-built, but in actuality, Harry is a spy for a US counter-terrorism organisation named Omega Sector. Using his spy resources, he manages to get revenge on his wife Helen (Jamie Lee Curtis) who he suspects is cheating on him, only it turns out she is desperately seeking adventure. Helen gets her adventure when both Harry and she are kidnapped by a group of terrorists threatening to nuke the world.
With regards to what the TV adaptation of True Lies will bring, McG says that he will be spending the summer writing it and that the door is also open for Schwarzenegger to be involved in some capacity.
"There's talk of that," McG said. "It's largely rebooted but there may be a spot there, we'll see."
It stands to reason that the same offer will be extended towards Curtis who received a 1994 Golden Globe award for Best Actress in a Comedy thanks to her role in True Lies. Though it is interesting how Disney is choosing to adapt an R-rated action film for Disney+ instead of the also Disney owned Hulu.
---

Drop a Facebook comment below!