Coming right on the heels of his Attack on Titan adaptation endeavours, Andy Muschietti (IT, Mama) is now also set to direct a remake of H.G. Wells' The Time Machine. A treatment has apparently already been written and as usual, his sister, Barbara Muschietti (IT, Mama), is producing, this time with Leonardo DiCaprio (The Great Gatsby, The Revenant) and Jennifer Davisson (The Revenant) from Appian Way.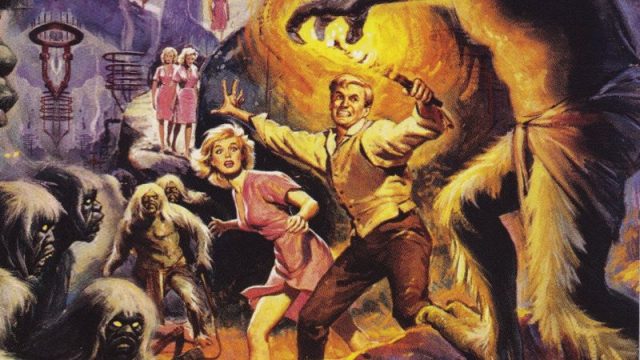 Centred on a time-travelling Victorian scientist who jumps ahead into the distant future, where the human race has gone on two separate evolutionary paths brought about largely by socioeconomic class differences, this upcoming rendition of The Time Machine will be a joint project by Warner Bros. and Paramount.
An iconic piece of literature with distinct socialist influences following the rise of the proletariat during the First and Second International, it has seen a fair number of adaptations across various mediums, and we're eager to see how Muschietti carves out a unique, hopefully twenty-first-century-relevant voice with his take on the Traveller.
While no other details have been announced for the film, we can only keep our fingers crossed that the subliminal messaging of the work stays intact and untouched by the capitalistic forces that are undeniably shaping the industry.