What do monster/horror movies have in common, other than special effects, a lot of blood, gore and monster slaying?
Why, it's guns, explosives, knives, baseball bats and other easily obtainable weapons of course. The protagonist and his group would chance upon a gun shop, police station or military bases, and gain access to an arsenal of weapons, use it against the creatures, and (hopefully), walk away unscathed.
Unless the movie takes place in Singapore.
In a country where guns are banned, and weapons such as blades, knives, swords and chainsaws are outlawed, it looks like Singaporeans have nowhere to go but die if the Little Red Dot ever gets infested by a virus or undead creatures.
We're surrounded by water, and if you hide away in a tall building, there's nowhere to go but down should the infestation spread upwards. There no guarantee that the monsters can't find you hiding in one of the surrounding islands, and even if you commandeer a ship to the high seas, what would you do about the lack of food or fresh water?
But what if we told you that there are ways to defend yourself in Singapore?
---
We know what you're thinking guys. Those of you who have served in the military or the police probably think you can get guns and rifles, but unless you have the keys to the armoury or ammunition depot, good luck breaking the locks on those steel doors.
The same goes for getting weapons from military camps, or ammunition from Area D. And if there was really an outbreak, hospitals, police stations, military bases and the like are the last place you would ever want to visit, because the public would head there at the first sign of trouble, and all it takes is for one creature to be turned, and it's game over.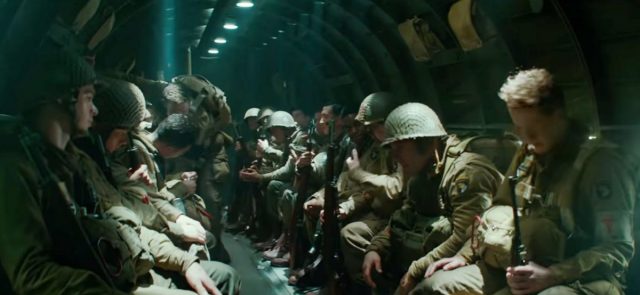 So went and thought of alternative sources of weapons. A baseball bat from a sporting goods store + barbed wire perhaps? Some folks were recently arrested for rioting with homemade weapons – PVC pipes filled with cement. And if you caught Overlord at the Scream Festival last month, you would know that a flamethrower would burn just about anything, hence our use of aerosol sprays and gas cans.
But don't take our word for it. We want to hear from you – where would you go, to arm yourself with a weapon in Singapore? The wet market to steal a pork seller's cleaver? The local archery club for some bows and arrows?
Give us your most creative and most Singaporean answer, and you stand a chance to walk away with 1 of 15 Overlord T-shirts from the upcoming JJ Abrams-produced World War II horror movie, Overwatch, directed by Julius Avery and starring Jovan Adepo, Wyatt Russell, and Mathilde Ollivier. Read our review here.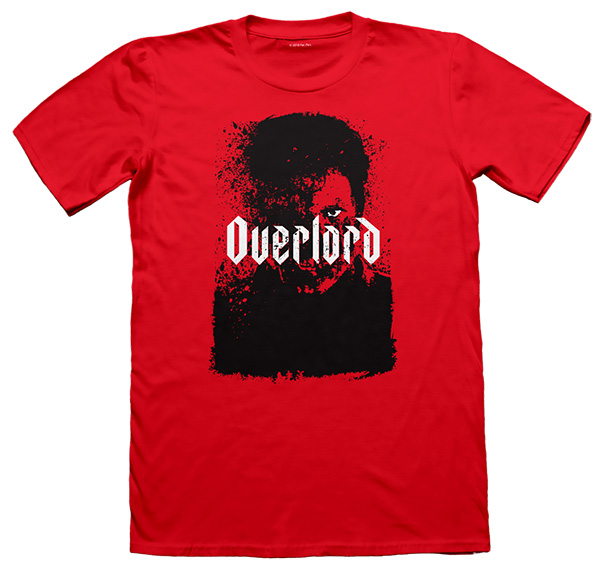 ---
ENTER NOW TO WIN
To stand a chance to win, simply complete these 2 simple steps:
SHARE THIS POST and TAG a friend or more you want to watch the movie with. ->
Fill in the form below.
Give us a LIKE below if you haven't done so yet, so you won't miss out on future similar giveaways!
---
The giveaway is open to all residents of Singapore. The giveaway closes on 11 November 2018 @23:59hrs (GMT+8). 15 lucky winners will be picked at random. The winners will be contacted via email by 13 November 2018. Good luck!
---

Drop a Facebook comment below!