According to Harrison Ford, if he could have his way then once he is done with the role of Indiana Jones, so to will the character be done with him.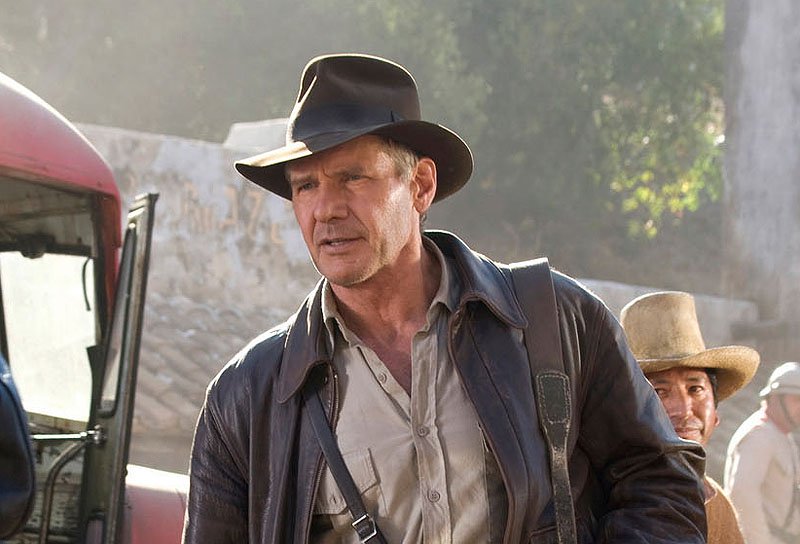 Appearing on NBC's Today, the 76-year-old actor spoke about playing the iconic archaeologist and how if he had his way, no actor in the future will ever get to pick up the whip and hat as, according to Ford, he is the one and only Indiana Jones.
"Don't you get it? I'm Indiana Jones," Ford said. "When I'm gone, he's gone. It's easy."
Ford will be starring in the upcoming Indiana Jones 5, which is slated to be released in 2021 and is once again directed by Steven Spielberg. The actor was quick to shoot down widespread rumours of Guardian's of the Galaxy's Chris Pratt joining the franchise, which prompted fans to believe that the young star might be taking on the famed role one day.
In an amusing mix-up, Ford concluded his interview by attempting to apologise to Pratt, only to reference the wrong Chris. He said, "This is a hell of a way to tell Chris Pine this. I'm sorry, man."