Unless you truly enjoy isolation, staying home all day is often no fun. Which is why a number of companies have made their services free to keep those stuck at home entertained. While some might turn to e-books and streaming shows to stave off their boredom, others have turned to gaming.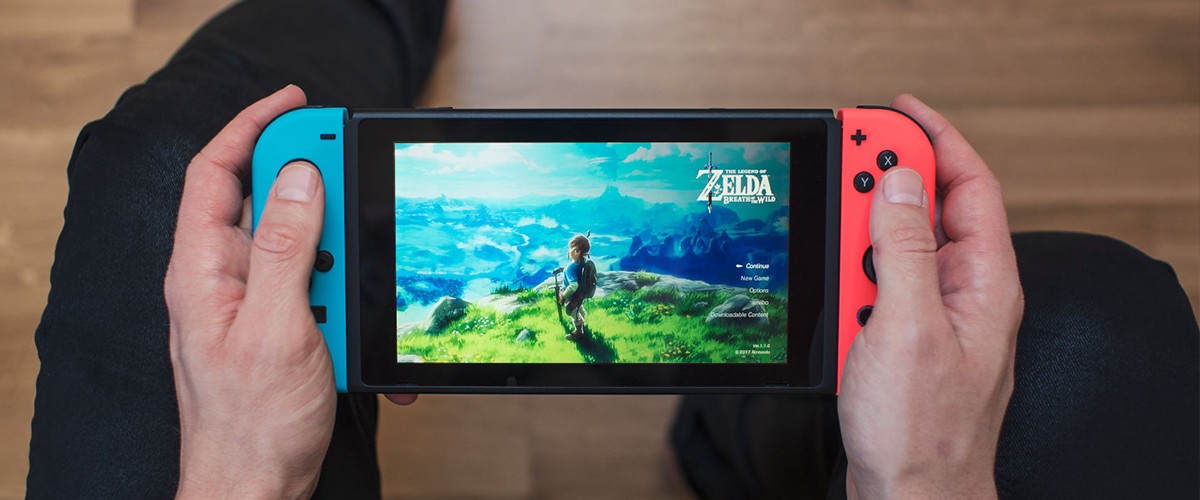 Because of this, there has been an increase in the number of Nintendo Switches being bought, resulting in it being sold out on a number of platforms worldwide and the prices of the consoles left are raised significantly.
Due to this, a number of eager customers might have turned to platforms like Carousell to purchase affordable second hand Nintendo Switch consoles. Only, these cheap and affordable consoles oftentimes end up being too good to be true as the Singapore Police Force has issued a statement on how there is a spike in scams involving the sale of the Nintendo Switch.
On their post, they offered the following tips:
If the price is too good to be true, it probably is. For high-value items, it is advisable to purchase from reputable sources.
Verify the seller's listing such as age of the account and the number of positive reviews to determine whether the seller is legitimate.
Whenever possible, pay only upon delivery. Opt for in-built payment options which can offer buyer protection instead of making direct bank transfers.
Take it from us, the best place to get a Switch right now would be Qisahn, GameXtreme, Lazada, and Amazon. Prices are higher than the norm right now so best thing to do is be patient and wait for restocks.
Alternatively, do check out the free PC games and TV shows which you might want to consider as an alternative.
Don't get scammed!
---

Drop a Facebook comment below!