If you are looking to pick up a Nintendo Switch to beat the quarantine blues in light of COVID-19, you may want to brace yourself for disappointment. Global stock for the official, US$300 console has become impossibly low, even on the usual platforms of Amazon, Best Buy, and eBay.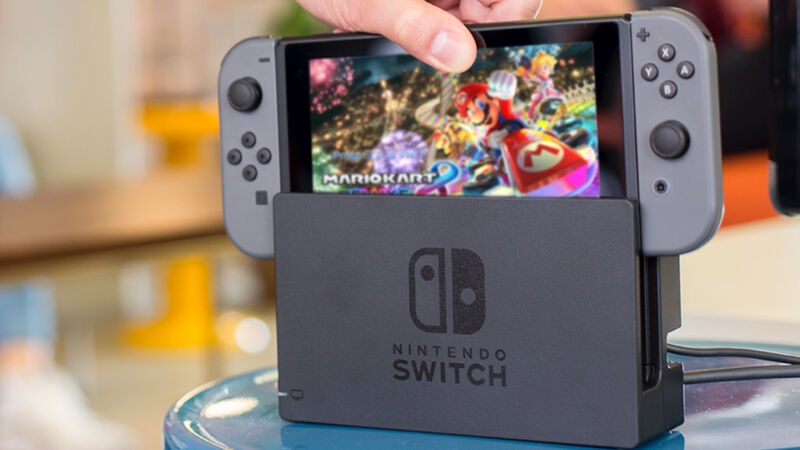 In a statement to GameSpot, Nintendo acknowledged the situation, and expressed that the supply will be renewed in the near future, "Nintendo Switch hardware is selling out at various retail locations in the US, but more systems are on the way. We apologise for any inconvenience."
Of course, there are ways to go about the problem, but they do not come cheap. Third-party sellers are selling the Switch at ridiculously premium prices, with the cheapest on Amazon being US$439 (standard two-week shipping) and US$480 (immediate shipping).
The more affordable Switch Lite, meanwhile, faces the same issue of low demand, though on a less serious scale. Originally retailing at US$200, a new set now costs US$299 on Amazon with the standard two-week shipping.
eBay isn't any better, either. A whole range of pre-owned consoles are being sold for near-retail prices, where forking out US$400 for an official, brand-new Switch is the norm.
---
The Situation in Singapore
As for Amazon Singapore, at the time of publishing, there seem to be a few options available, which are bound to run out soon too: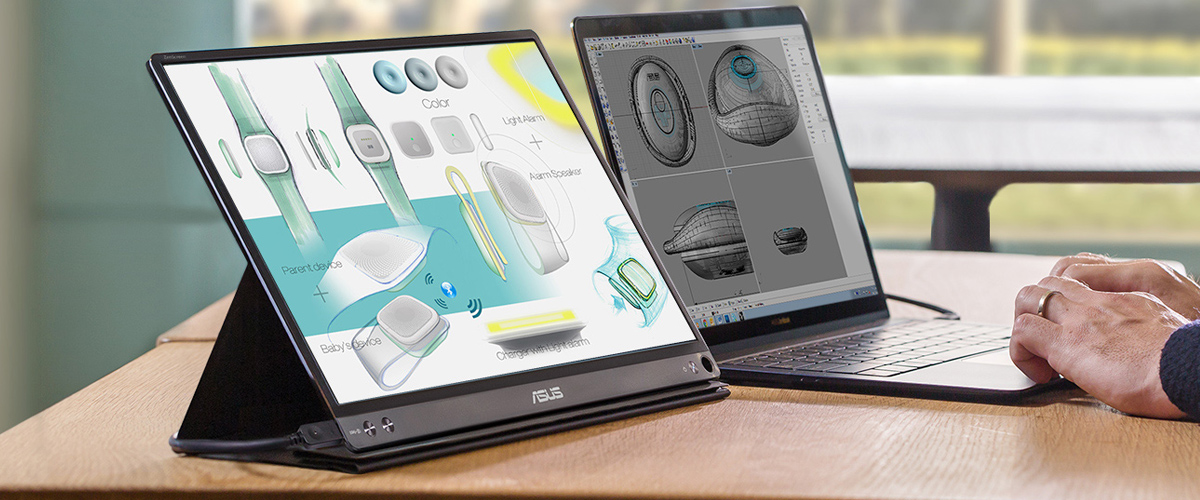 But the supply shortage is hardly exclusive to Nintendo's new-gen console. As it turns out, in Singapore, monitors are also taking the brunt of consumer demand, such as the PRISM+ and ASUS ZenScreen models, the latter of which comes with a mobile version in tow.
Unlike their handheld counterpart, however, the monitors are still available for purchase on e-commerce platforms. Lazada, for instance, has the following deals up for grabs:
Considering how individuals will be looking to pass the time while being confined indoors, it's no surprise that many products, gadgets, and the like are on low supply. As Nintendo works to replenish their Switch stock, we can only hope the situation doesn't worsen any further.
---

Drop a Facebook comment below!