Logan (read our review here), the final movie in the Wolverine cinematic trilogy opens this week, and it's coming together as the best X-Men movie ever made, and possibly one of the best comic book movies ever created.
But early on into the development, star Hugh Jackman revealed to Geek Culture that he actually tried getting two things into the movie that would also mark his departure for the franchise.
The first one was the use of the original Wolverine costume, which he has never worn in the franchise. Ever. No, it's not even the yellow and brown one seen in the deleted scene from The Wolverine (2013).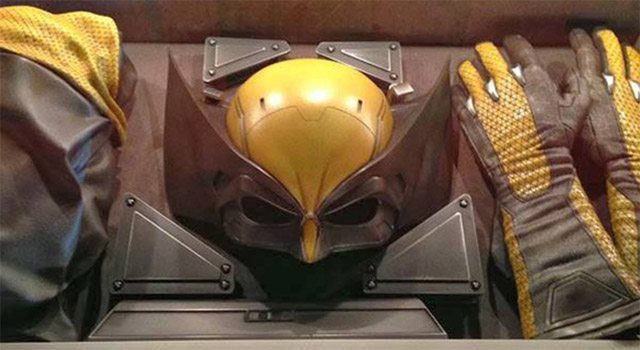 He's referring to the original yellow and blue one from the character's first appearance in The Incredible Hulk #181.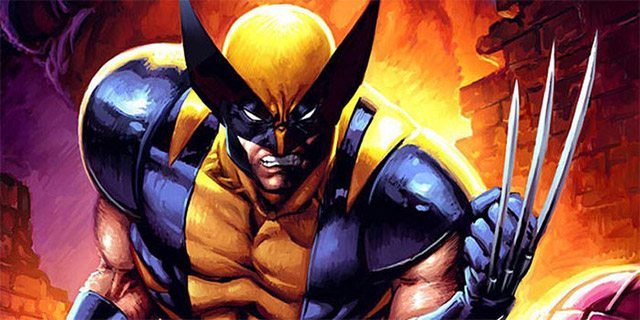 "We did try, at one point, to get the yellow and blue spandex suit in there somewhere," shared the 48-year-old star this week, in a one-on-one interview at before the Taipei red carpet premiere of Logan.
"Some people are angry, but I keep saying, tell me how to do it. But we tried. We just couldn't come up with a way to make him cool and badass in yellow and blue spandex."
And according to Jackman, the appearance of Laura/X-23 in Logan came in eight months after work started on the script, and there was a desire to bring in other X-Men characters into the movie, including Victor "Sabretooth" Creed, considered to be one of Wolverine's biggest enemies. He was played by actor Leiv Shreiber in the first stand-alone Wolverine film.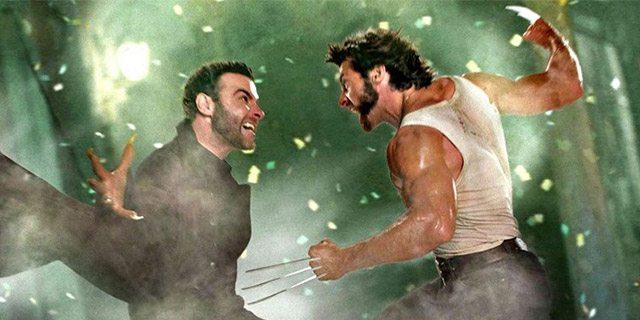 "I really wanted to get Sabretooth in there somewhere again, because Leiv was so great in that character, but…, in the end, less was important. I knew it had to be smaller in some ways."
While geeks would have loved the idea of seeing Hugh Jackman donning the yellow and blue, even if it was just in an old photo, fans should be happy that the costume does appear in the movie somewhat, in the form of an X-Men comic book.
And a three-way between Sabretooth, Wolverine and X-23 would have been amazing.
But aside from Professor X (Patrick Stewart), who else did Jackman have in mine to bring back, one last time?
"You know…. If we could have just got Halle Berry back in there somewhere," he says with a hearty laugh.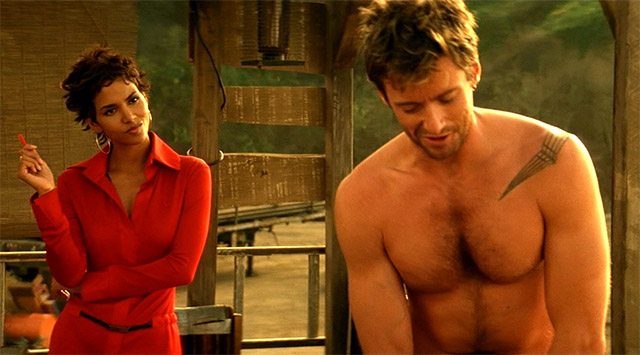 ---

Drop a Facebook comment below!