Driving games aren't for everyone, especially when the droll of driving around a racing circuit gets dull. Drifting is cool, and there are more than plenty of chances to pull off tricks. One can only get so far with veering cars, however.
So when Burnout Paradise introduced the open-world element back in 2008, it came as a surprise to long-running fans of the racing genre. In addition to the typical street races and linear events, the game also opened the entire map for players to explore, with points of interest scattered all over the premises.
A strategically-sound move, it was greatly lauded for the novelty factor, and has since then paved the way for other more popular titles like Forza Horizon and The Crew.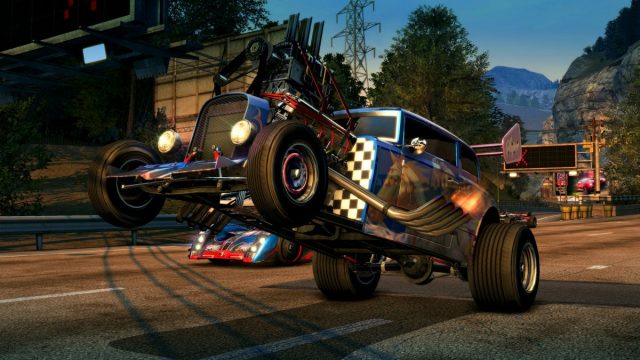 On March 16, 2018, fans can once again dive back into the world of Burnout Paradise, and enjoy the thrill of racing at 1080p on PlayStation 4 and Xbox One, as well as in 4K at 60 frames per second on the PlayStation 4 Pro and Xbox One X.
This latest piece of news comes after rumours of a remastered version made their way to the Internet. Before the word of confirmation, there was a Japanese tweet hinting at the possibility, which was subsequently followed by a recent leak on Reddit.
PS4「Burnout Paradise HD Remaster (仮称)」
3月16日(金)発売、4104円。

2008年にPS3/Xbox360/PCにて発売され、箱庭系レースゲームの先駆け且つ金字塔として圧倒的な高評価を得た本作が、遂にHDリマスター化されて次世代機に登場!#バーンアウトパラダイス #BurnoutParadise pic.twitter.com/q9ftZGuzsC

— れんか (@Renka_schedule) January 5, 2018
Apart from featuring all of the add-on DLC that came along with the original game, the adrenaline-hardy can also look forward to a newly-implemented racing system, in which up to eight players are able to compete in races and challenges, both online and off alike.
If you've been looking to bring a friend on board, then here's your chance at playing tour guide for Paradise City.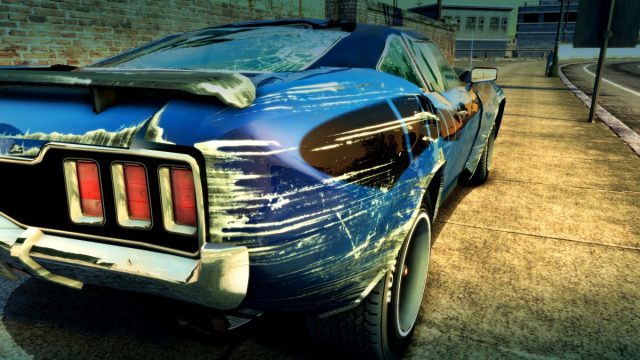 Available for US$39.99, Burnout Paradise Remastered will unfortunately not be brought onto Switch, so fans of the red-slash-blue current-gen console would have to settle for a competing console instead. Still, a remaster is always better than none at all, especially after a decade of being put on the back burner by developer Criterion Games, the brains behind the Need for Speed franchise.
It's good to have this driving baby back on the streets again, that's for sure!