Shozo Uehara, the legendary tokusatsu and Super Sentai writer, has passed away on January 2 at the age of 82 due to complications with his liver cancer.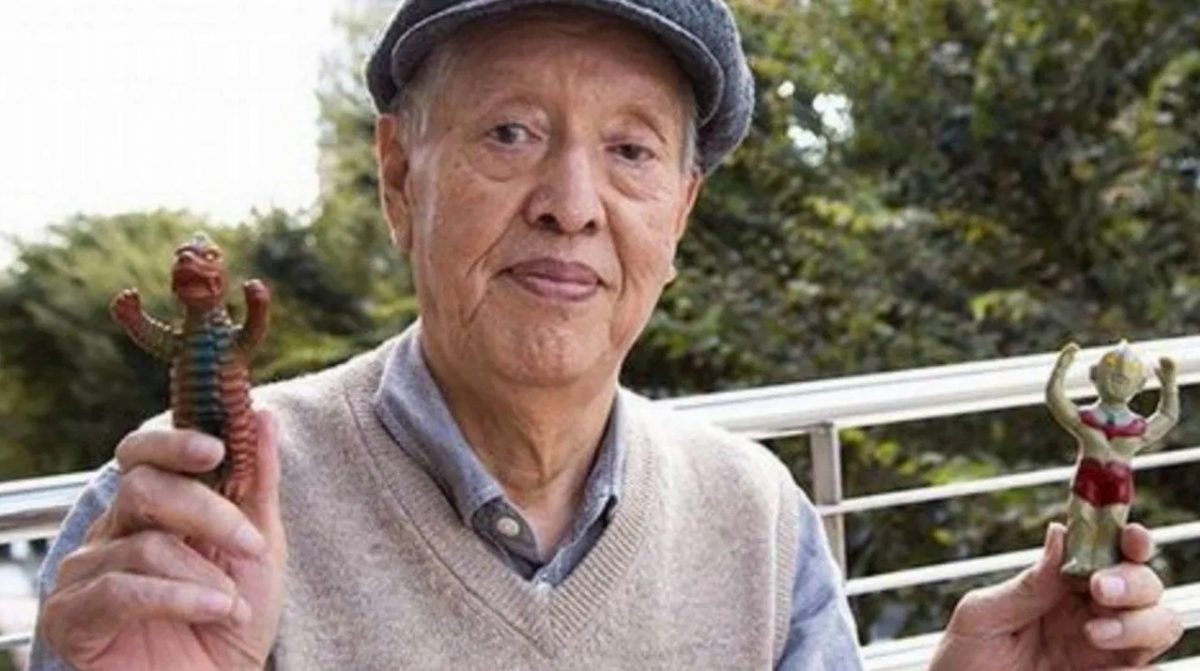 Uehara hails from the Okinawa prefecture in Japan and is best known for being the main writer for Ultraman. He was later contracted by Toei Productions and created his very first Super Sentai series, Himitsu Sentai Goranger, or Five Rangers as it is known in the west. He was best known for touching on hard-hitting themes of war and discrimination in his scripts despite it being for a children series.
He is considered by many to be a big influence in the tokusatsu genre. Tokusatsu is a genre in Japan for live-action films and television that heavily utilises special effects.
While he was at Toei, Uehara also led the writing team for the tokusatsu Spider-Man series (which will be appearing in the next Spider-Man: Into the Spiderverse film) and have written episodes for the anime series Dororon Enma-Kun, Fist of the North Star, and Space Pirate Captain Harlock, amongst a number of other works.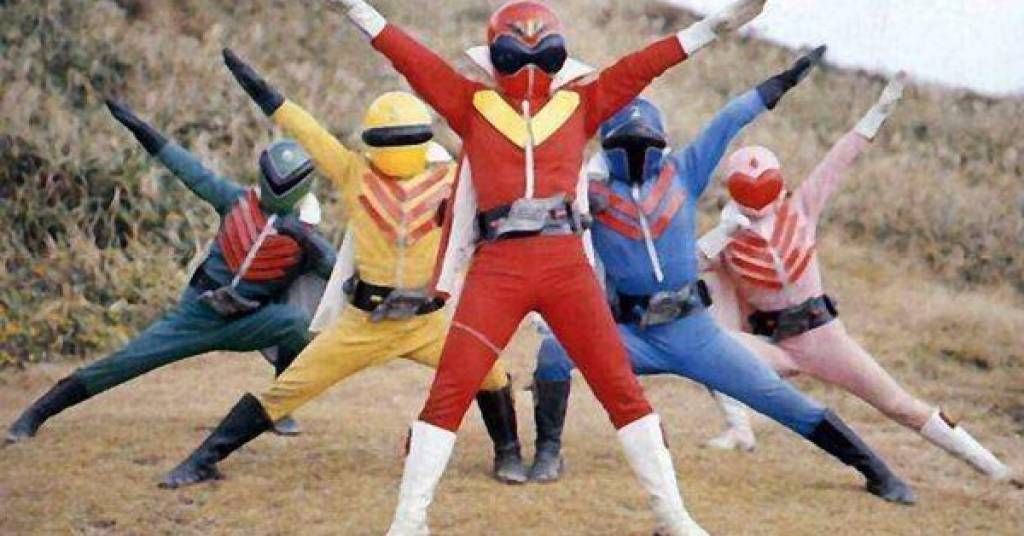 In 2017, Uehara released Kijimuna Kids, which was an autobiography about his life as a child living in war-stricken Okinawa. It went on to win the Joji Tsubota Literacy Award in 2018.
Uehara's death was only made public after his private funeral held by his family.
---

Drop a Facebook comment below!