Herman Miller wants gamers to start taking their health more seriously and it is doing this by partnering up with leading PC peripheral brand Logitech G to release the brand new Embody gaming chair.
The gaming chair is designed based on the preexisting Embody chair, with a few changes made to the original design. The most noticeable being the chair now having an all-black main body with accents in Logitech's signature cyan colour.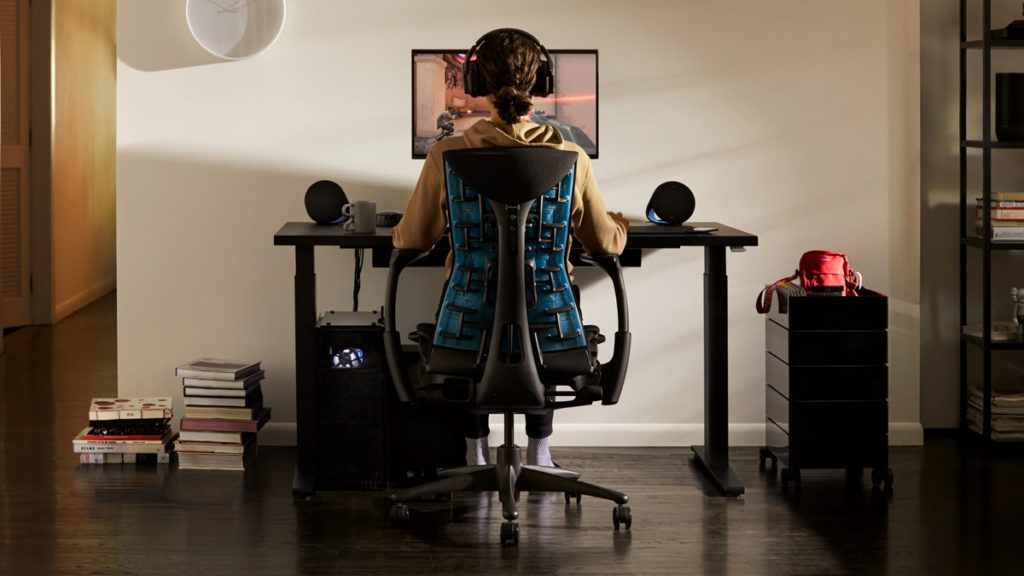 At a glance, the chair might not resemble your typical gaming chair, with its low-profile design but, according to Herman Miller, it'll still be able to make a big difference in your physiology when gaming. To help prevent pressure buildup on parts that usually get pressed on most when sitting, the Embody gaming chair comes with over 150 small supports around the chair to help distribute your weight more evenly and promote blood flow to areas such as your lower back, butt, and legs.
The Embody also comes with a Backfit knob which you can use to adjust the angle of the gaming chair's back support, whether you wish for it to lean back a little to better support your curved back or straighten out the chair and lean it forward for more intense gaming sessions.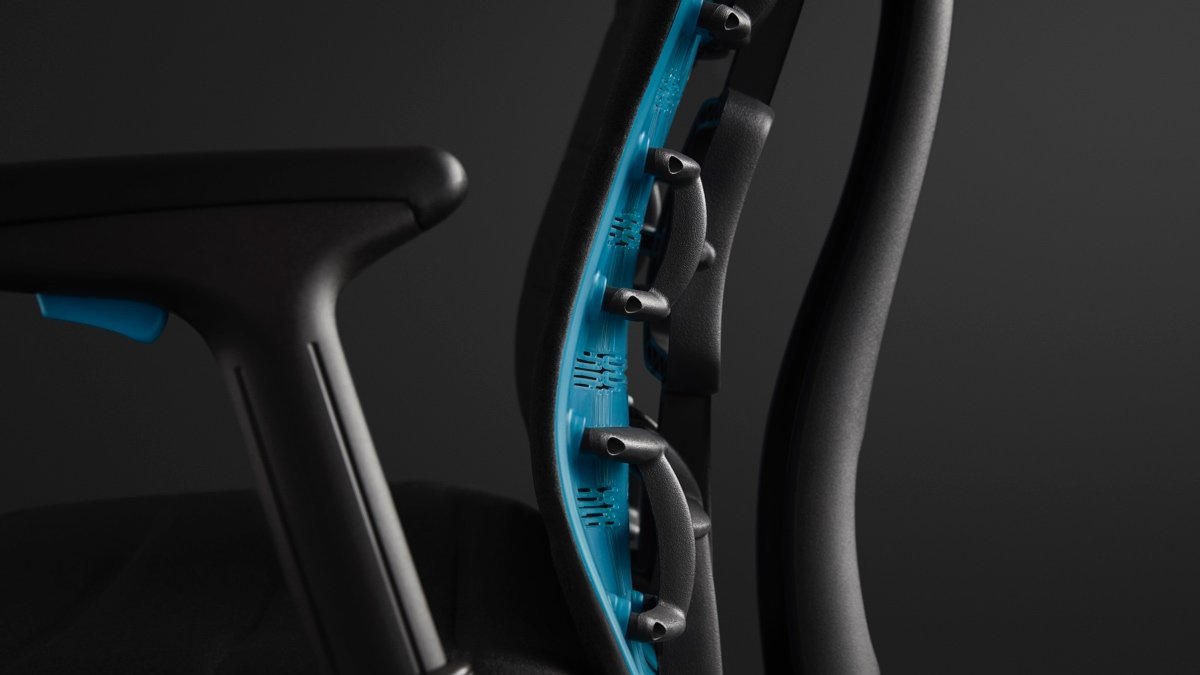 The seat also comes with copper-fused cooling foam technology to help prevent heat build-up whilst gaming, and for those that are not a big fan of armrests, you will be able to lower the armrests on the Embody gaming chair to almost as low as the seat cushion.
One small caveat about the Embody gaming chair is that it is rather pricey, coming in at US$1,495. If you have the money to spare and are looking for a new gaming chair that takes care of your health when gaming, you can consider purchasing the Herman Miller x Logitech G Embody gaming chair on Herman Miller's website.
Unfortunately, there is currently no news if the Embody gaming chair will be released outside of the U.S. If you are still looking for a gaming chair to purchase, you can consider checking out alternative brands such as Secretlab.