Inspiration is a difficult thing to come by, so when it strikes, the first instinct is to cling onto it very tightly. And if you're running product development in one of the world's leading software and peripherals company, you head into the development process with enthusiasm aplenty. While there are instances of a failed endeavour, there are instances where it spells the start of something special, as is the case with Logitech.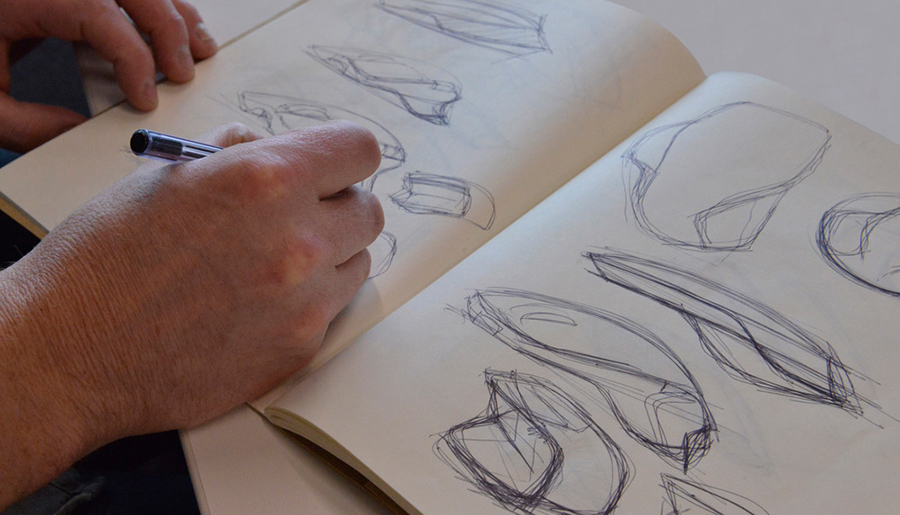 Its MX Master Series is a successful tale, fuelled by flames of strong passion, great teamwork, and the drive to achieve the best version of perfection.
Logitech's family of mice has always cut a distinct, standalone figure since its inception in 1981 – not just among the company's product line-ups, but also in the market. For one, every iteration sports a broad thumb base on the left side, tailored to fit different sizes comfortably. The body is wide, and less arched than average, smoothing out to a gentle slope where the palm sits. What takes the cake, however, is the series-exclusive MagSpeed wheel that replaces the company's usual aluminum pick with stainless steel, allowing for sleeker aesthetics, longer-lasting resistance, and a heftier weight.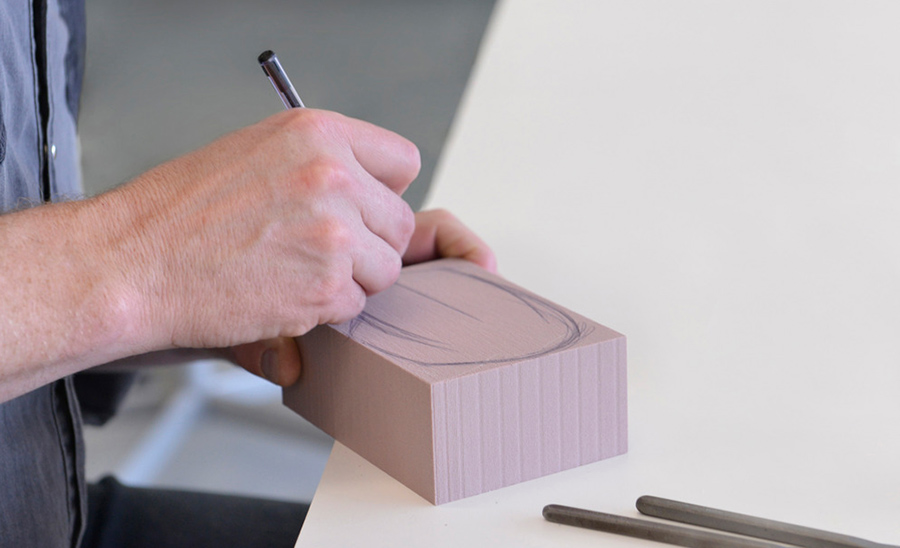 The added mass translates to increased inertia, and lends users a greater sense of control when turning the wheel. It's simple physics, but the resulting smoothness and precision in scrolling is nothing short of exceptional, and has become synonymous with the MX Master label. The original rodent had it, the Master 2S retained it, and the latest Master 3 further refined the technology with the addition of magnets in the tensioning system.
It all starts with the hand. Before the mouse goes into the user's…well, hands, in all its glory, a lot of experimentation is needed in the design phase. The designer will first begin by sculpting many different versions of its flowing shape, and then labelling the zones for materials, and button and wheel placement. Afterwards, users are to place their hands onto these prototypes to test for comfort and size fit – a time-consuming, patience-seeking affair. Once the most difficult of that is over, the 3D design step awaits.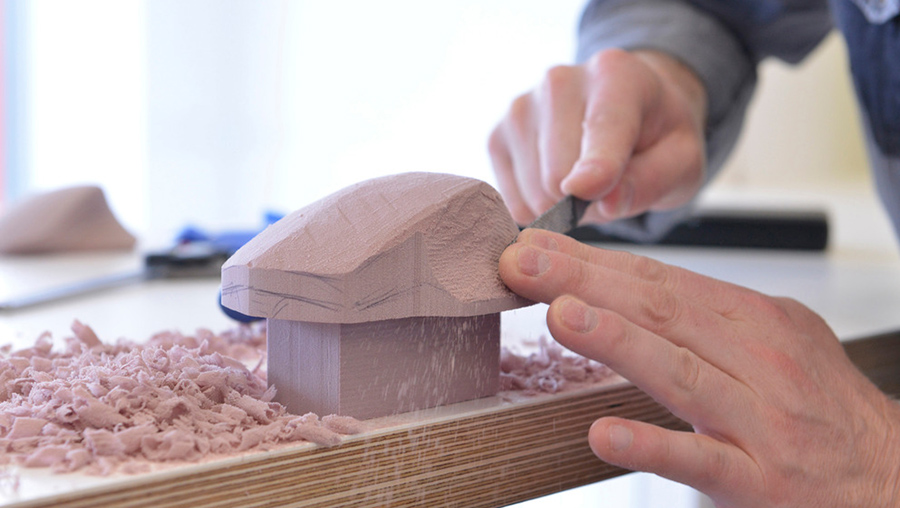 Rinse and repeat. The creation process once again sees the team constantly evolving the shape, as users continue to test out dozens and dozens of 3D-printed designs. Upon reaching satisfaction, the designer and mechanical engineers will proceed to work on the nitty-gritty, and ensure that every detail is perfect before finally declaring the product fit for launch.
It's hard work, but Logitech stands by the approach. After all, each of the MX Master mice has received excellent feedback from both professional reviewers, and customers on platforms like Amazon, which speaks of great, consistent quality, as well as reliable effectiveness.
This rodent line-up also marks the brand's foray into the business crowd, in contrast to its typical esports and gaming endeavours. While observing consumer behaviour, Logitech discovered the necessity for a comfortable yet well-performing work mouse, and decided to explore the possibilities of such.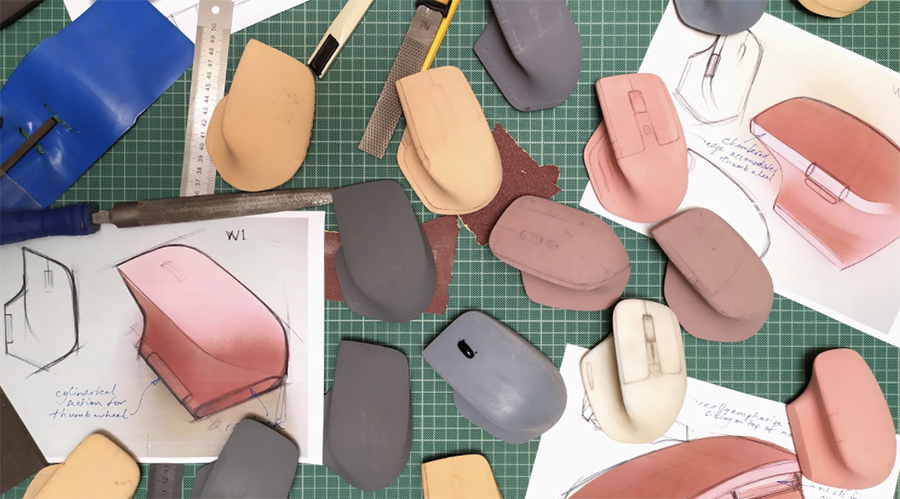 Our advanced users spend more than six hours per day working in front of the computer, [so] our goal was to make a product that's beautiful to look at, but also extremely comfortable in the hand, allowing users to create for hours and hours.
What they all have, though, are ergonomic features, especially in the comfort department. The Master 3, for instance, has been subjected to rigorous testing in the lab, where user tests with different hand sizes in the US, Europe, and Asia have been conducted over and over again. Additionally, muscle activity measurements were done as well to compare across various different mice, such that the best – or as best as it can get – shape can be validated.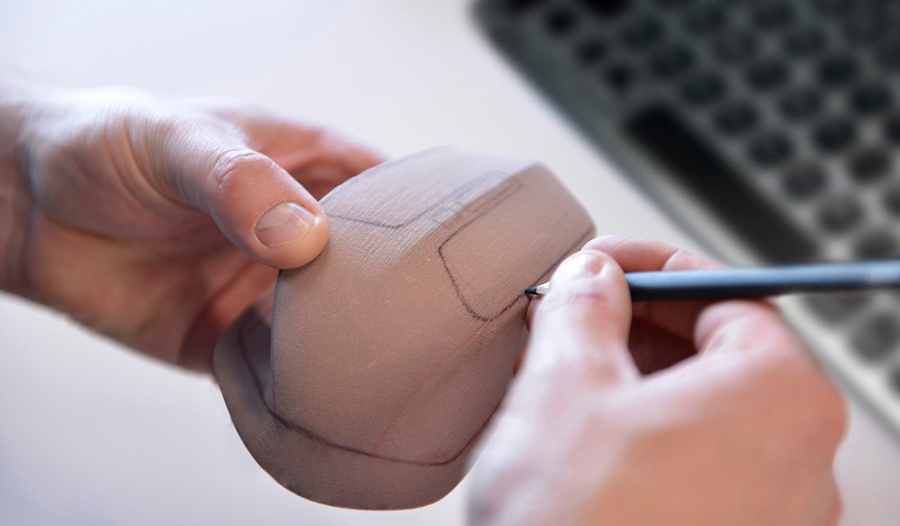 Beyond the appearance, all three generations have always boasted extremely work-efficient functions. Where Master 1 offered a maximum of 1000 DPI, its successor came with 4000 DPI in tow, which is handy for creative professionals working across multiple screens or 4K displays. The Logitech Flow feature certainly lends further help, as it allows users to use different computers on the same network with the same mouse, such that they are even able to copy and paste information between them.
---
With the most recent MX Master 3, Logitech has upped the ante. Besides being able to track on any surface including glass – a shared challenge among mice manufacturers – it's also able to scroll 1,000 lines in one second, and at near absolute silence to boot. The side button design is swapped to a more traditional forward-back layout, with the supporting technology allowing for a switch in functionality. Because the mouse can auto-detect some of the more popular productivity programmes, the side buttons are bound to the most common features or shortcuts.
For example, the latter may work as a forward-back button in a web browser, but transform into a undo-redo option in Microsoft Word. Battery life is improved, too, keeping the Master 3 powered for up to 70 days on a full charge, and getting three hours of use via a one-minute charge from a USB-C cable.
The aesthetic across all three generations, meanwhile, remains largely the same: sleek and elegantly minimalist, with a gently-sloped silhouette, and subtle pattern motif on the thumbpad. It has also won the 2020 iF DESIGN™ Award and 2019 GOOD DESIGN™ Award.
Where price is concerned, the MX Master 3 retails at S$169 on the official Logitech Shopee store.
---
It's no coincidence that Logitech has scored a gem with the Master Series. The journey of sweat and hard work makes it more than just a passion project from the team, and few business mice can claim to have reached the pinnacle of such finesse. But this is hardly the end of the road for Logitech, whose search for productivity perfection continues on, and on, and on from one future Master MX build to another.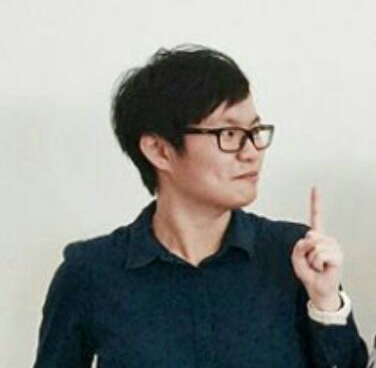 Si Jia is a casual geek at heart – or as casual as someone with Sephiroth's theme on her Spotify playlist can get. A fan of movies, games, and Japanese culture, Si Jia's greatest weakness is the Steam Summer Sale. Or any Steam sale, really.
---

Drop a Facebook comment below!
---