It's no lie that everyone has it bad in these trying times, but Singapore telco company Starhub is working to help improve the situation, however much it can, for students from low-income households around Singapore by sponsoring them instantaneous mobile broadband connectivity.
According to Starhub, it will be donating its marketing budget of S$200,000 (originally intended to celebrate the company's 20th anniversary) to help sponsor 4G dongles or MiFi routers to 550 students from low-income families in Singapore.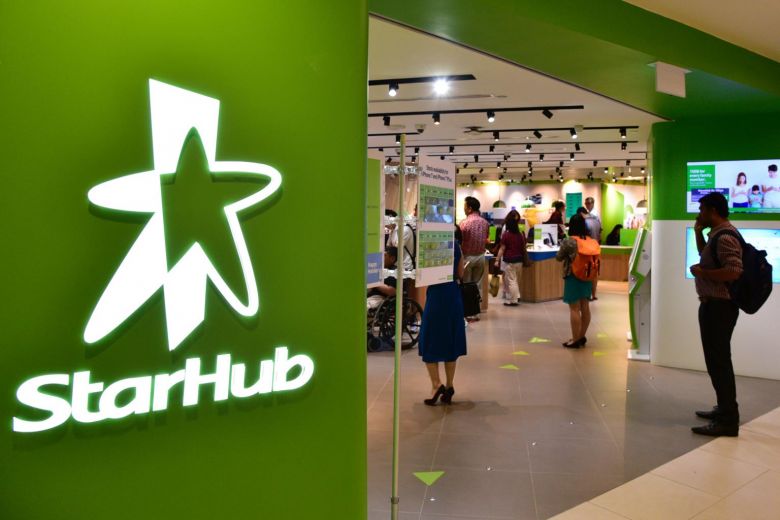 20 years ago we launched StarHub in Singapore and heralded the arrival of an unprecedented challenger which redefined and elevated customer focus and innovation in the info-communications and media industry,

Peter Kaliaropoulos, StarHub's Chief Executive
He adds, "2020 is a milestone year for StarHub; a time for us to express our gratitude to all our customers and employees who contributed to creating a company of reference and one of the best brands In Singapore. At a time when individuals, businesses and the economy are facing unparalleled hardship, the right thing to do is to further support our community and donate our marketing funds set aside for our anniversary celebrations towards a very worthwhile cause."
Students identified by the Ministry of Education will be given either a 4G dongle or MiFi Router by 6 April to help make sure they will be ready for home-based learning come 8 April, when all schools will be closed and studies taken online.
This initiative will last for six months, to tide over the trying circumstances brought on by the COVID-19 pandemic.
"StarHub is a firm believer that education is one of the greatest gifts that can be provided to the next generation, as it empowers them to rise above their circumstances and levels the playing field for them to excel in life. We are heartened that StarHub can utilise its expertise and services to help more students bridge the digital divide, as HBL begins across all schools nationwide," said Kaliaropoulos.
Aside from this, Starhub has also created the Starhub Cares COVID-19 Fund which the company is using to help provide support to both its customers and the community.