As Star Wars Day (4 May) approaches along with the premiere of The Bad Batch on Disney+, the added new figurine of pre-Bad Batch ARC Trooper Echo to Hasbro's Star Wars Black Series couldn't come any sooner.
Echo, who joins the crew of Clone Force 99, will be joining figurines such as Anakin Skywalker, Obi-Wan Kenobi and Clone Pilot Hawk in a new line to celebrate the original Clone Wars series as well as the 50th Anniversary of Lucasfilm.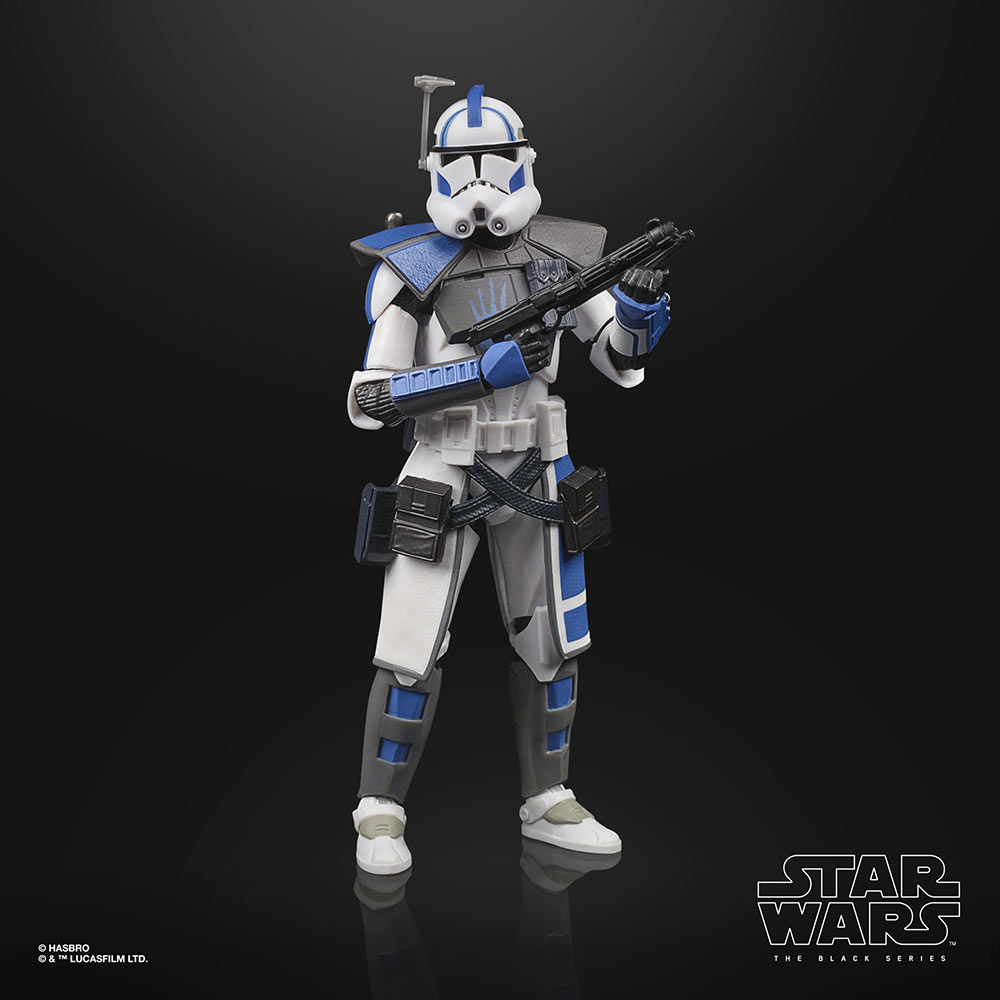 The design of the ARC trooper figurine won't be like that of The Bad Batch's Clone Force 99 before he was captured and experimented on by the Techno Union during the Clone Wars. In this line of figurines, Echo sports his "regs" ARC trooper armour complete with a chest handprint created by Captain Rex with the blue markings signalling him as a member of the 501st.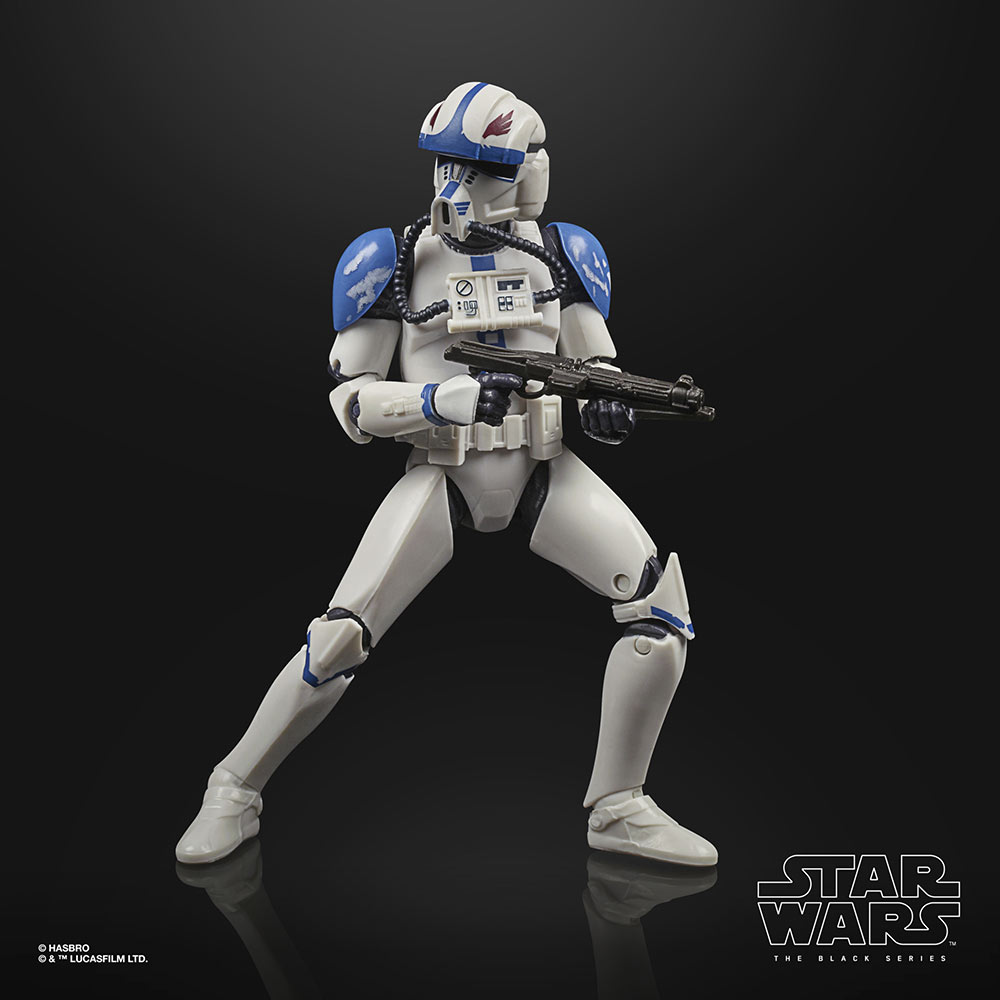 As for the Clone Pilot Hawk figurine, the helmet of the figure is not removable. However, it does feature a unique design with the character's signature red wing found on the upper helmet's upper temples.
For the Obi-Wan and Anakin Figures, the new line of the collection are closely aligned to their individual looks and armour during the Clone Wars. Anakin's figure matches his appearance in the early episodes of The Clone Wars. As for the Obi-Wan figure, it comes with new armour and "Photo Real deco."
Additionally, the packaging for the new figurines is a big step away from the original black packaging fans are used to. We're certain this will cause a small disturbance in the community.
With this all-new collection, May the Fourth has begun its attack on our wallets.
---

Drop a Facebook comment below!