Even though some of us might have already had a go at the early access version of Jam City's Harry Potter: Hogwarts Mystery on the Google Play Store, here's good news for everyone, as Hogwarts acceptance letters are making their way to iOS and Android globally on April 25, 2018!
The much-anticipated role-playing game plans to make the experience even more immersive through voice acting work by stars of the original Harry Potter films! Familiar voices of some of your favourite professors as well as Hogwarts staff members will accompany you through your adventure through the classes and halls of the school.
Academy Award winner Dame Maggie Smith will reprise her iconic role as Professor McGonagall.
"If I could attend Hogwarts as a student, I would be most excited to attend the potions class taught by Severus because it is the most exotic," said Dame Maggie Smith, voice of Professor McGonagall.
Michael Gambon will guide you once again as headmaster Professor Dumbledore.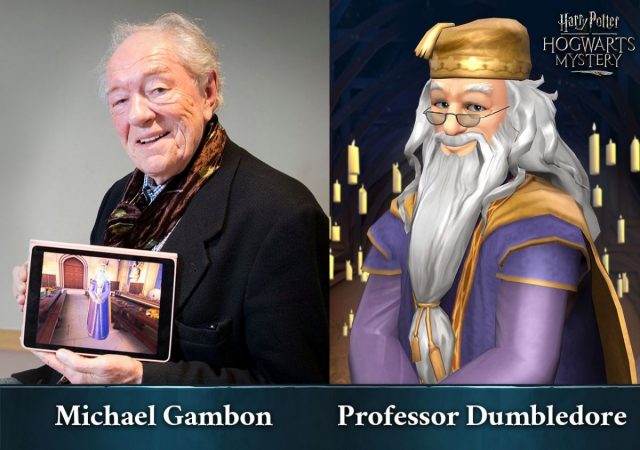 In addition, Warwick Davis returns as master of charms Professor Flitwick, along with Sally Mortemore as librarian Madam Irna Pince, Gemma Jones as matron Madam Pomfrey, and Zoe Wanamaker as flying instructor Madam Hooch.
Chris DeWolfe, co-founder and CEO of Jam City, hopes that by including the voices of these talented actors, they will be able to give players a truly unique and realistic Hogwarts experience of their own.
Look out for the game on your mobile app store on April 25, and in the meanwhile, interested Android users can pre-register for the game over at the Hogwarts Mystery website.
---

Drop a Facebook comment below!