Back in its heyday, the Halo series captured the hearts of many a gamer, introducing many new elements to the online multiplayer genre. PC owners finally got to experience all the shooting and campaign goodness in December 2019 with Halo: The Master Chief Collection, which was subsequently accompanied by Halo: Reach, and Halo: Combat Evolved Anniversary. Now, another beloved member of the family has been added to the Master Chief Collection: Halo 2 Anniversary, the remastered edition of the original Halo 2 title.
Available now on Steam and the Microsoft Store, the game follows the Chief's victory in Halo: Combat Evolved Anniversary, as he teams up with an unlikely alley on a new Halo ringworld to save humankind. Players will be able to (re)visit 25 multiplayer maps from Halo 2, and toggle between the Anniversary edition's remastered graphics, and the original visuals.
Halo 2 Anniversary has also been optimised for PC, boasting 60 frames-per-second gameplay with 4UHD support, alongside a host of customisability options that include keyboard and mouse bindings, ultrawide support, and FOV customisation.
There are two ways for players to jump right into the Human-Covenant action: with an Xbox Game Pass, and via Microsoft Store and Steam. The details are as follows –
Xbox Game Pass – Join Xbox Game Pass Ultimate or Xbox Game Pass for PC (Beta) and get Halo 2: Anniversary, the next chapter in Halo: The Master Chief Collection. Halo 3, Halo 3: ODST (Campaign), and Halo 4 will also be included in your membership and will be available on each game's respective release date, completing the collection in 2020.
Microsoft Store and Steam –The Halo: The Master Chief Collection bundle is available today for US$39.99, which includes Halo: Reach and Halo: Combat Evolved Anniversary, and now Halo 2: Anniversary, plus the remaining titles as they launch next year. Halo 2: Anniversary can also be purchased individually for US$9.99.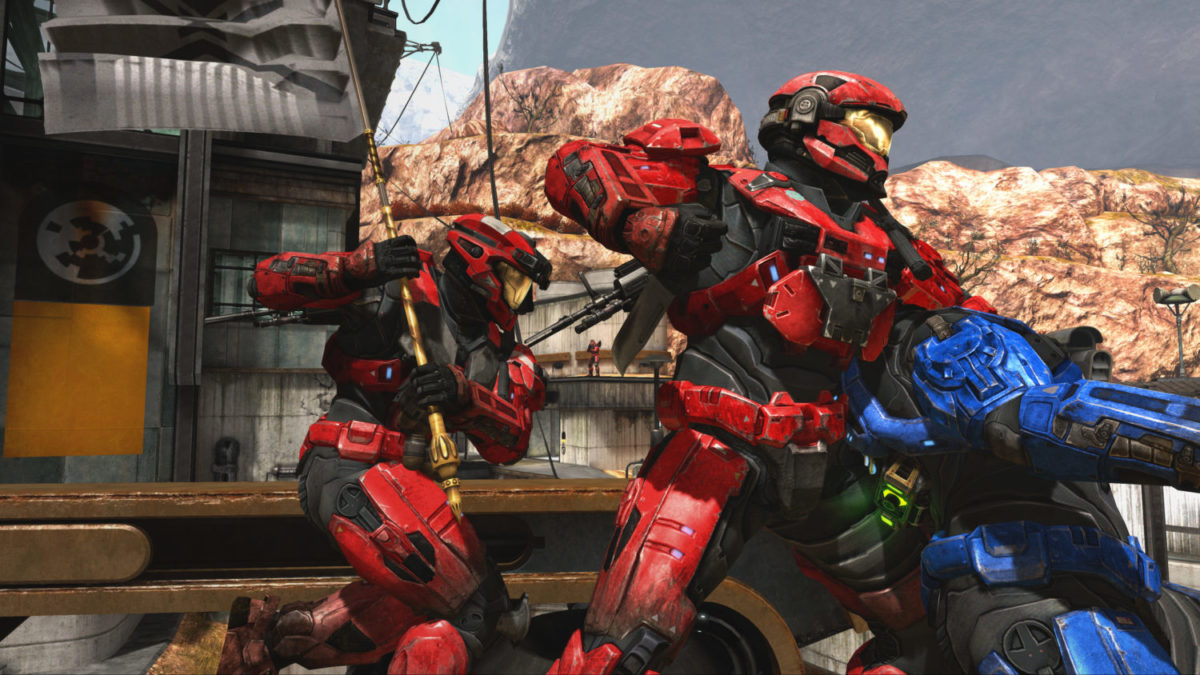 The Xbox Game Pass, in particular, is a pretty good deal, as subscribers are given access to over 100 gaming titles for only S$1 in the first month. While the service does revert back in the subsequent months, the variety allows for some play-testing. Essentially, it's like a Netflix for gamers, and our current giveaway (till 24 May 2020) gives you a shot at winning a three-month Xbox Game Pass Ultimate code. And if you're on the prowl for free games? There's enough of that to go around for the month of May, Xbox Game Pass titles included.
---

Drop a Facebook comment below!