With all the free content being handed out by content companies, from HBO, anime studios to video games, it seems that many companies recognise the importance of giving back, except for Microsoft… unless you look a little closer.
It's not inaccurate to say that for the good part of the current console war, Microsoft isn't quite hitting its mark but because of this, their efforts seem to have flown under the radar. And that's a real pity because slowly and steadily, the Xbox ecosystem has built up one of the best deals anyone can find in gaming especially if you are on a budget.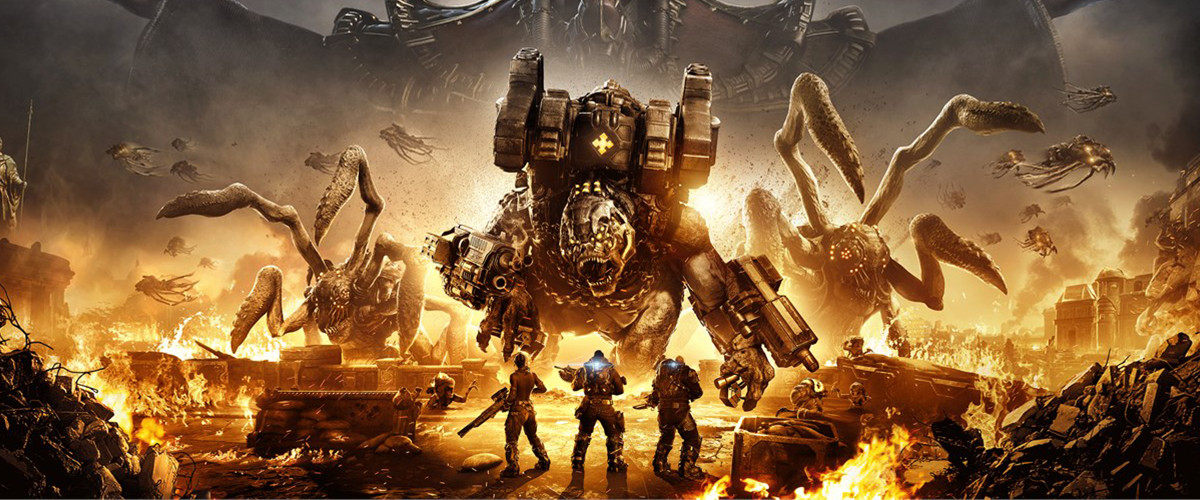 Not only confined to the Xbox console, the Xbox Game Pass is a gaming subscription service that gives subscribers access to over 100 solid titles for only S$1 in the first month. Think of it like a cable or Netflix subscription where one price brings you a huge selection of games to play.
Sure the service does revert back to S$19.99 in the subsequent months but the value still remains the same even at the highest-paid tier. If you are for the PC Master Race, the monthly price would be S$6.99 a month.
Considering that most of us might be stuck at home at the moment, PC gaming has undoubtedly seen a boom in demand but outside of the regular Steam sales, game prices aren't exactly the lowest all year around.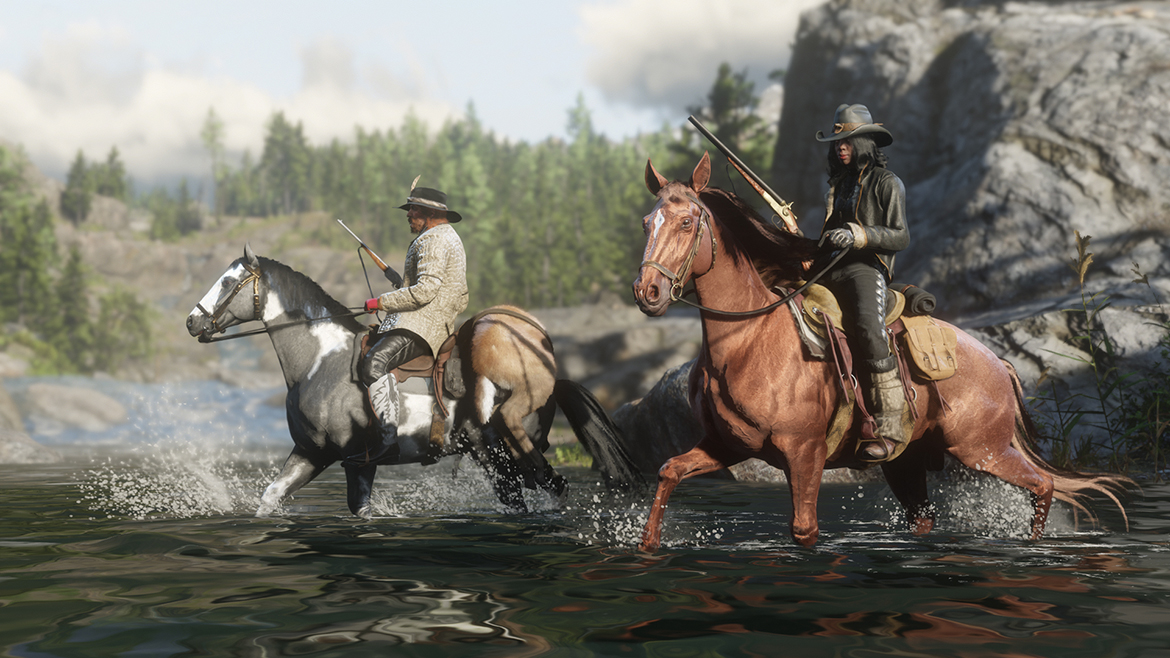 With the Xbox Game Pass, we are looking at high quality and recent titles which will definitely turn heads even for the biggest Xbox detractor. Have a look at the recent library release, where there's something for everyone –
Action fun:
Family fun: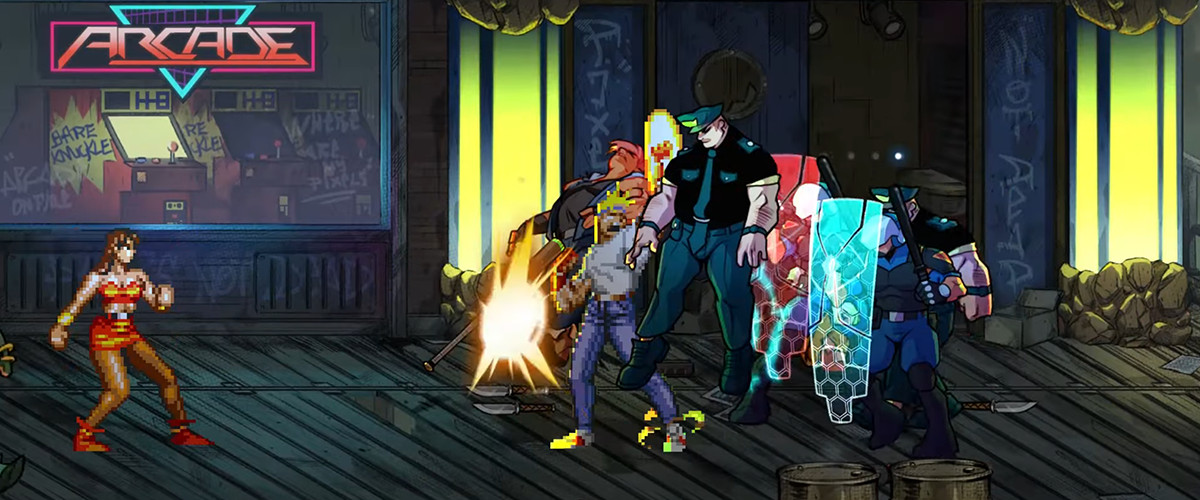 Surely there must be a catch to all of this, and it's really down to how much time one has. It's impossible to play all the game with limited hours a day but if you have plenty to spare, this is probably the best deal ever for PC and Xbox gamers. For big titles such as Red Dead Redemption 2, it'll be offered for a limited time period only and will eventually be removed from the service. Grand Theft Auto V initially found its way to the service in January 2020, will make its way out once Red Dead Redemption 2 moves in, so players have roughly about 5 months to complete the bigger AAA titles, if this window is anything to go by.
On top of that, the Xbox Game Pass library also includes some of the biggest blockbuster franchises like Forza, Gears of War, Halo, Minecraft, NBA 2K, and The Witcher. It also includes dozens of high-quality games from independent developers.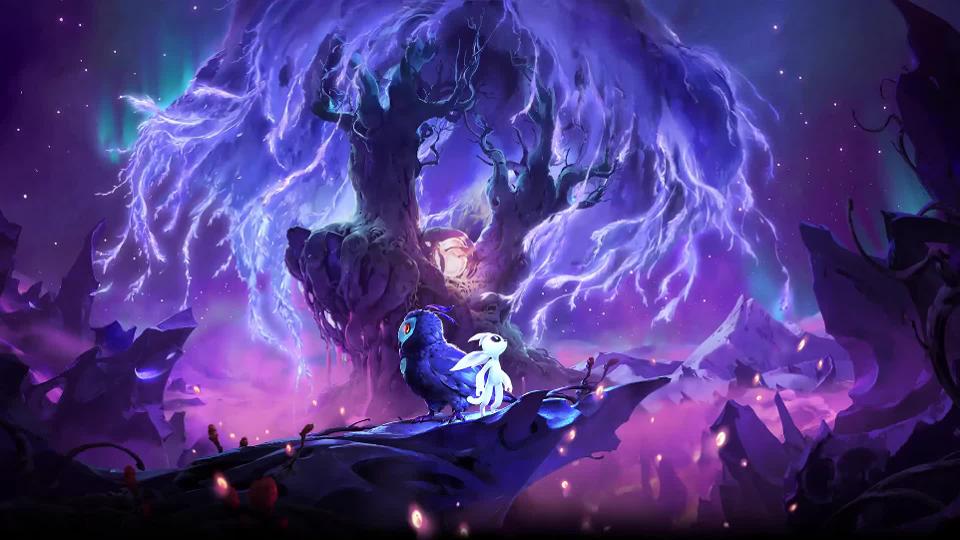 Just think, on a typical day at home, the whole family can have insane co-op fun, be it on PC or Xbox One, with 4 controllers, for some crazy old-school side-scrolling beat 'em up with Streets of Rage 4. Need an even more family-friendly game? There's the newly released Moving Out, ridiculous fun for the whole family to co-operate to play as comical movers. Prefer solo games? There's the brilliant and beautiful platformer Ori and the Will of the Wisps, playable on both PC and Xbox One. And later this month, Minecraft Dungeons, the Diablo-esque dungeon crawler for Minecraft lovers will bound to keep the kids busy for hours, while freeing up the adults to get some work done. Playable on both PC and Xbox One too.
The games support "Play Anywhere", so that means if you have both PC and Xbox, you can play in living room during the day, then go to your PC in the study to continue at night.
In Summary:
Xbox Game Pass Ultimate: S$19.99 per month (S$1 for first month) – includes Xbox Live Gold and unlimited access to over 100 high-quality console and PC games
Xbox Game Pass PC: S$6.99 per month (S$1 for first month) – unlimited access to over 100 high-quality PC games
Xbox Game Pass Console: S$14.90 per month – unlimited access to over 100 high-quality console games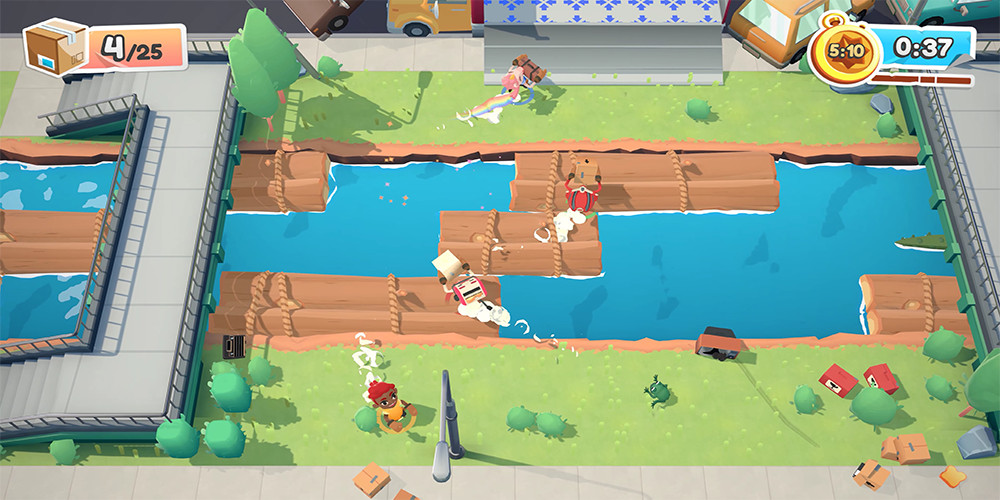 ---
Why spend money at all when you can stand a chance to win 1 (of 10) 3-month Ultimate Xbox Game Pass codes?
Ok, if you've come this far down the article, we want to reward a few lucky individuals with a 3-month Ultimate Xbox Game Pass code (worth S$59.90).
There are two ways to get 1 out of 10 sets of codes:
#1. BE THE FIRST 5 TO BUY AN XBOX ONE S BUNDLE
We have partnered up with local game retailer Qisahn to give out 5 sets of 3-month Xbox Game Pass Ultimate Codes to the FIRST 5 customers who buy any of the Xbox One S Bundles on Qisahn.com for just S$378.

#2. JOIN OUR GIVEAWAY
We will be giving away 5 sets of 3-month Xbox Game Pass Ultimate Codes to 5 lucky geeks. The giveaway ends on 24 May, so there's still time to enjoy the games during the circuit breaker stay home period.
In order to stand a chance to win, complete these 3 simple steps:
SHARE THIS POST and TAG a friend or more** you would like to share this with. ->
Fill in the form below and answer a simple question.
Give us a LIKE below if you haven't done so yet, so you won't miss out on future similar giveaways!
The giveaway is open to all residents of Singapore. The giveaway closes on 24 May 2020 @23:59hrs (GMT+8). 5 lucky winners will be picked at random. The winners will be contacted via email by 25 May 2020.
**These steps are entirely optional, but we greatly appreciate if you choose to show some support to Geek Culture by sharing and tagging the post so that we may be able to bring more giveaways to you all in the future!