Fans of the Halloween franchise will have to wait another year for the release of the next instalment in the Halloween film, Halloween Kills, as Universal Pictures has announced that the film will be opening in theatres on 15 October 2021 instead of its original 6 October 2020 release date.
However, a new teaser trailer for the movie was also released, which should help to cheer fans up a little as they ready themselves for another year-long wait.
The trailer seems to pick up right where 2018's Halloween left off, with a fire truck heading towards the burning Strode house, which was where we last saw Michael Myers. This could only mean one thing and Laurie Strode (Jamie-Lee Curtis) knows it as she screams for the firefighters to "Let him burn."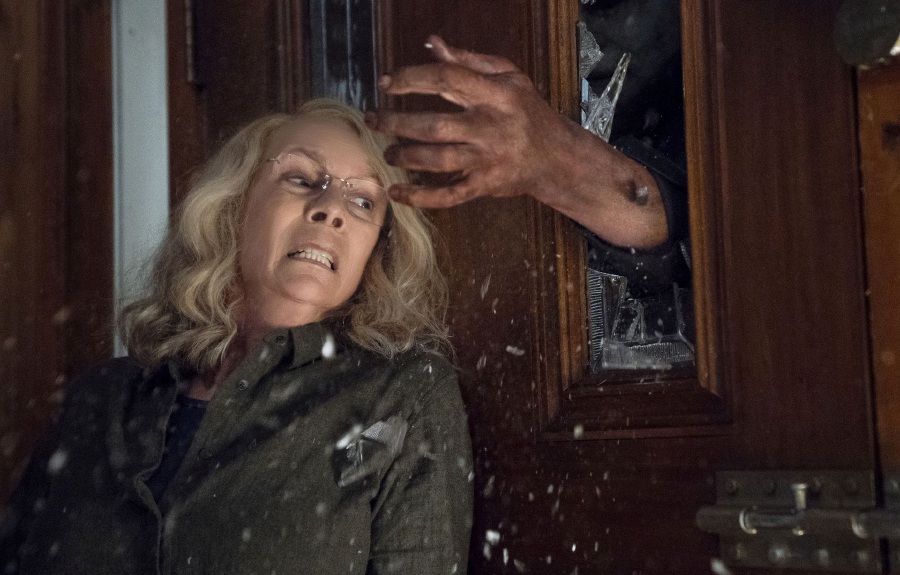 In the 2018 Halloween film, we see Michael and Laurie having their climactic final battle in the Strode House where Laurie, who has been preparing for this battle for decades, manages to trap Michael in the house and sets it on fire. Unfortunately, it seems the firefighters will get to Laurie's house in time to save Michael, allowing him to return once again in Halloween Kills. 
In response to the film's delay, Curtis wrote on Twitter that she is "as disappointed as you are" and calls the movie a "masterpiece", promising fans that it will definitely be "worth the wait."
Halloween Kills will release in theatres on 15 October 2021.
---

Drop a Facebook comment below!