Shaw Theatres Balestier is back, baby!
After being closed along with Shaw Plaza Mall for a complete rebuild in August 2019, the theatre is coming back on 30 March with a big bang including 11 premium halls, a new design and most excitingly for moviegoers, promotions!
Shaw Theatres will be running promotions to celebrate its opening. From 30 March to 9 April, every ticket purchased at the Shaw Theatres Balestier box office will be entitled to a free regular food combo (first 200 redemptions each day only).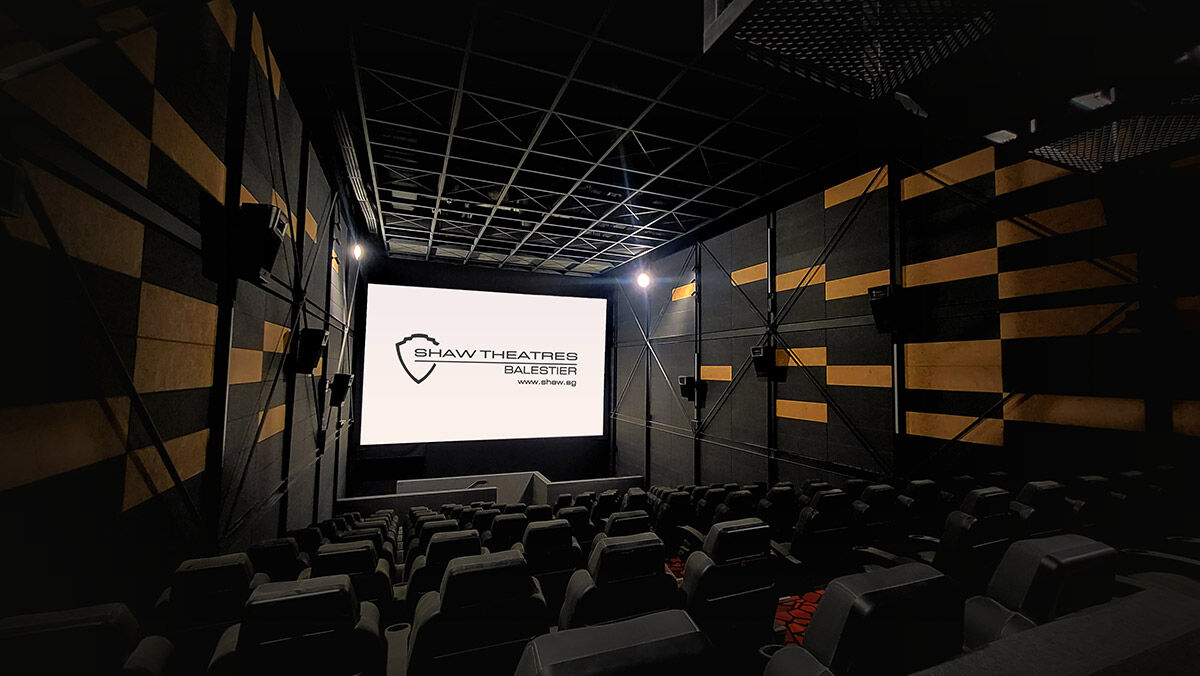 Tickets to the theatre's 'Lumiere' movie screenings at the location will also be S$5 off and comes with a complimentary S$5 MovieBites credits which can be used to offset concessionaire purchases on the same day.
For those who love an extra snack or two when catching a movie, the 'Lumiere' Super Launch Package is a promotion to take advantage of. At S$14.50 (usual price up to S$37.50), the package consists of one Lumiere 2D ticket, a regular popcorn, a regular-sized chicken bites and a regular soft drink. The package can only be purchased from 10 April to 3 May at Shaw Theatres Balestier box office counters and is only limited to 1,000 packages.
Now, on to the good stuff! The new Shaw Theatres Balestier boasts a total of 11 premium halls. This is the most number of premium halls at a single venue in Singapore. Out of the 11 halls, 6 will be regular halls, 4 will be 'Lumiere' halls and the last one, is a 'Dreamers' hall.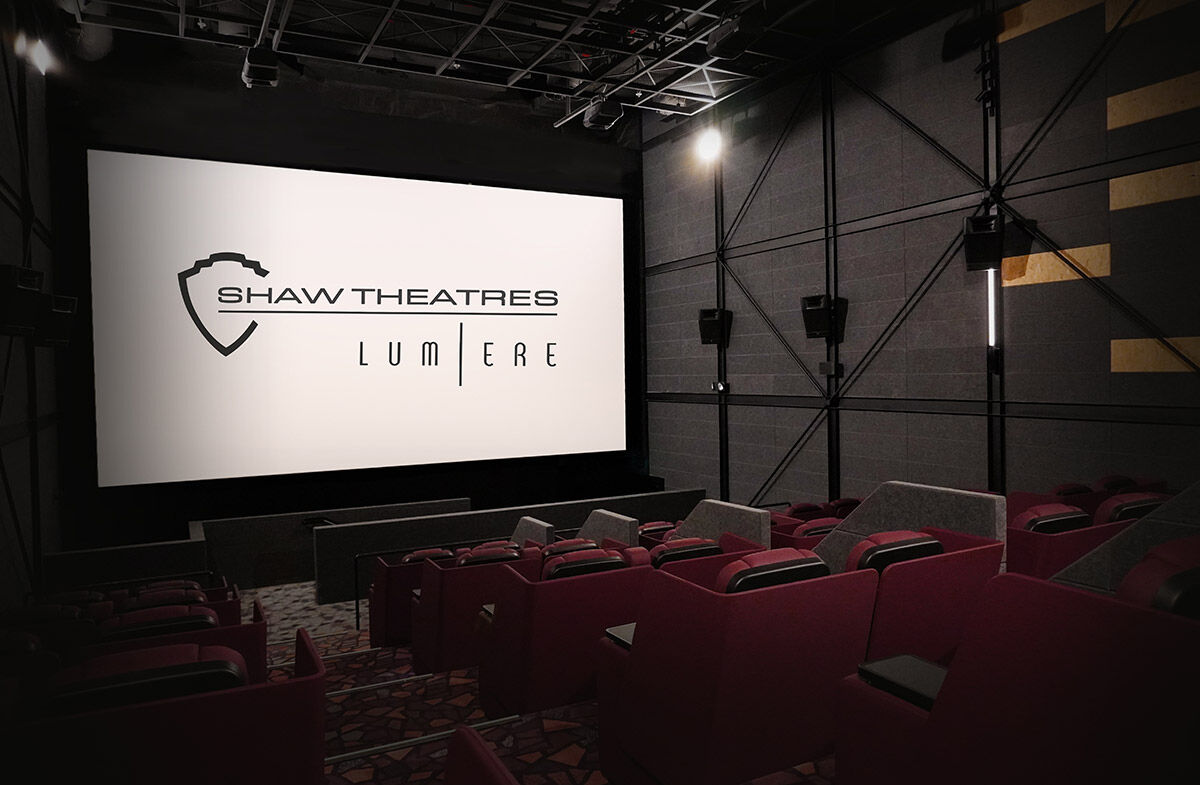 'Lumiere' halls will continue to feature luxurious seating and the latest DTS:X sound system. The seats can be reclined up to 42 degrees and come with an ergonomically shaped backrest cushion, a turntable and USB charging ports. The armrest can also be folded up to form love seats and a much more intimate movie-watching environment.
The 'Dreamer' hall is specifically created for children. The hall features reduced volume, soft lighting, lower contrast between projection and ambient light and a play space for babies and running toddlers. The 'Dreamer' hall is expected to open at a later date.
Design wise, Shaw Theatres Balestier pays homage to the heritage district that it is located in. Taking inspiration from the industrial background of the location, old shophouses and the diverse architectural buildings in the area, the new cineplex's interior has been fitted with grilles, red bricks and particle boards to emulate a modern retro style home. The cinema corridor is also reminiscent of a car-free street with trendy cafes and niche lifestyle shops.
Shaw Theatres Balestier will open on 30 March 2023.