Yet again more films are getting delayed due to the COVID-19 pandemic.
Sony has announced that it will be pushing back the release dates for a number of its film releases due to the coronavirus outbreak.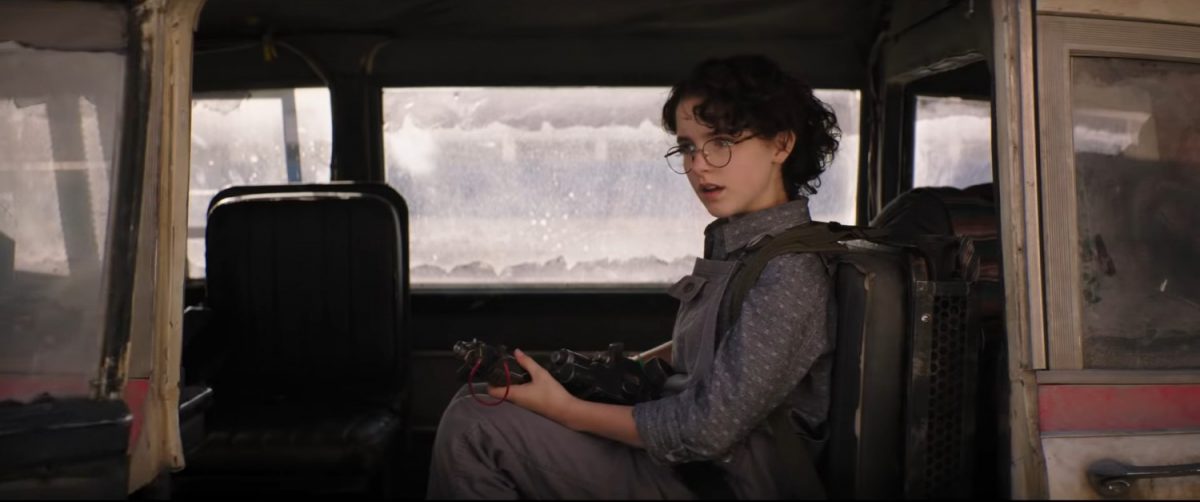 This includes Ghostbusters: Afterlife ,which stars Bill Murray, Dan Aykroyd and Ernie Hudson reprising their roles as Drs. Peter Venkman, Raymond Stantz and Winston Zeddemore respectively. They will be joined by newcomers including Paul Rudd, Carrie Coon, and McKenna Grace. The film has been pushed back to 5 March 2021, more than half a year later than its initial release date on 10 July 2020.
Meanwhile, Jared Leto's Morbius was also moved from 31 July 2020 to 19 March 2021. The film stars Jared Leto as the titular vampire, as well as Adria Arjona, Tyrese Gibson, Jared Harris, and Matt Smith.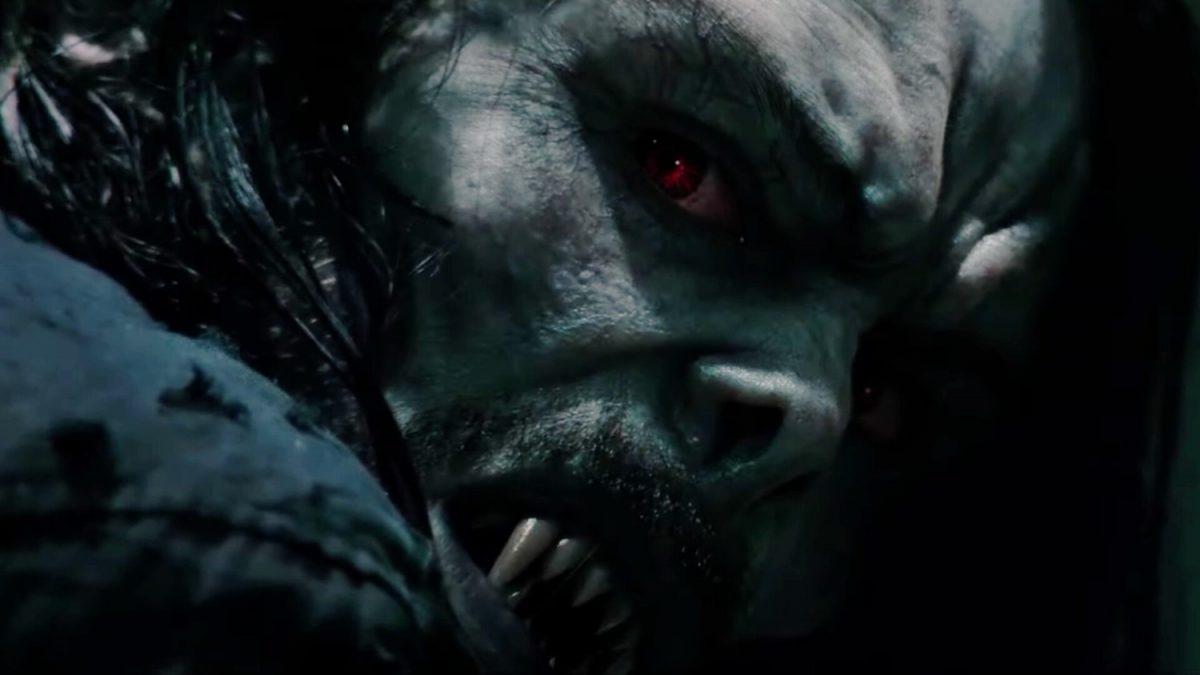 Tom Holland's Uncharted will also be delayed till 8 October 2021. This comes after news of the movie's production being halted due to the coronavirus pandemic.
Other Sony movies that were affected includes:
Greyhound – From 12 June 2020 to an unknown date
Fatherhood  – From 23 October 2020 to 15 January 2021 
Peter Rabbit 2: The Runaway – From 7 August 2020 to 15 January 2021 
Untitled Sony Marvel Movie – From 8 October 2021 to an unknown date 
These Sony films join an ever-growing list of movies getting delayed thanks to the global COVID-19 pandemic, including James Cameron's Avatar sequels, MGM's No Time To Die, and Matt Reeves' The Batman.