Since Genius Invokation TCG's introduction into Genshin Impact, the mini-game has gained a following of die-hard Genshin fans and card game enjoyers. With the 3.7 update introducing new cards and game modes, there's competition abuzz. That's right – Genshin Impact has launched its first Global TCG tournament, with US$270,000 up for grabs in the Prince Cup.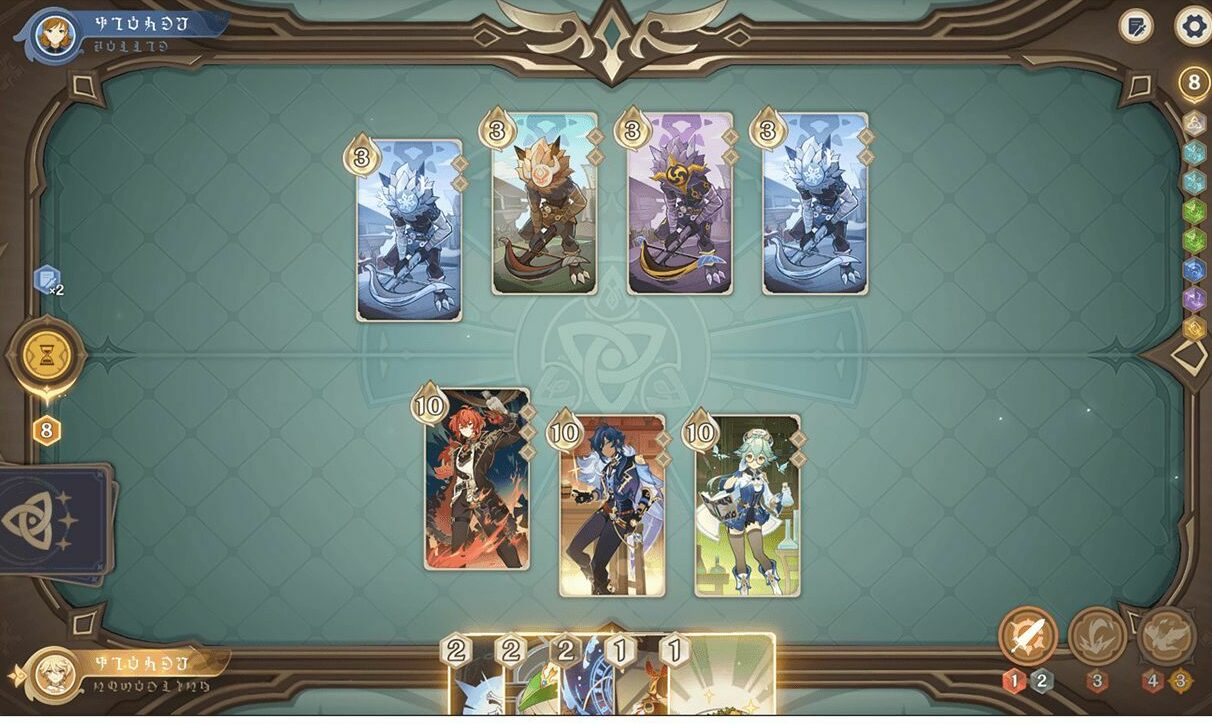 Each region (Korea, Japan, SEA, Europe, Latin America, North America) will hold their qualifiers on the Genshin Impact Tavern Discord Server, and the top 8 finalists from the qualifiers will move on to the finals. Registration is simple, and all you have to do is join the server, register your participation (UID and TCG level 4 required), and you'll be matched with another player.
The Cat's Tail Gathering S3, which is the qualifying round, will open for registration on July 10, and streaming is a requirement if you make it to the Knockout Phase. Each round will last for 45 minutes, and each character card can only be used once in the Knockout Phase, which consists of three matches.
For those in the SEA region, the best 8 competitors will advance to the Prince Cup and gain an invitation to compete in offline TCG matches in Malaysia, with travel expenses fully paid for by the Genshin Impact team. There's also a US$37,000 prize pool for the SEA Prince Cup Tournament, and the winners will be invited to participate in the cross-regional invitational matches, with a bigger prize pool up for grabs. The Prince Cup will run from August 26 to September 24, and if luck is in your favour, you just might be the winner of the tournament!
So, if you're waiting for your resin to refill, and have some free time on your hands, why not roll the dice and compete in Genshin Impact's first global TCG tournament?