Xiaomi is certainly not pulling any punches with its flagship offerings. Last year, the Chinese smartphone brand's 12S Ultra carved out one of the top spots in the smartphone camera space with a collaboration with Leica, and the Chinese company is reaching for the stars yet again. Returning bigger and more powerful than before, the Xiaomi 13 Ultra steps in as the upgraded powerhouse of its predecessor, delivering in the areas that matter most.
The huge circular module at its rear says it all. Cutting an imposing figure, it's impossible to miss and acts as a precursor to the sheer photography prowess that lies under the hood. The design is a refreshing change of pace: between an elegant golden-kissed rim and olive green faux leather back, it breaks the monotony of other similar-looking phones on the market. It's also rather practical, as the textured finish offers a more comfortable and solid grip.
In the hand, the Xiaomi 13 Ultra makes for a snug fit. However, there's some heft to its protruding upper body, which lends a top-heavy touch that causes fatigue after a short while. The device's knobbly, grip-enhancing material comes in especially handy here, and more so for users with smaller hands, but the rest of its weight is surprisingly well-distributed.
On paper, it tips the scale at 227 grams and comes in lighter than the same-sized Samsung Galaxy S23 Ultra (234 grams) and iPhone 14 Pro Max (240 grams), and it does feel that way. Along its aluminum frame lies the volume rocker and power button, accompanied by a USB-C port and a SIM card tray at the base. There's no 3.5mm audio jack, much like most smartphones of today.
Considering its larger stature, it's no surprise the phone comes decked out in one of the biggest screens on the current market. The 6.73-inch AMOLED display pairs a crisp 3,200 x 1,400 resolution with a 120Hz refresh rate to deliver beautiful images. It's a sight to behold, and somehow manages to make everything look good, from the smoothly-animated mecha fights in Gundam Mobile Suit: The Witch from Mercury to the scenic landscapes of Genshin Impact's Liyue region. For the most part, colours appear striking and bright, while the contrast is strong with decent blacks.
Mobile gaming isn't too shabby, either. Courtesy of the Qualcomm Snapdragon 8 Gen 2 chipset, the Xiaomi 13 Ultra is able to keep up with the demands of various titles, including Genshin Impact, Honkai: Star Rail, Call of Duty: Mobile, and PUBG Mobile. The experience is marred slightly by its high resolution display, which slows frame rates, and the obtrusive placement of the camera module that also spawns unsightly fingerprints, but its thermal management capabilities go a long way in beating the heat.
Where it truly shines, though, is in photography. The Xiaomi 13 Ultra is dressed to impress with a four-camera outfit, inheriting the same 50-megapixel, one-inch Sony IMX989 sensor from its predecessor – now upgraded to offer a variable aperture (f/1.9 to f/4.0). The headline grabber is joined by a 50-megapixel telephoto lens with 5x optical zoom, a 50-megapixel telephoto lens with 3.2x optical zoom, and another 50-megapixel wide-angle lens with macro mode for close-ups. Together, the quartet works to achieve tour de force status, and the proof is in the image quality.
Predictably, shots captured in natural light look excellent. There's a lot of rich detail, and the hues are more natural than expected on the default Leica Authentic mode; those looking for an added pop of colour can choose other styles, such as Leica Vibrant. The depth of field is expertly tailored, giving a smooth bokeh effect that blends seamlessly into the photograph. iPhone users may find the colour profile cooler than they are used to, but the images are actually warmer than most of the other Android devices.
In low-light and indoor settings, the Xiaomi 13 Ultra fares almost as well. Aided by the one-inch camera, it's able to take in more light and achieve better dynamic range in high-contrast scenes, resulting in sharp clarity and well-balanced exposure. Close-up shots appear great to the eye, but Portrait Mode isn't the most reliable when used manually.
At both 3.2x and 5x zoom, the pictures still preserve a significant amount of detail and colour balance, which is an impressive feat in its own right. Monochrome imaging, meanwhile, falls a little short of the mark – this latest offering has indeed carried over Leica's signature black-and-white look, but the blacks aren't strong enough to make an impression. The outcome is only expected, however, as it comes from a colour profile, and not a dedicated monochrome lens.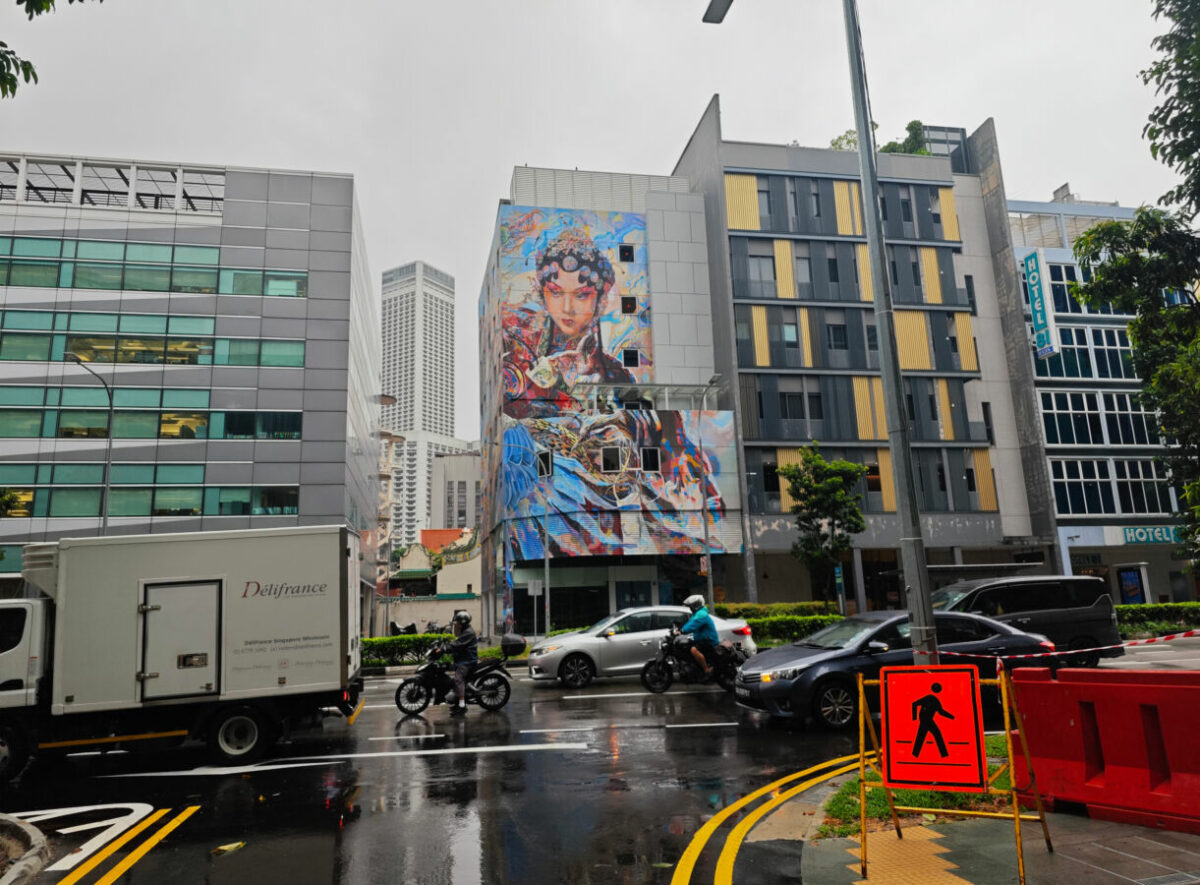 (clockwise: 1x zoom, 2x zoom, 3x zoom, and 5x zoom)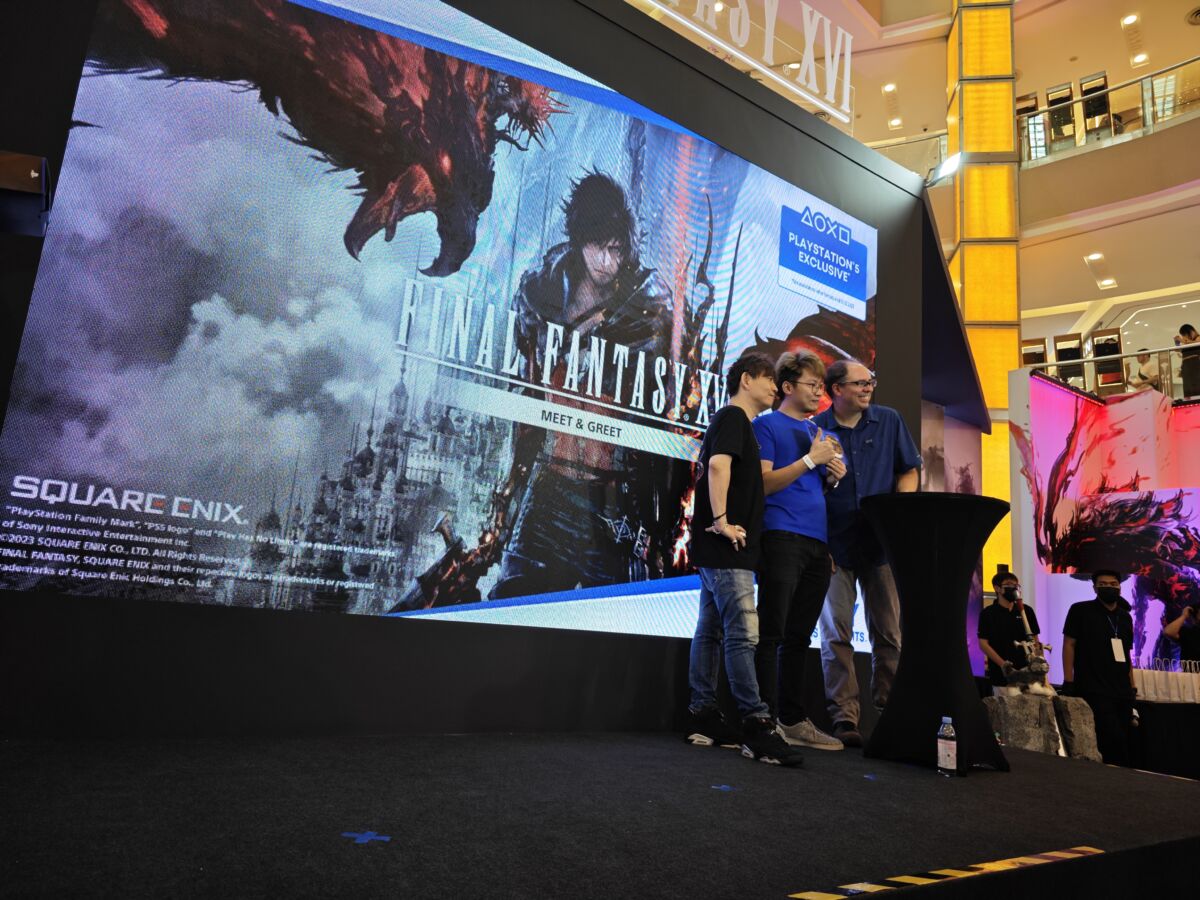 (left: 1x zoom, right: 2x zoom)
The competent mix of photography and hardware prowess makes the Xiaomi 13 Ultra an attractive all-rounder, but it doesn't run for as long as one would expect. While the generous 5,000mAh battery can comfortably last through a full day, it still falls short of the endurance displayed by rival flagships. Charging times are as expected, taking about 40 minutes to reach full tank. The process can be sped up by toggling the Boost charging speed feature, which will lead to high battery temperatures, so it only comes recommended when in a pinch.
Alas, the greatest obstacle for the Xiaomi 13 Ultra is its sky-high price. At S$1,899 for the 12GB RAM / 512GB storage model, it charges a premium that most will find difficult to commit, especially in a space where options like the Samsung Galaxy S23 Ultra and iPhone 14 Pro Max (both of which are lower-priced, by the way) are so readily available. There's no denying the phone's exceptional quality, performance, and design, but it needs more oomph to convince the wider user base. For some, the camera is reason enough.
GEEK REVIEW SCORE
Summary
The Xiaomi 13 Ultra is many things – powerful, pretty, impressive, and pricey. A powerhouse in every sense of the word, it promises something special and premium for those willing to commit the cash.
Aesthetics -

9/10

Build Quality -

8.5/10

Performance -

9/10

Value -

7/10

Geek Satisfaction -

8.5/10