These days, it's clear that Korean tech giant Samsung is fighting two battles in the smartphone arena. On the one hand, it wants to lead the tech innovation segment with its folding phones range, and has developed two distinct lines – the Fold and the Flip, where it has yet to meet a worthy contender. But on the flip side, it also recognises that there is a market for the standard smartphone packed with a sharp display, powerful processor and amazing camera, and a while back, the chaebol had two competing lines with the Galaxy S and Galaxy Note series, until they merged both into one, offering us their defining Android device, and this year, it's the Samsung Galaxy S23 Ultra.
Like with most handset makers, it's no longer enough to simply have that one great model, but several variants. After all, it's all in the branding of a particular flagship model to target consumer awareness, but also to allow differences in display size, processor speed or even camera quality to determine how consumers find the fit that is suitable for their needs. For the first time, Samsung has nixed its own Exynos processor, and power the S23 range with the new Snapdragon 8 Gen 2 Processor that the worked closely with chip-maker Qualcomm to develop just for this line-up.
The Samsung Galaxy S23 comes in three variants. The base Samsung Galaxy S23 comes with a 6.1-inch 120Hz Full HDR10+ Dynamic AMOLED 2X display, with a 12MP selfie camera, 50MP main camera, 12MP Ultra Wide Angle and 10MP Telephoto lens as part of a triple-camera array, powered by a 3,900mAh battery.
If you want a larger display, the Samsung Galaxy S23+ comes with a 6.6-inch display and a larger 4,700 mAh battery, but retains the camera hardware of the Galaxy S23.
But without a doubt, it's the top-end model that will determine the fame and notoriety of the series, and Samsung's latest is everything any user would want in a smartphone, and then some. Packed within the Samsung Galaxy S23 Ultra is a whopping 6.8-inch 120Hz Dynamic AMOLED 2x display, and powerful 5,000 mAh battery. The camera though is where the Samsung line gets its first massive upgrade, this time with a 200MP main camera, supported by a 12MP Selfie Camera, 12MP Ultra Wide Angle, as well as two 10MP Telephoto lenses.
It's not the first 200MP smartphone camera in the market, as other brands have actually taken Samsung's camera module to power their smartphones, but if there's one thing Samsung is aware of, being first doesn't always get anyone very far, as it's what is done that matters. Boosted by Samsung's new Advanced Vision Booster tech that automatically adjusts and enhances colours and contrast in the photos, as well as Noise Reduction Technology to reduce grain in night shots, and provide more details, this represents the most significant camera update Samsung has implemented, and it shows.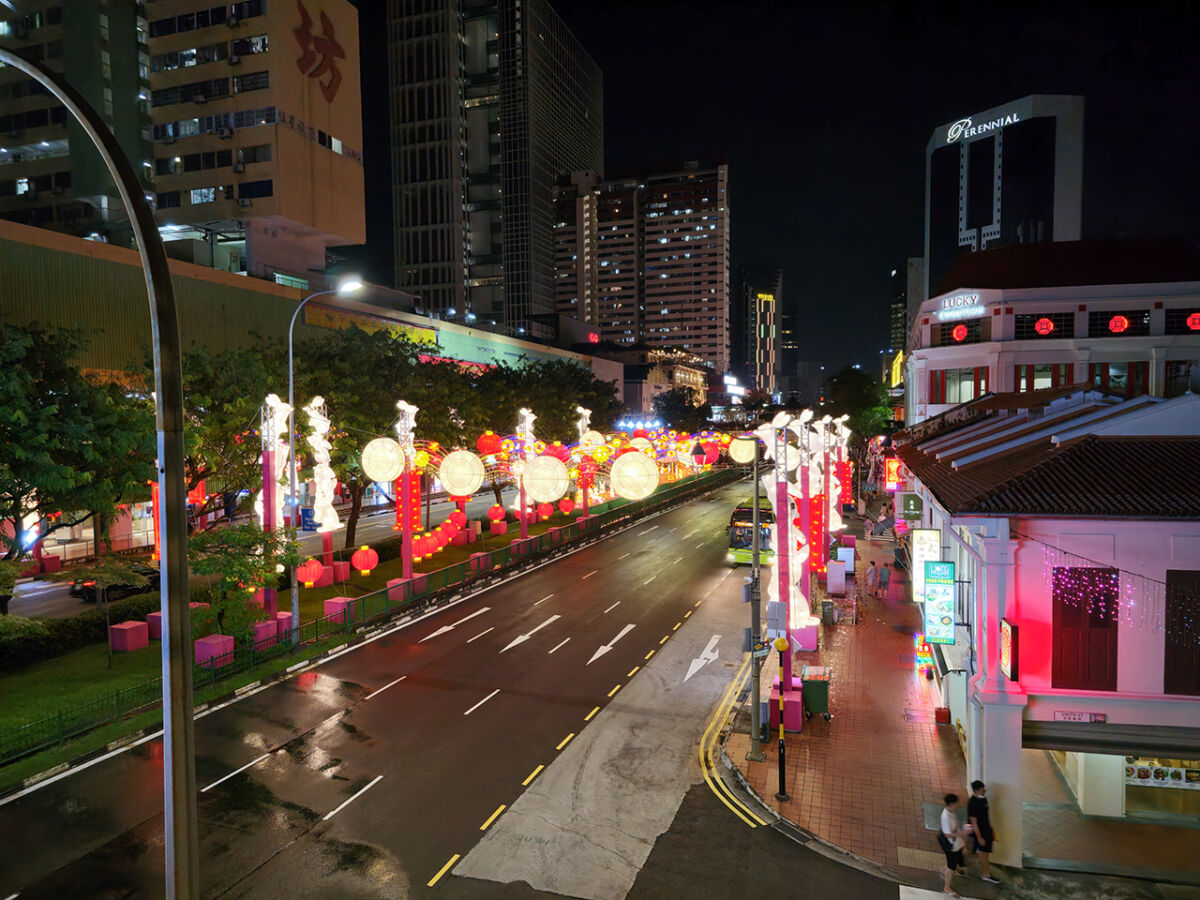 Overall, Samsung has drastically reduced the oversaturation that has been the foundation of their camera's picture quality. Colours are now more natural looking, without the intense enhancement that their devices have been known for. Bright colours, like red and orange, still stand out but the surrounding areas don't generate the same 'glow' as before.
The primary camera lens is incredible, even if there won't be many opportunities to put it to good use – a 200MP camera seems to be somewhat of an overkill. Colours continue to be bright, and in this case, not as overly saturated as what Samsung previously delivered in earlier models. The phone can also shoot in RAW mode, though from a use-case and even storage point of view, won't be a huge factor in everyday use. And yes, there is a 100x optical zoom mode but unless you have a tripod, the zoom mode further enhances small movements of your hands, and is rather impractical. Unless you really need it, fall back on the 10x Tele zoom, which still works well without a tripod, and delivers more promising results.
When it comes to night and low-light mode, the Galaxy S23 Ultra delivers the most surprises, with an impressive capacity to deliver sharp photos. Other notable improvements are with burst mode that takes smoother, sequential images for you to then select which ones to keep and which to discard. For video, there is auto tracking of subjects that help when you're taking shots of people moving. Controls for Pro mode are easier to navigate, allowing you the chance to capture better images without the default camera modes.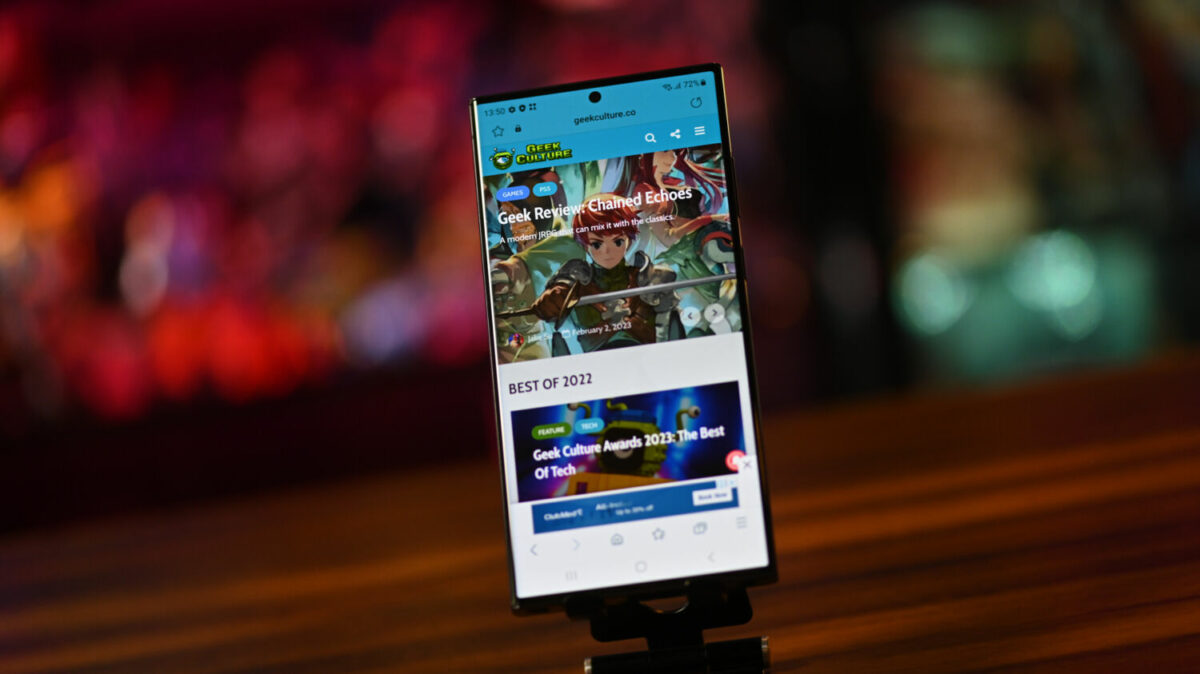 Design wise, the S23 Ultra maintains the existing look and feel of previous generations, and the larger Ultra version is big for most palms. Measuring 163.4 x 78.1 x 8.9 mm and weighing 243g, this device is already huge without a case, and you'll need one because a device this big is prone to being dropped, and you will want to protect this hefty investment. With a 3,088 ×1,440 display resolution, compared to the 2,340 x 1,080 on the S23 and S23+, the screen is a majestic one. All three have an adjustable 120Hz refresh rate, which you'll likely dial done to save on battery life, and the Ultra offers up to an extremely bright 1,750 nits. If the battery dies out, the 45W wired charging can juice it up easily, though you will need to fork out for a compatible charger as it does not come provided in the price of the unit.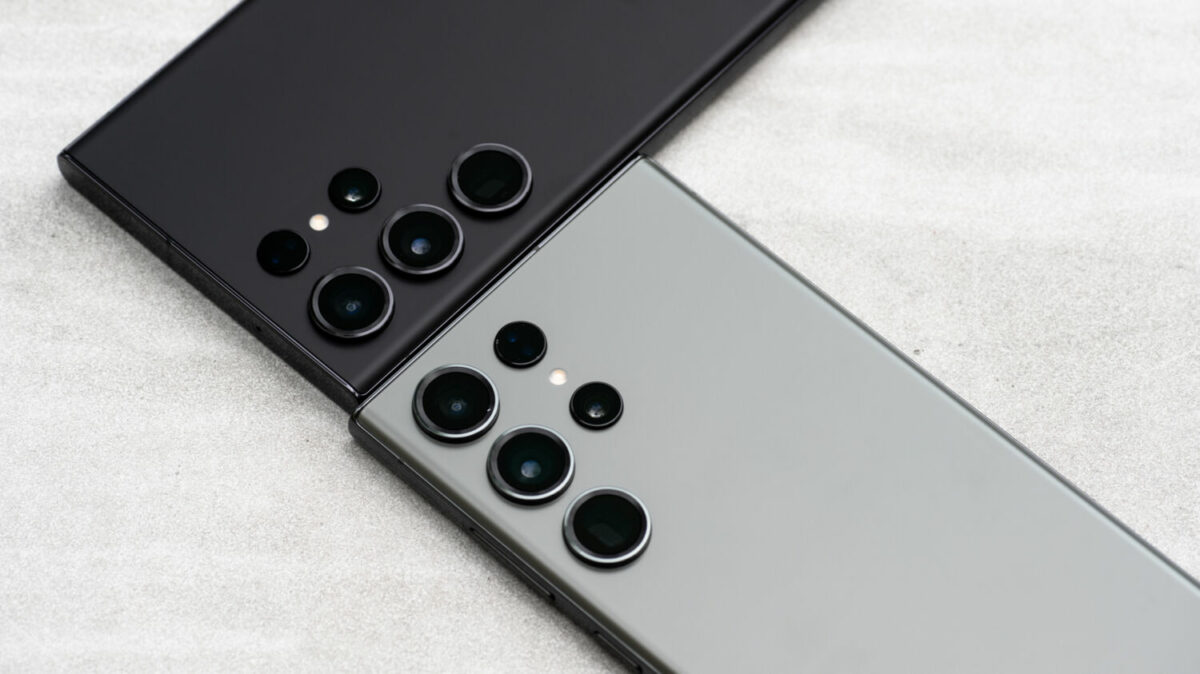 Performance wise, the S23 Ultra is more than capable of lasting a day of intense use – playing games, going on social media, constant messaging and making of both voice and video calls. It's capable of lasting close to 10 hours of outdoor use, after which it still retains about 25% of battery life. Now this number can go up or down, depending on the extent in which you power through a phone, but these are indicators that the unit is built to last. The one thing about Samsung devices is that they do tend to get warm after constant use of say, watching YouTube videos, but that's also true of any device that uses a battery.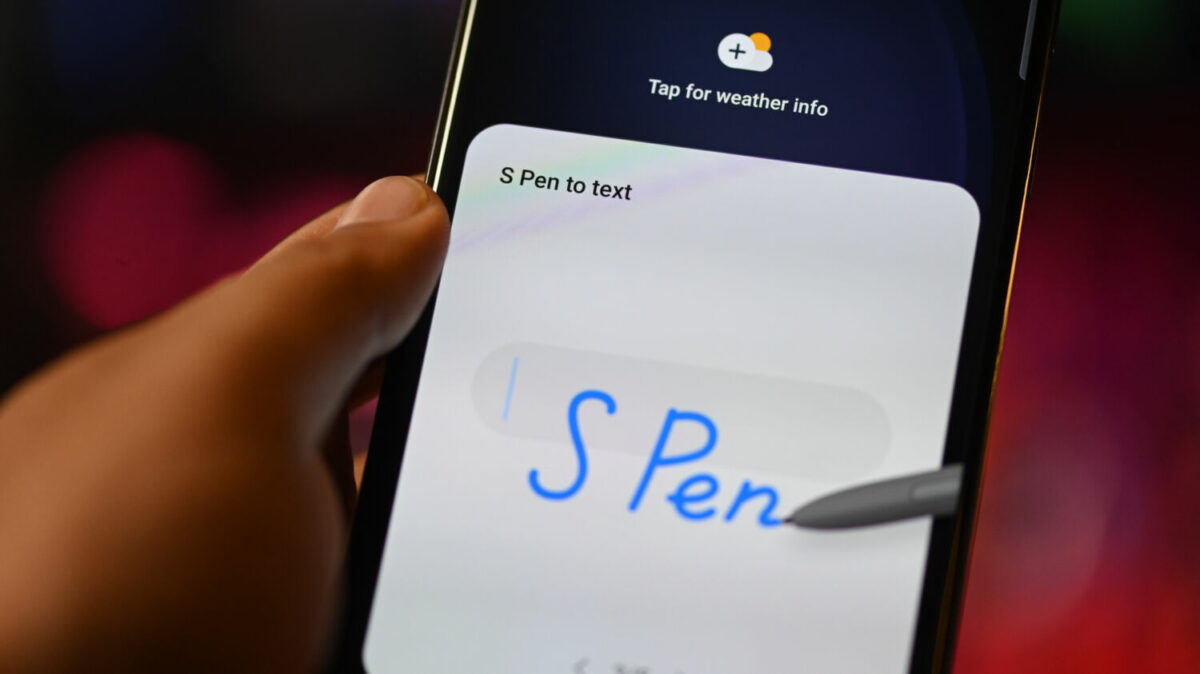 The one thing that has changed though is that while the use of the S Pen stylus was a constant fixture of using the previous Samsung Galaxy Note series, its inclusion here in the last few iterations of the Galaxy S series hasn't been serving its purpose. With text recognition software and devices of larger storage, it's so much easier to snap a photo, or use software to detect text and convert it digitally. Instead of scribbling a huge chunk of texts, it's easier to just make an audio recording and have words be transcribed, rather than typing things out. With apps that allow you to enter text on documents, it's easier to not use the S Pen on a 6-inch screen because it's no longer convenient.
Is there another phone as good as the S23 Ultra? These days, it's about that balance between features, price and size. While the popularity of folding phones is still questionable, Samsung has a solid device for those looking for a dependable, conventional device.
GEEK REVIEW SCORE
Summary
There's plenty to love, and even more to discover with Samsung's Galaxy S23 Ultra, especially with the 200MP camera, even if the price is rather steep for getting the best of everything. 
Overall
9/10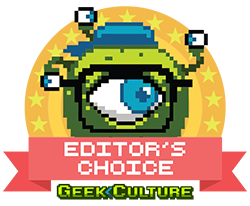 Aesthetics -

9/10

Build Quality -

9.5/10

Performance -

9.5/10

Value -

8.5/10

Geek Satisfaction -

8.5/10