2018's Bumblebee was, in many ways, pure joy for Transformers fans. Alongside the pureness of the titular yellow Transformer and his lighthearted yet heartfelt journey with Hailee Steinfield's Charlie, Bumblebee was also back in his yellow Vollkswagen Beetle in a story that took place in the 80's.
But director Travis Knight did one other thing to bring us out of that Bayformers 'splosion crap fest, and that was with the movie's opening sequence, where he showed the original Transformers cast in all their Generation One glory!
And at the apex, sans Bumblebee, is the one, the only, iconic leader of the Autobots – Optimus Prime. And now, Hasbro and Takara Tomy have turned him into an awesome toy.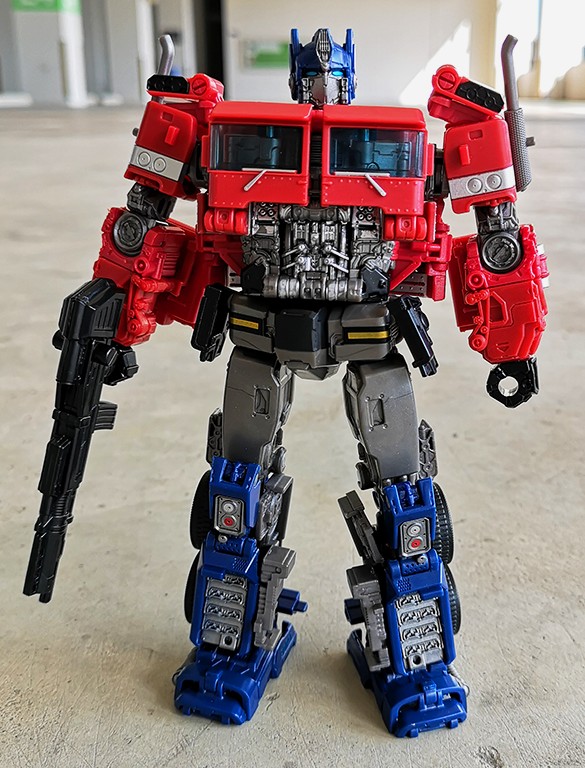 Straight from the scenes of Bumblebee, this version of Optimus Prime is everything our collective childhoods have been screaming for. For those of you who haven't watched Bumblebee yet (shame on you, you definitely should), this Optimus is a tribute to the classic '80s version, with the iconic blue-and-red colour scheme making him stand out like the badass he is.
Also, no more ugly Bayformers mechanical face (thank God) – just the classic face guard that just makes Optimus look even more heroic. Armed with his iconic Ion Blaster, and you have yourself a vintage-looking Transformer for the 21st Century.
With G1 Optimus Prime also comes his G1 transformed look as well. Of course, the truck only comes in at the end of Bumblebee, but who cares – you can't call Optimus a Transformer if he can't, well, transform!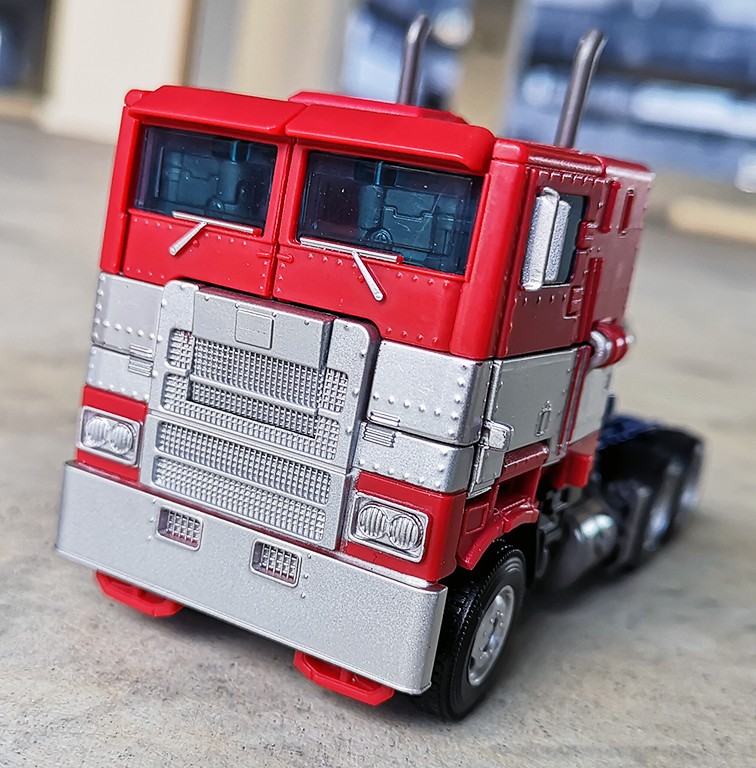 Hasbro really did a number on their Transformers Studio Series figures. The paint job and detailing is super intricate, even for a 6.5-inch scale figure. That may be so especially since this series is typically done in tandem with Japanese toy giant Takara Tomy, who is known for their stellar build quality in their figures (see: Zoids Wild).
All of Optimus' joints are moveable, and they're firm enough to hold for some awesome action poses and photo-taking opportunities. We'll let the pictures do the talking here.
The box even comes with a mini "studio" cardboard cutout that depicts the Golden Gate Bridge at San Francisco to prop Optimus up for all your display pleasures.
However, not all is rosy with this version of Optimus Prime. Transforming him to his truck form and back isn't exactly the easiest feat.
While the moveable joints and parts are fairly easy to manipulate, some are just not as cooperative, not to mention small, requiring a fair bit of fiddling around to be able to snap into place. Move them a little bit and they snap out of place. What should be a 10-minute affair can easily devolve into 45 minutes of frustrating struggling to get the parts to go where they should.
And it doesn't help that the instruction manual for the 35 steps (the most out of any of the Voyager Class Studio Series figures, by the way) lack helping words. The visuals on the manual aren't exactly the clearest either, being too small at times and the red colour overpowering the black lines where the parts are supposed to be at.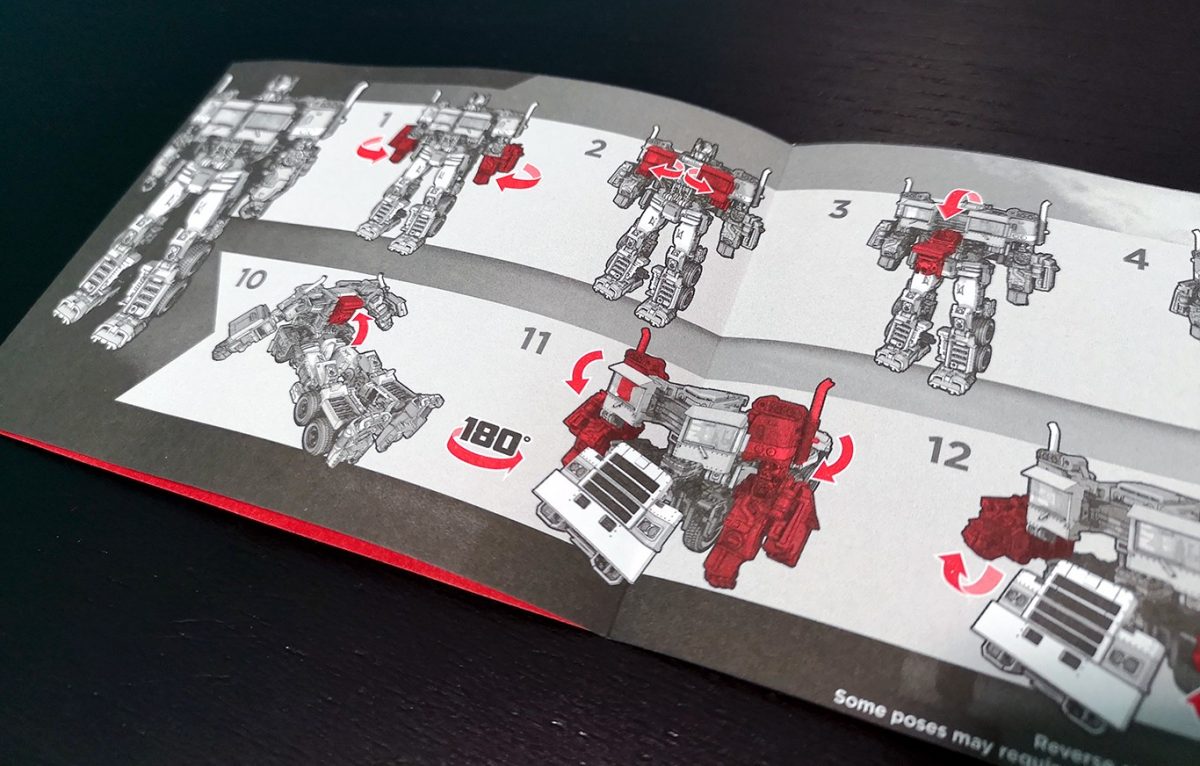 Furthermore, the steps really only show you how to transform Optimus into his truck form. Putting the Truck image at the end of Step 35 doesn't exactly help or give across the message that these steps are reversible.
However, with a little bit of practice, these issues can be alleviated, if not altogether eliminated. And what you'll have is a Transformer that has a near-timeless design that can last generations. The price point of US$59.99 may be a tad steep, but it more than justifies the overall amazing build quality of this figure.
Now, if there were only a function where he can say the iconic "Autobots, roll out!" line.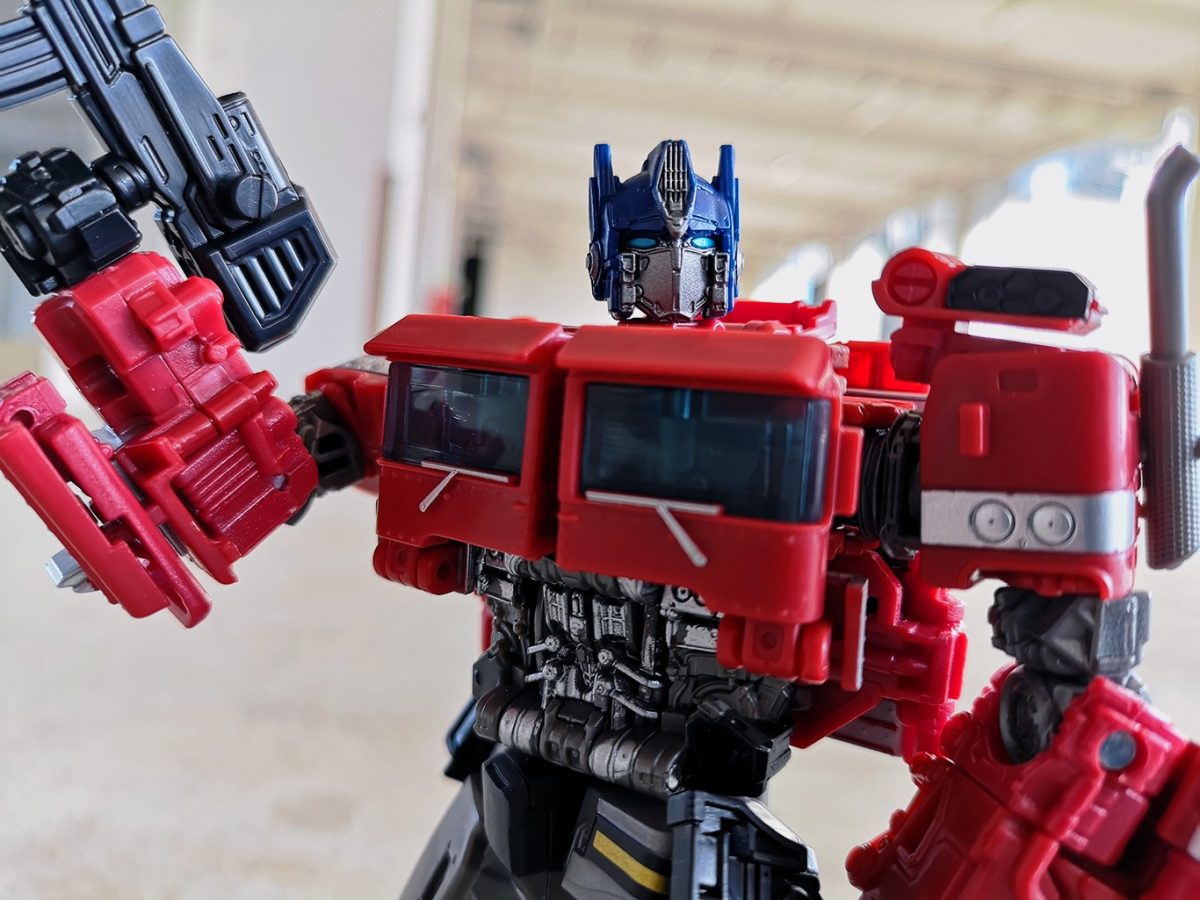 GEEK REVIEW SCORE
Summary
The Hasbro Transformers Studio Series Optimus Prime is a worthy successor to the classic '80s Optimus, with the transformability being a thoroughly enjoyable experience, some clunkiness aside.
Design -

9.5/10

Build Quality -

8/10

Playability -

8.5/10

Value -

8/10

Geek Satisfaction -

10/10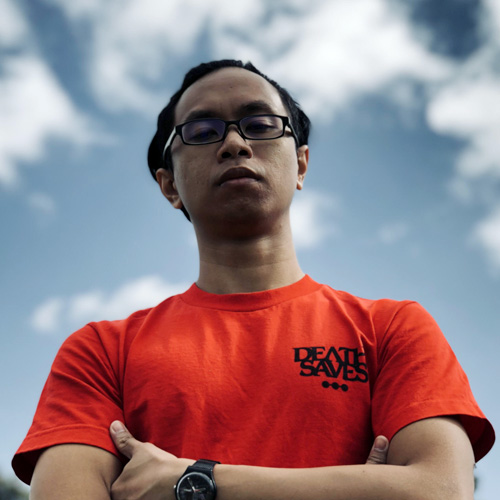 Marion has a serious RPG addiction. Sometimes it bleeds into real life; he forgets to sleep because he thinks he has a Witcher's body clock. Forgive him in advance if he suddenly blurts out terms such as "Mind Flayer" and "Magic Missile", because never once does he stop thinking about his next Dungeons & Dragons game.
---

Drop a Facebook comment below!