Form and function are certainly a hard balance to strike, and while tablets and smartphones have nailed it, gaming laptops are still a niche selection where the challenge lies in packing a desktop PC's processing punch all into a small, portable chassis. Homegrown folks such as Razer and Aftershock seems to have almost gotten it, and Dell's gaming brand Alienware seems to be headed in the same direction.

The gaming subdivision of premium PC manufacturer Dell is not one to shy away from such a challenge, and though they are not renowned for producing thin and lightweight gaming laptops, their new Alienware m15 certainly pushes that blend of power and petiteness well.

Let's get this out of the way – the m15 isn't exactly the thinnest gaming laptop out there, what with the likes of the Razer Blade 13 Stealth and the Aftershock Slate 17 edging it out by a flat mile, but is certainly a step up from its bulky predecessors.

With that said, the m15's 21mm-thick profile means it currently holds the top spot for the thinnest Alienware laptop, period. Side dimensions of 275mm x 363mm mean it can fit snugly into a 15-inch and larger bag, despite the angular trapezoid design – a staple Alienware aesthetic.

And speaking of aesthetics, if you're not a fan of the design, you may be put off by the unnecessary bezel size on this thing, especially considering how thin bezels are the norm these days, even on gaming laptops. Of course, your mileage may vary on this.

Weighing at 2.16kg / 4.76lbs, the m15 is also the lightest among its Alienware siblings. However, if you were to compare it to the likes of its slim competitors out there, the m15 still weighs a little more, despite its rather slim profile.

The laptop comes in two colours – Epic Silver and Nebula Red – with the former looking rather sleek and professional, blending quite seamlessly into the office space. With the tactile feel of the keyboard, you'll certainly have no problem playing your games doing your work quietly as you type away.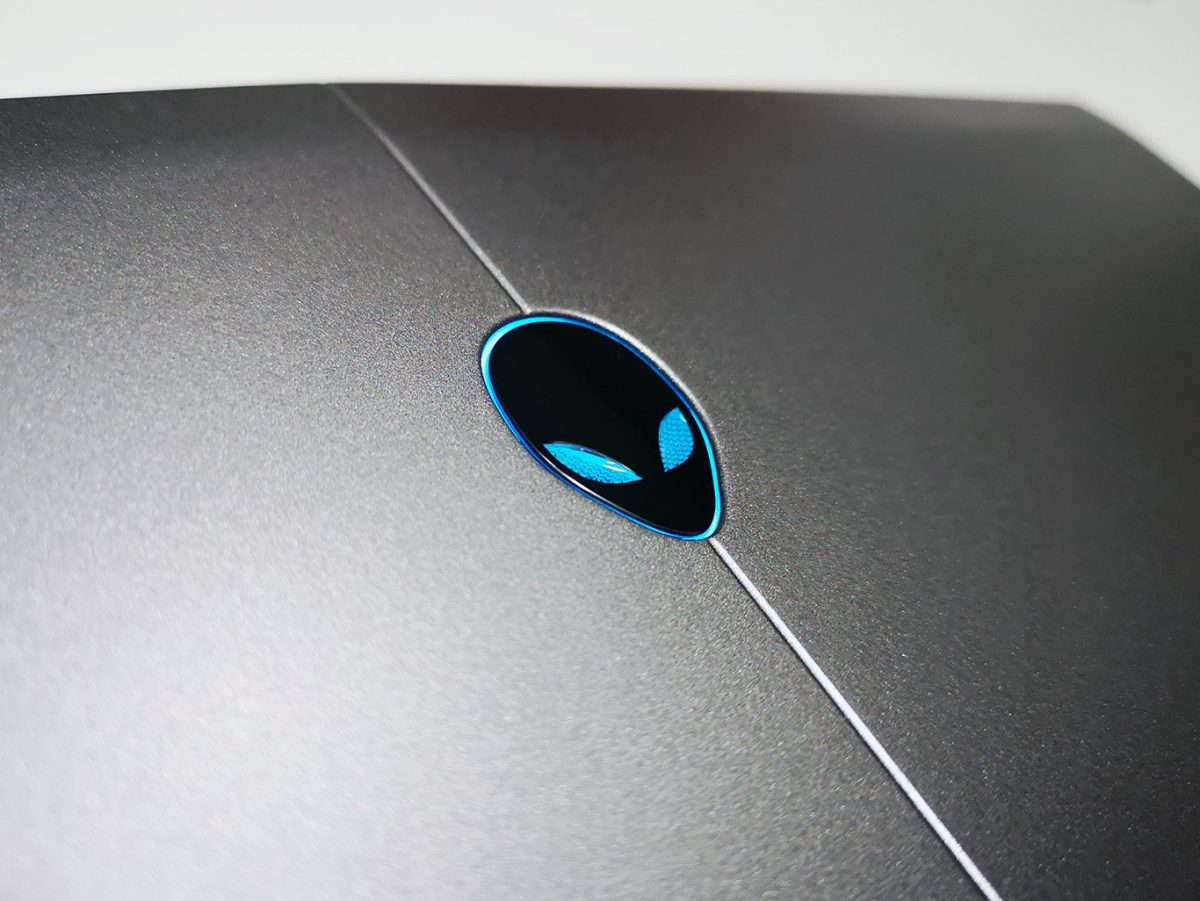 Speaking of keyboards, you might find the lack of full customisation a little appalling, considering the per-key RGB customisations available on many good machines out there today. The Alienware m15 oddly skimps on this, and instead goes for a grouped customisation that only allows you to personalise the colours on different sections of the keyboard.

The wrist pad and keyboard area has a nice, smooth velvety finish, which provides comfort when you're typing. However, after extended use, you'll start to see rather ugly fingerprints or arm marks on the surface, and due to the material it may take some effort to wipe off. Furthermore, some of you may be put off by the angular design, as the edge juts out, which may provide some unwarranted discomfort on your forearm/wrist area while using it for extended periods of time.

This review set uses the following specifications –
Processor: Intel Core i7-8750H (6-core, 9MB Cache, up to 4.1GHz w/ Turbo boost)
GPU: Nvidia GeForce GTX 1070 Max-Q design with 8GB DDR5
RAM: 16GB (2x 8GB) DDR4 2666MHz
Storage: 128GB PCIe.M.2 SSD + 1TB (+8GB SSD) Hybrid Drive
Price: S$3,699.00
Alienware's Type-A SuperSpeed USB 3.0 Ports mean file transfer is second to none, which is nice especially if you're using this laptop for work. There are two on the right side, and one more on the left, alongside a 3.5mm audio jack and an Ethernet cable. Out back are your standard display port, as well as a power input.

The only thing missing is an SD card input, but when you look at this setup, you'd be hard-pressed to find any semblance of space for it, because everything else is taken up by rear and side vents that help facilitate airflow with Alienware's Cryo-Tech 2.0 powering up the cooling here (more on that later).

And speaking of work, the m15 is quite the workhorse, but its interiors are rather dated given the current landscape of GPUs and CPUs. First off, here are our results from some benchmarking.

Cinebench R15
OpenGL Score: 114.41fps
CPU Score: 1218CB
Unigine Heaven 4.0 (Full Screen, Ultra Presets):
FPS: 82.5
Score: 2321
Min FPS: 29.0
Max FPS: 191.3
None too shabby, despite being a GTX 1070 laptop. In fact, among its 1070 peers, it ranks as one of the highest in both the graphics and processor department.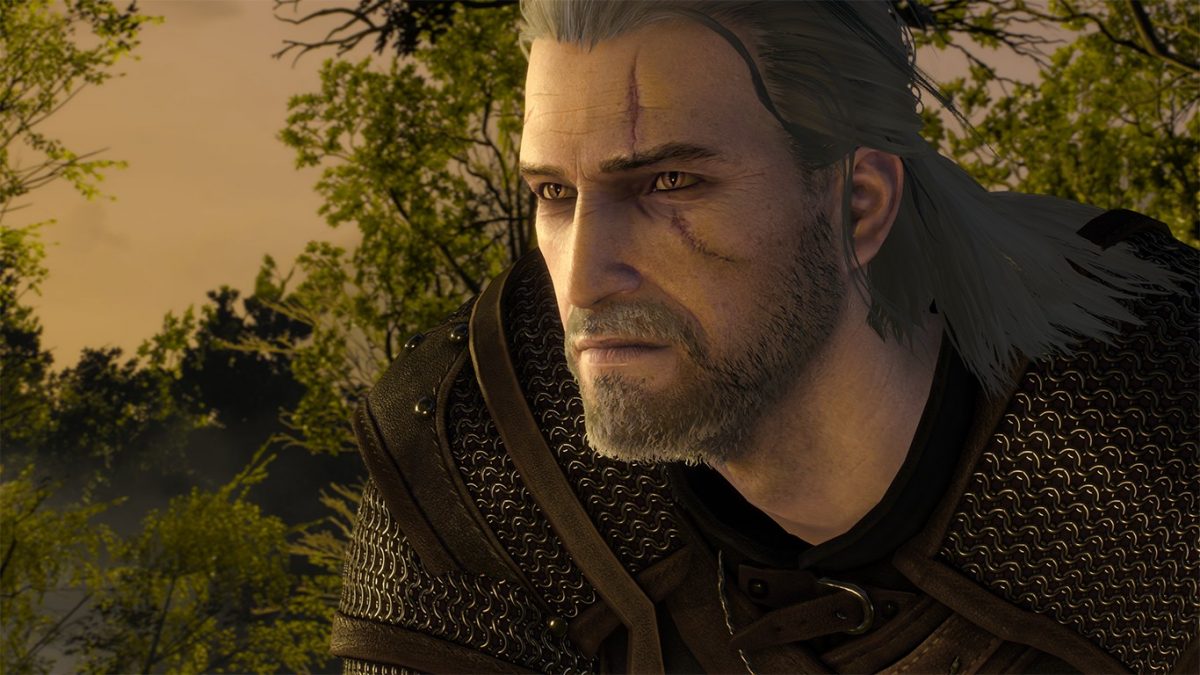 It houses a Coffee Lake 8th-gen i7 6-core CPU with 2 x 8GB DDR4 RAM, which is respectable, but is not the most up-to-date if you're a stickler for hardware. Similarly, the NVIDIA GTX 1070 Max-Q on this review unit is far outstripped by the likes of the GTX 20 series GPUs on other laptops. Despite this, most games that we tested on ran rather smoothly, despite the occasional dip in framerate with older games such as The Witcher 3 and Elder Scrolls Online at max settings.

The display is a solid 15.6" Full HD 4K UHD anti-glare screen with a consistent 60Hz refresh rate throughout, meaning the games we played on were lavish with detail, despite the slightly dated GPU. Sadly, however, having a 60Hz refresh rate means a 60fps lock, which may put some of you shooter fans off, if you're looking for optimal performance.

However, the Alienware m15 unexpectedly shines in its encoding power. Its Coffee Lake processor also comes with Turbo Boost, which kicks in when doing things such as video editing. No crashes were experienced throughout, and rendering files is silky smooth on this machine.

At this point, many of you might be wondering about how well the m15 fares in its cooling system. The short of it? Not bad. The Alienware Cryo-Tech v2.0 is new, and the m15 is one of the first models to utilise the hardware.

The many vents by the side and back certainly do their job, and the m15 rarely heats up even when running the most graphically-demanding games, but on the semi-rare occasions that it does, it is blistering hot, despite the games running smoothly.

Furthermore, when its CPU and GPU are overclocked, the m15 roars as it kicks into high gear. So despite having tactile keyboards, it is definitely not the quietest gaming laptop out there thanks to its incredibly loud cooling system.

Abysmally short battery life is the bane of many gaming laptops, and, unfortunately, the m15 isn't spared from that curse, though it isn't as bad as other laptops out there. It lasted nearly four hours when playing Elder Scrolls Online at max settings and with overclocking on, and about five when on Pillars of Eternity II: Deadfire, also at max settings.
If you're considering the m15 as a viable audio choice, think again, because its 2.0 speaker configuration is rather weak compared to other competitor laptops, even if you crank up the volume.

The Alienware m15 may pale in comparison to its big brother, the Alienware 15, in most aspects, but it does make up for it in size and portability, which is a huge step forward for Alienware. Being their first ultra-thin laptop, they've certainly pushed the boundaries of what their machines can do. And, while the S$3,699 pricing is certainly off-putting for some, it is Dell's statement of cementing the m15 as a high-end ultra-thin gaming laptop.

And, for the most part, we certainly think that's the case.

GEEK REVIEW SCORE
Summary
The Alienware m15 retains all of its predecessors' processing and graphical power while packing all that nicely into one of Alienware's smallest chassis to date.
Aesthetics -

8.5/10

Build Quality -

8/10

Performance -

8/10

Value -

7/10

Geek Satisfaction -

9/10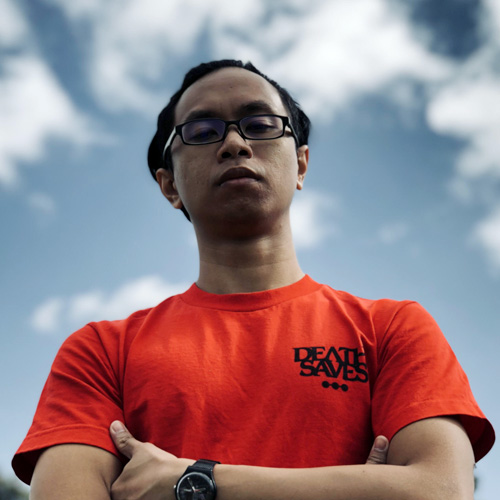 Marion has a serious RPG addiction. Sometimes it bleeds into real life; he forgets to sleep because he thinks he has a Witcher's body clock. Forgive him in advance if he suddenly blurts out terms such as "Mind Flayer" and "Magic Missile", because never once does he stop thinking about his next Dungeons & Dragons game.
---

Drop a Facebook comment below!

---