Back when DSLRs were dominating the market, Sony rose up to the challenge by introducing mirrorless cameras – the same photography beast, but with no mirror between the lens and sensor.
Touted as a game changer, it came as a surprise hit to many photography enthusiasts; whatever features the DSLRs had, they could be found in their mirrorless counterparts as well – sometimes, even in an improved state.
That spawned the birth of the Sony Alpha series, and the start of a new trend.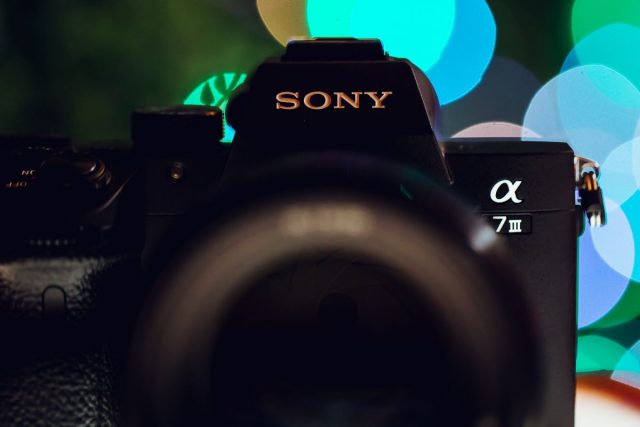 Following the favourable reception to the Sony A7R III and Sony A7II, the industry giant has gone beyond what's expected to push forth the brand-new Sony A7 III. Building upon the past capabilities of said models, this camera is best described as the better, stronger, and cheaper version of its parent pair.
With new products come new additions, and the A7 III sports a brand-new 24.2MP back-illuminated image sensor with enhanced sensitivity, the longest-ever battery life of any mirrorless camera at 710 shots per charge, and 4K video capabilities.
The best functions of other models are also retained, running the gamut from the acclaimed Eye AF and the impressive 693-point phase detection AF system to fast shooting speeds of up to 10fps, so adapting to a new camera should be no issue for repeat users.
Despite being packed with an amazing slew of features, Sony introduced it as "The Basic Model", which downplays its professional capabilities. But it's possibly due to this classification as an entry-level camera that it comes with an fairly affordable price tag starting from S$2,899– a great welcome, especially given the hefty cost of Sony's previous iterations.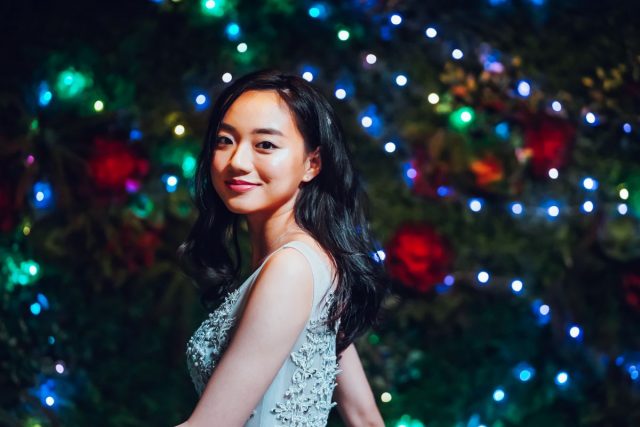 Remember the aforementioned Eye AF feature? The A7 III has improved upon it to track the subject's eye at a faster speed and higher accuracy, with no sluggish lag at all – perfect for portrait photography. Coupled with the quick shutter, that means photographs will end up being bright and clear, with a delicious serving of bokeh in the background.
Check out the tracking motion below:

And if you're still not convinced? Well, the image above was actually taken with an ISO of 10,000, which is way, way higher than the norm. While it does appear to be a little dark, with some hint of noise, it's still rather impressive nonetheless, and is definitely a testament to the great low-light and ISO capabilities of this new sensor.
To cater to a variety of different lighting conditions, the camera comes equipped with a whooping ISO range of 100 – 51,200 that be be expanded to 50 – 204,800 for still images. It's a spectacular feat – and also a little over-excessive, considering how an ISO value of above 20,000 is rarely used. It's good for bragging rights, but not so much for practicality.
When the A7 III was brought out for another test round under extremely low-light settings, the effect was further brought out through the image above. Dripping with vibrant hues of red and blue, it was taken at an ISO of 200 with flash, and layered on with selected filters thereafter.
A slight flaw of the Sony Alpha series has always been with the flash auto-focus, and it's commendable to see the company improving upon it in each new iteration. For the A7 III, the function has certainly made a leap forward, but its inconsistency leaves some room for improvement.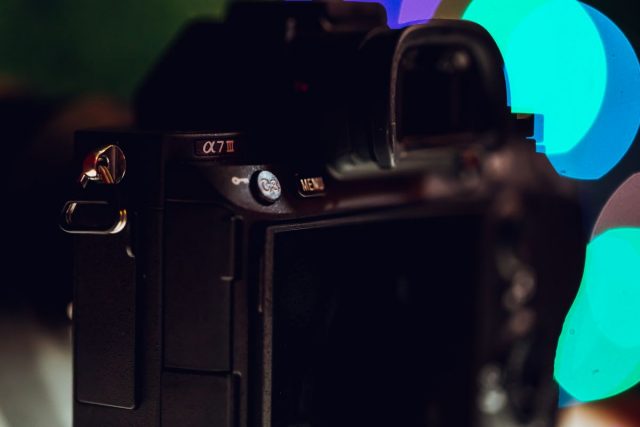 Speaking of improvements, some thoughtful refinements were made to the camera body itself. There's now the joystick-equipped multi-selector for swifter movements of the focusing points, a touch-focusing capability, and an 'AF On' button for convenience.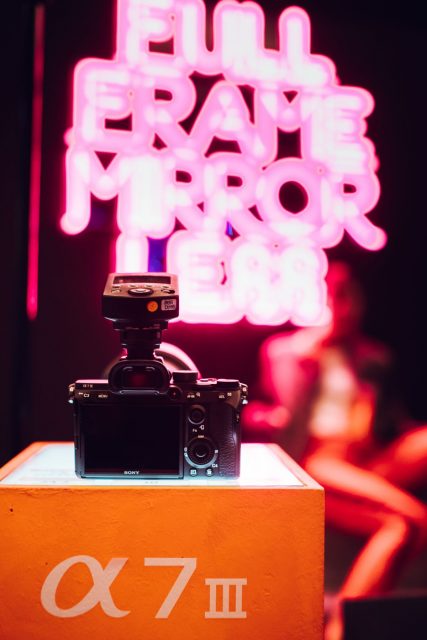 Retailing at S$2,899 with the body alone, and S$3,299 with the Sony FE 28-70mm kit lens, the A7 III is a highly-attractive mirrorless beast that packs an impressive slew of features at an affordable price point. While the hands-on session was too short to come up with a definite conclusion, it's safe to say that photographers who have jumped onto the A7R might feel some buyer's remorse, especially since they are almost identical – in terms of both specs, and looks.
With the near-S$2,000 difference in the two launch prices, the A7 III certainly makes for a good first impression, and could quite possibly be the tipping point to those on the fence about switching to the Sony system to finally take the leap.
The Sony A7 III and SEL2870 lens will be available at selected Sony Stores, Sony Centres, and Sony authorised dealers from March 22, 2018 onwards.
---

Drop a Facebook comment below!