It looks like no one can stop the juggernaut that is Sony's digital imaging team. It was only a few months ago that they debuted their Sony Alpha 9, and now they've rolled out the third iteration of the popular Sony A7R.
Apple has done it. So has Samsung, and a long line of tech companies who launched new versions of existing models, but with an incremental hardware upgrade, so why not Sony?
Outwardly, Sony's A7R III series looks identically the same save for a small label behind. But as always, the magic is under the hood.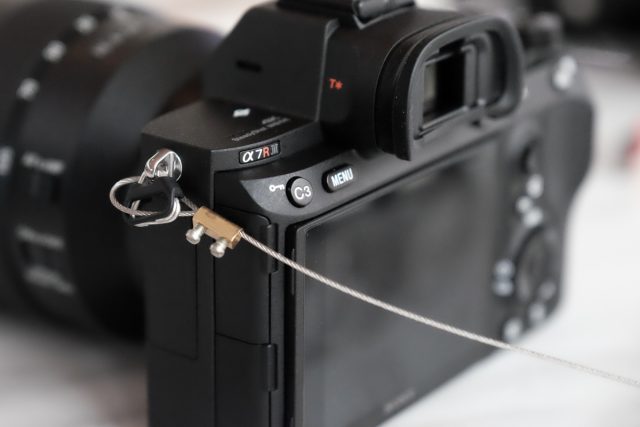 The new Sony A7R III strikes a good balance between those who want both high-resolution imagery and speed. The camera now packs a much improved auto-focus, and upgraded skin tone rendering.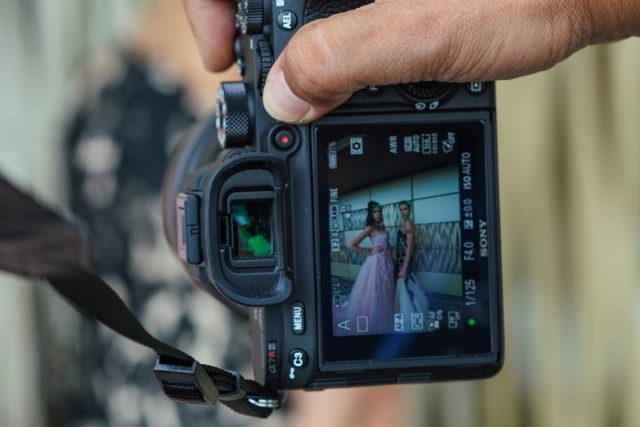 Sony believes this 42.4-megapixel camera, which can shoot at an impressive 10 frames per second is perfect for wildlife, sports and wedding photography. Which is why at their local launch, they filled the room with exotic.. women dressed for a ball gown. Not that I'm complaining. This improvement has much to do with its improved Eye AF technology, making shooting subjects in motion a breeze.
But wait a sec. That sounds like the Alpha 9.
In fact, it sounded very much like I was in the same presentation a few months ago. Compared to its elite brother, the Sony A7R III honestly is more than enough for the photography enthusiast.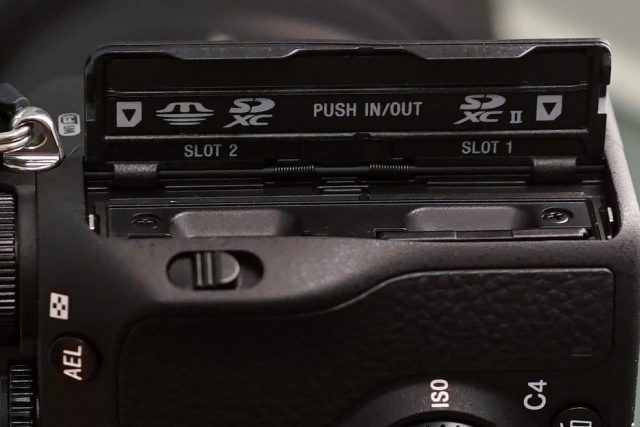 With a silent shutter and dual UHS-II SD card slots, fan-favourite features from the Alpha 9 have quickly trickled into the Sony A7R III, so you're able to shoot in quiet scenarios such as a concert recital. In fact, depressing the shutter button is so silent, I found myself firing off too many shots before I realized it.
Enough talk, let's see how well this camera fares.
These shots were taken under full zoom conditions with the G Master 24-70. I would say it's equal parts body and lens working its magic in unison, to produce such visuals. On closer look, you're even able to see the textures on the model's skin.
Working off a G Master 85mm prime, the colours on the model's skin looks slightly saturated for my taste out of camera. While this is something that can definitely be adjusted in post processing, it really depends on you how strong you feel towards the A7R III's ability to processes and renders skin tones.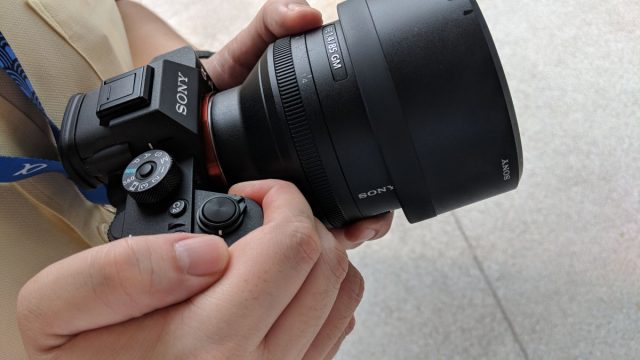 One thing that the A7R III struggles with is the space between the grip and the lens. Looking at the shot above, there's little wriggle room depending on which lens you've attached. When you have a camera body this size, something's gonna give. At the end of the day, the laws of optics and physics is something that cannot be changed on a whim.
Based on my limited time with the camera, I'd say that the Sony A7R III has snowballed Sony's edge in the camera space. Now that we're 3 generations deep the question remains is, why have you not purchased one for yourself?
While the answer might probably be cost, the features in the new Sony A7R III does make it a very compelling sell.
The new Sony A7R III will be available from 25 November onwards at S$4,699.
Gerald currently straddles between his love of video games and board gaming. There's nothing that interests him more than trying out the newest and fanciest gadget in town as well. He dreams of publishing a board game sometime in the future!
---

Drop a Facebook comment below!