Hot on the heels of the Sony A7's debut almost a year back comes the Sony A7 II. Heavier and thicker in girth than the A7, the A7 II new weather-resistant body is made with magnesium alloy instead of the plastic of the A7. Most notably is the added 5-axis in-body image stabilization but does it make this new model worth the upgrade?
The camera feels solidly built with a professional feel of it setting and exposure dials. Compact in size for a full-frame camera, it almost looks like a flattened Canon 5D though not any less lighter. The built-in OLED electronic viewfinder is clear and sharp, a much better option to the tilting LCD screen placed below. Sorry selfie lovers, this is no selfie camera as it does not tilt up all the way.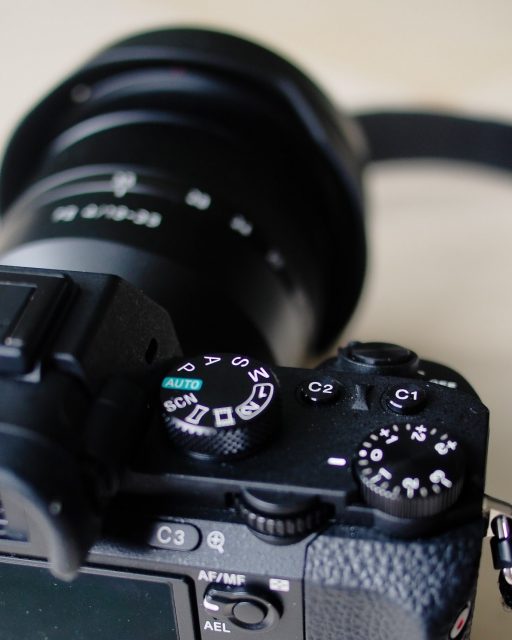 Our unit came paired with an incredibly hefty Sony 16-35mm/F4 Vario-Tessar ZEISS lens. With the ZEISS brand name slapped on it, one would think eye popping or jaw dropping quality photos would be produced.
However to our disappointment the JPEGs were of serviceable standard, no extra something that had us hooked. Be expected to do a bit of work tweaking JPEGs out of the camera for a bit more pop or character. Not something I would look forward if one were trigger happy.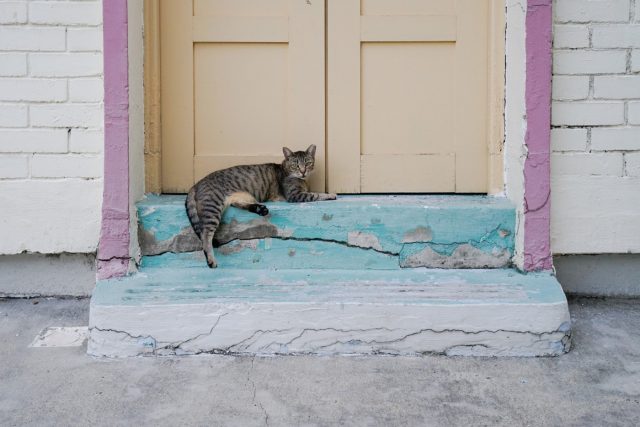 Focus wasn't quick on the draw or pin sharp, taking some time to lock on focus and pictures turned out blurry for some reason despite the 5-axis stabilization as well. Don't count on this camera if taking kids or sporting activities.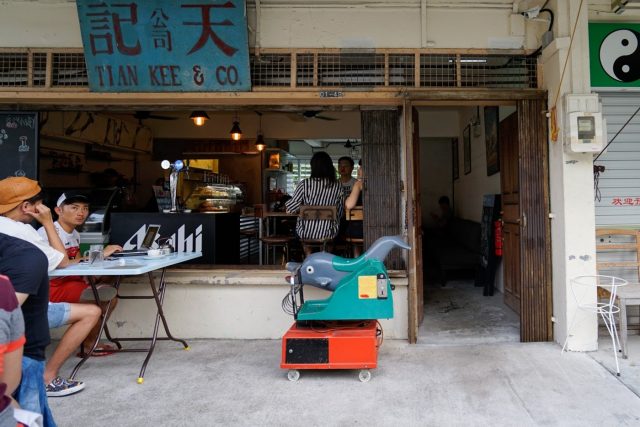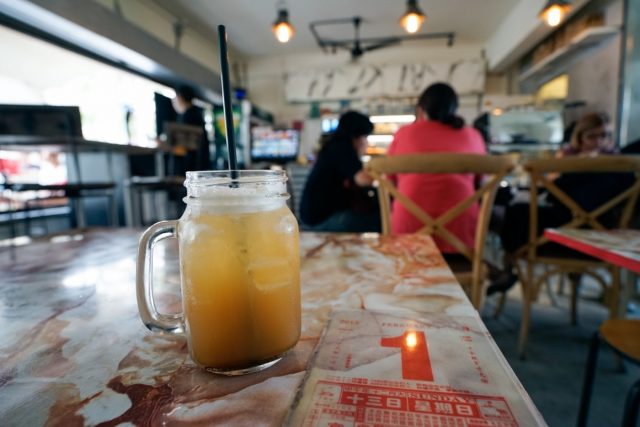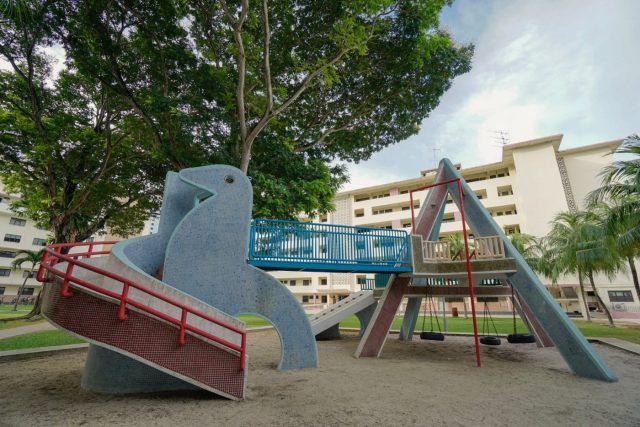 Having experienced an OMD EM5's impressive 5-axis stabilization system, I was wondering how Sony was going to wow is with its own implementation. Disappointingly it didn't seem to aid in the sharpness of handheld pics in daylight.
Low light situations will be saved by this feature in handheld situations. Amazingly the night shots below were taken with no flash at ISO 6400 1/10 sec at F4.0. Kiss goodbye to garish overlit pale faces complete with deer in the headlight expressions on your subjects! Digital noise was more of the unpleasant chromatic kind than lovely organic film grain look.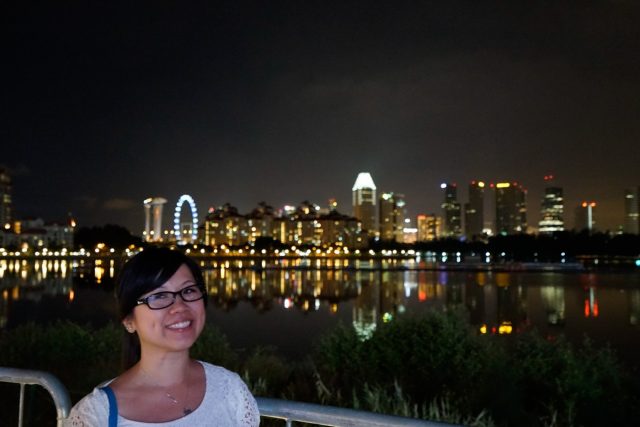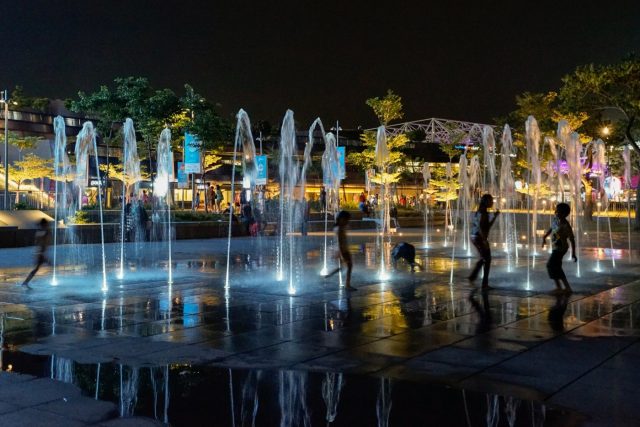 As the 5-axis stabilization system is baked into the camera body, legacy lenses paired with the Sony A7 II would be able to benefit from its excellent low light performance as a result.
Handheld video still exhibited motion brought on by hand movements thus do not expect Nat Geo stable video quality while on the move.
At almost two thirds of the price compared to its competitors, the Sony A7 II gives you full-frame sensor performance in a compact travel friendly body thanks to its mirrorless system and other wonderful modern features such as its 5-axis stabilization system and focus peaking.
The beauty of the Sony FE mount is its adaptability to various modern and legacy lenses. If you have a collection of SLR lenses kept away, chances are high there are adapters out there to breathe new life into them pairing with this Sony camera, including modern Canon DSLR ones. Just don't expect the colours of shots taken to wow you out of the box.
Check out more shots from the camera in our album below –
Greg spends too much time on his phones and takes too many photos.