Back in 2017, information about a new upcoming Tomb Raider game was up in the air, but fans were left hanging when no details were revealed.
Now, an official title has been unveiled, alongside a debut launch of a brief 20-second teaser.
Titled Shadow of the Tomb Raider, the latest instalment of the critically-acclaimed franchise picks up where 2015's Rise of the Tomb Raider left off, and once again pits beloved protagonist Lara Croft against the evil forces of Trinity.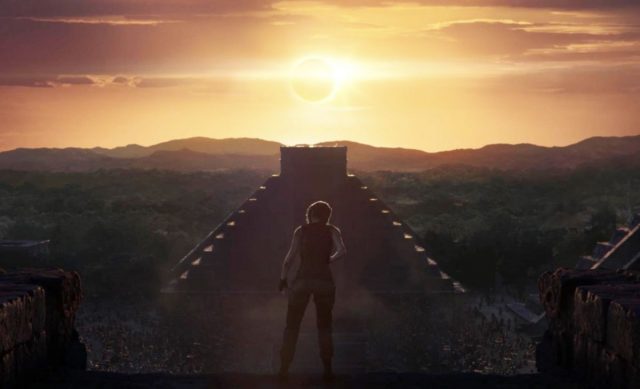 The short reel doesn't reveal anything else beyond a fast-paced mish-mash of action scenes, although there are subtle hints about the in-game environment. At one point of the teaser, Croft is seen wading through a dense forest that seems to lend its inspiration from the Aztec culture, before catching sight of the Mayan pyramids – suggesting a locale in Central or South America.
Of course, a Lara Croft-led title wouldn't be complete without rock-climbing acrobatics, gun-packed battles, classic bow-and-arrow thrills, and tomb-raiding (pun intended) expeditions, so expect plenty of those. Oh, and who can forget about Croft's tendency to smack headfirst into hard objects?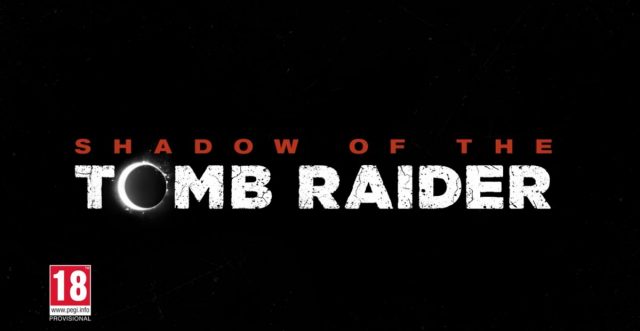 With a full trailer announced to be out on April 27, 2018, at least fans will have something to look forward to in the next one month or so. The wait for the game, however, will take up another five months, but hey, good things come to those who wait! And for the puzzle solvers – well, let's just say that something's in store for you on March 18 – 19, depending on the region of residence.
As the last game of the rebooted Lara Croft story, Shadow of the Tomb Raider promises a "climatic finale of Lara's origin story", and will be available for Xbox One, PS4, and PC on September 14, 2018. Unlike its predecessors who was developed by Crystal Dynamics, this final instalment is helmed by Eidos Montreal – the brains behind Deus Ex: Human Revolution – instead, so it'd be interesting to see just how far the difference in style would go.
---

Drop a Facebook comment below!