Oh, how far have phones evolved. Remember the days when flip phones were considered the coolest thing on the market? Back then, iOS and Android weren't part of the common man's lexicon, and neither was touchscreen devices. It was an all-out button fest, not that it was totally a bad thing – sneakily tapping on the keys during classes for a text message or two sure made for a good memory.
As technology evolved, phones were redefined by new industry giants. Small displays were replaced with bigger ones, and buttons were foregone for the convenience of having a tap-sensitive screen. Software improvements brought a new sort of power and swiftness to phones. Demands rose, and now turbo charging, decent camera capabilities, and bezel-less designs are all part of the package. The list stretches on.
But the sophistication of technology comes with a price – literally. Higher-end models promise a better experience (of course), and all's great if users are able to afford them. How about those with a leaner wallet, or who are weighing practicality over the frills? That's where feature phones come in handy.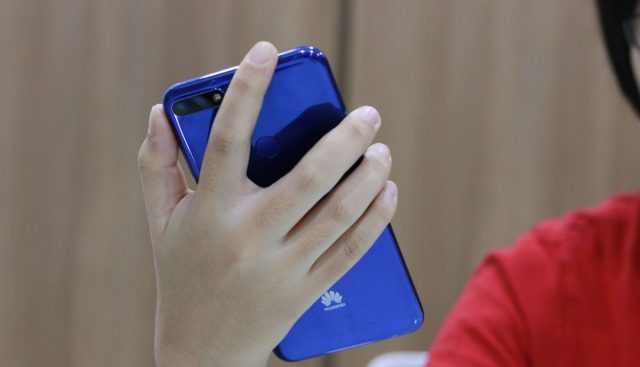 Marked under the "smartphone lite" category, the nova 2 lite is the toned-down, more affordable sibling of the Huawei nova 2i. As such, it does sport a similar appearance to the latter, especially where the front design is concerned.
The front dual-lens camera of the nova 2i (left) vs the front camera of the nova 2 lite (right).
Equipped with the same 18:9 display, and the identical triangle-square-circle button scheme at the chin, the sole difference lies in the camera. Where the nova 2i had two lens (13MP + 2MP) situated at the top, this one has a sole 8MP-len that takes up the left positioning instead.
Having said that, users may want to note the difference in display specs – with a resolution cap of HD 720p, it's observed that visuals can sometimes lack the sharpness in details, especially for videos.
Apart from that, the basic features found in its more expensive counterpart are retained, so say hello to the two right-side buttons, the SIM card holder on the left, and the ear jack at the bottom. Needless to say, the phone also sits as comfortably in one's hold as the other, although its reflective surface provides a firmer grip than the 2i's smooth veneer.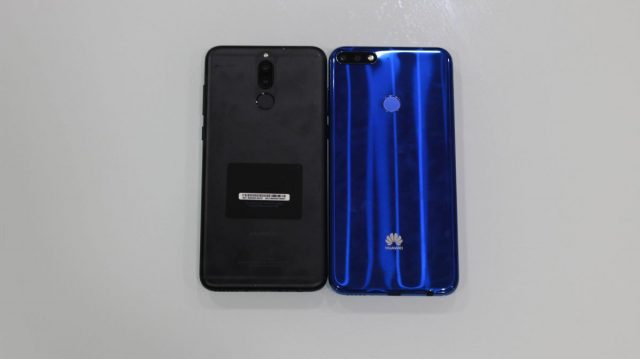 Flip both phones to the back, and the first glaring distinction is the rear camera's horizontal orientation. Rather than sticking to vertical positioning, Huawei has swapped out the standing length for width, with the fingerprint scanner sitting snugly in the high-centre, as per the nova 2i.
The nova 2 lite's back surface is also really striking, catching the glint of light very easily. It's a good alternative to users who prefer a sense of vibrancy, considering how black and gold are its other two variants. In Singapore, however, only the blue and black versions are available for purchase.
The camera features of the nova 2i (left) vs the nova 2 lite (right).
For a budget-friendly smartphone, its camera capabilities are more than adequate, though understandably lacking in some aspects. When placed next to its higher-end sibling, the absence of certain camera features can be seen, such as timelapse, and the night shot mode. This is how they fare against each other:
The comparison between the nova 2i's camera (left) and that of the nova 2 lite (right).
Still, the photography experience is sufficiently satisfactory as a standalone, going beyond the bare basics of photography to provide users with the panorama and HDR options, in addition to built-in phase detection autofocus (PDAF), which ensures sharpness in fast-motion shots.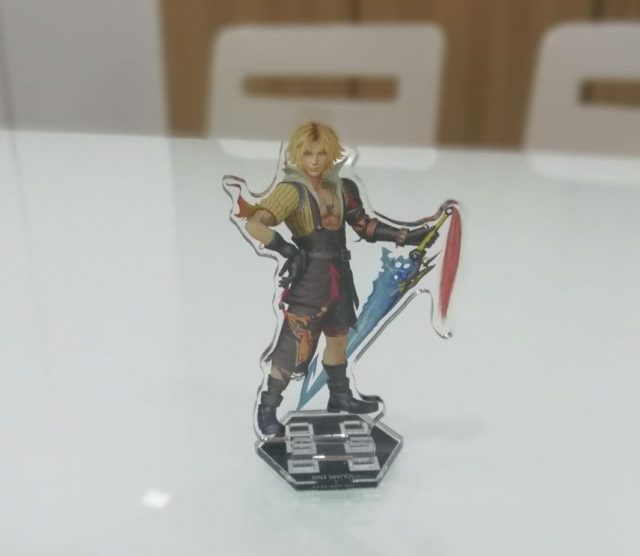 Shooting in brightly-lit environments garner an above-par image quality, which is convincing enough to pass off as a shot from slightly higher-calibre models. Of course, low-light settings are not recommended, but that's easy to disregard – it's an issue that plagues even the top-end models, anyway.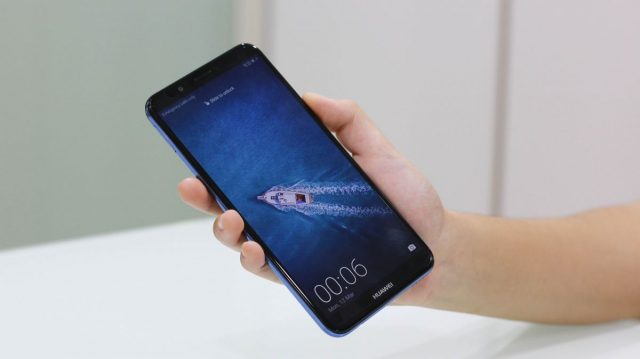 Retailing for S$298, the nova 2 lite is Huawei's answer to an alternative model that doesn't break the bank, with a lesser but still respective range of functionality that's usually not found in its category – which means more bang for your buck .
Series
HUAWEI nova 2 lite
Operating System
Android 8.0 Oreo
CPU
Qualcomm 430 Octa-Core
8x ARM Cortex A53
Display
5.99″ /261pp / 1440 x 720 (HD)
Memory
32GB Storage / 3GB RAM
Expandable up to 256GB
SIM Card Interface
SIM 1: nano SIM card
SIM 2: nano SIM card / microSD
Size
76.7mm (width) / 158.3 mm (height) / 7.8 mm (depth)
Weight
155g
Camera
Front: 8MP
Back: 13MP + 2MP
Battery
3,000mAh
Colour
Blue, Black
Retail Price
 S$298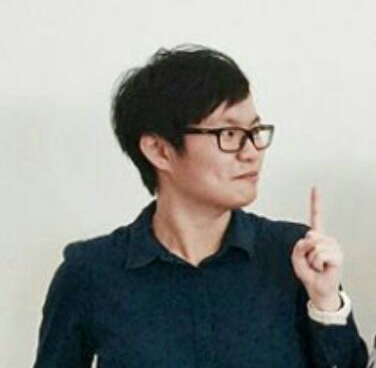 Si Jia is a casual geek at heart – or as casual as someone with Sephiroth's theme on her Spotify playlist can get. A fan of movies, games, and Japanese culture, Si Jia's greatest weakness is the Steam Summer Sale. Or any Steam sale, really.
---

Drop a Facebook comment below!