After a rather quiet few months in the theatres, horror movies are now making a comeback with bit hits such as zombie thriller Train to Busan: Peninsula. Two other horror films will also be making their way to theatres including The Wretched, which features a terrifying witch out to abduct kids, and Dreamkatcher, which involves a, well, mysterious dreamcatcher.
In The Wretched, we follow rebellious teen Ben who is sent to live with his father whilst his parents finalise their divorce. There he comes face to face with a witch that is out to abduct kids after his young neighbour Dillon starts noticing his mother acting rather suspiciously. What's more, the witch has the terrifying ability to make sure the ones left behind have no memory whatsoever of the abducted kids. This way, they won't even think to go out looking for them.
Meanwhile, in Dreamkatcher, we follow Gail who is being tormented by her young stepson Josh after he stole a dreamcatcher from a mysterious neighbour. It isn't long before both her and Josh's dad start to suspect that their son has been possessed by an ancient, bloodthirsty spirit. The film stars several notable horror movie veterans including Henry Thomas (The Haunting of Hill House, Ouija: Origin of Evil) and Lin Shaye (Insidious, Ju On: The Grudge).
If you'd like to catch either of these two movies in theatres then you are in luck as we will be giving away a total of 10 pairs of complimentary tickets, courtesy of Shaw Organisation to 5 lucky winners, who will each receive a pair of tickets to both The Wretched and Dreamkatcher. Winners will be able to catch the movies at their own convenience while it is still showing in theatres.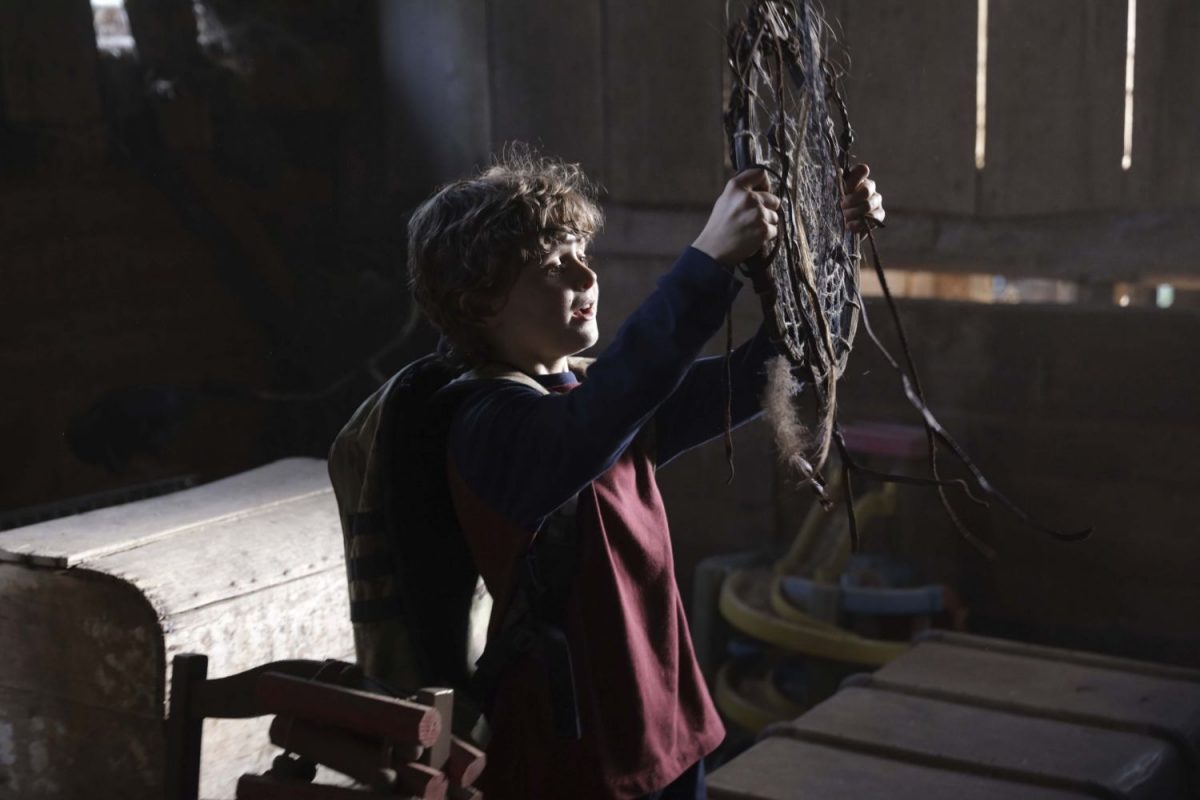 The Wretched will release on 13 August 2020 while Dreamkatcher opens in theatres on 27 August 2020.
---
ENTER NOW TO WIN
To stand a chance to win, simply complete these 3 simple steps:
SHARE THIS POST and TAG a friend or more** you would like to watch the movies with ->
Fill in the form below and answer a couple of simple questions.
Give us a LIKE below if you haven't done so yet, so you won't miss out on future similar giveaways!
The giveaway is open to all residents of Singapore. The giveaway closes on 9 August 2020 @23:59hrs (GMT+8). 5 lucky winners with the correct answers will be picked at random. The winners will be contacted via email by 11 August 2020. Good luck!
**These steps are entirely optional, but we greatly appreciate if you choose to show some support to Geek Culture by sharing and tagging the post so that we may be able to bring more giveaways to you all in the future!
---

Drop a Facebook comment below!