Apex Legends is ringing in the Lunar New Year with a series of new updates including a re-worked progression system that raises the level cap while rewarding players with more free Apex Packs, along with the release of new Gun Charms.
Year of the Rat Gun Charms & More!
First up, and for one week only, there are two exclusive "Year of the Rat" Gun Charms for Apex Legends. These Gun Charms will only be available from 25 January to 1 February. Players can now purchase them directly through the in-game store with 500 Apex Coins (US$5).
Keep up with the Year of the Rat trend and make your weapon stand out on the battlefield while being bestowed with good luck and fortune!
Players will also be able to collect 36 new Gun Charms to customize their favourite weapons, available now through Apex Packs at Epic and Legendary tiers. Unique Player Level Gun Charms inspired by the new level badges can be earned by players at levels 100, 200, 300, 400 and 500.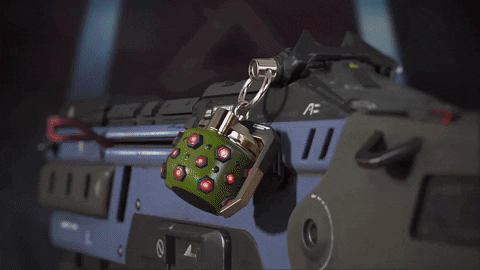 Player Progression Changes
Starting from 3 December, the player level cap has increased from 100 to 500, giving players the ability to earn 199 Apex Packs as they progress to the highest level.
The new progression system also changes the rate at which players level up to level 100, streamlining the new player experience. Players under level 100 as well as those that have been at the level cap will be awarded Apex Packs retroactively according to the new progression system and level cap. Players will also earn a new badge every 10 levels from levels 110-500. Read more on the official blog post.
Claim Your FREE BP-1 Pathfinder Skin!
Lastly, in celebration of the launch of Star Wars Jedi: Fallen Order (we're currently running a giveaway for this too), Apex Legends has released the BD-1-inspired, "BP-1 Pathfinder Skin". To claim the skin, simply log in to Apex Legends from now till 14 January 2020.
---
STAND TO WIN APEX COINS!
Speaking of Apex Coins, thanks to EA, we have some Apex Coins (for PC) worth US$600 to give away to 10 lucky gamers this festive period!
x5 – 11,500 Apex Coins (US$99.99)
x5 – 2,150 Apex Coins (US$19.99)
To stand a chance to be 1 of 10 lucky winners, simply complete these 3 steps:
SHARE THIS POST and TAG a friend or more** who you play Apex Legends with ->
Fill in the form below and answer a couple of simple questions.
Give us a LIKE below if you haven't done so yet, so you won't miss out on future similar giveaways!
The giveaway is open to all residents of Singapore. The giveaway closes on 2 February 2020 @23:59hrs (GMT+8). 10 lucky winners with the correct answers will be picked at random. The winners will be contacted via email by 4 February 2020. Good luck!
**These steps are entirely optional, but we greatly appreciate if you choose to show some support to Geek Culture by sharing and tagging the post so that we may be able to bring more giveaways to you all in the future!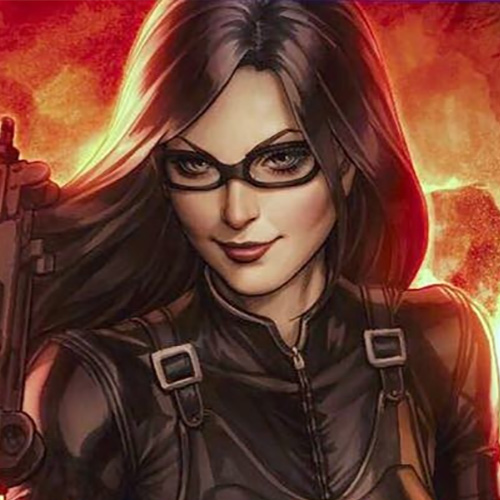 Passion and love mean little to the Baroness. No man can ever be her master. Where there's terror to be sown and coin earned, that's where she will be with guns akimbo.
---

Drop a Facebook comment below!

---