The recent recasting of Superman and events of The Flash film have left fans unsure about the fate of the rest of their favourite comic book characters. However, Wonder Woman fans are in luck as Wonder Woman 3 will be moving forward with Gal Gadot (Wonder Woman 1984, Fast and Furious) teaming up with James Gunn (Guardians of the Galaxy, The Suicide Squad) and Peter Safran (Aquaman, The Conjuring) to develop the film.
Gadot's Wonder Woman has been floating in mysterious limbo after plans for Patty Jenkins (Wonder Woman, Monster) 's return to helm Wonder Woman 3 were scrapped. Her place in the DCU got even shakier when she appeared in a cameo role in Shazam! Fury of the Gods, but had a similar cameo role in The Flash, next to Ben Affleck (Daredevil, Gone Girl) 's Batman and Henry Cavill (The Witcher, The Tudors) 's Superman, cut. Thankfully for fans, The Red Notice star confirmed her involvement in an interview with ComicBook.com.
"I love portraying Wonder Woman," Gadot says. "It's so close to and dear to my heart. From what I heard from James and from Peter is that we're gonna develop a Wonder Woman 3 together."
However, while Wonder Woman 3 is a go, there are no confirmed details on when the movie will be released nor how Gunn and Safran have lined up the Princess of Themyscira's future appearances in the DCU. As of now, the slate of projects for Chapter One of the DC Universe, Gods and Monsters, is still missing a Wonder Woman Movie.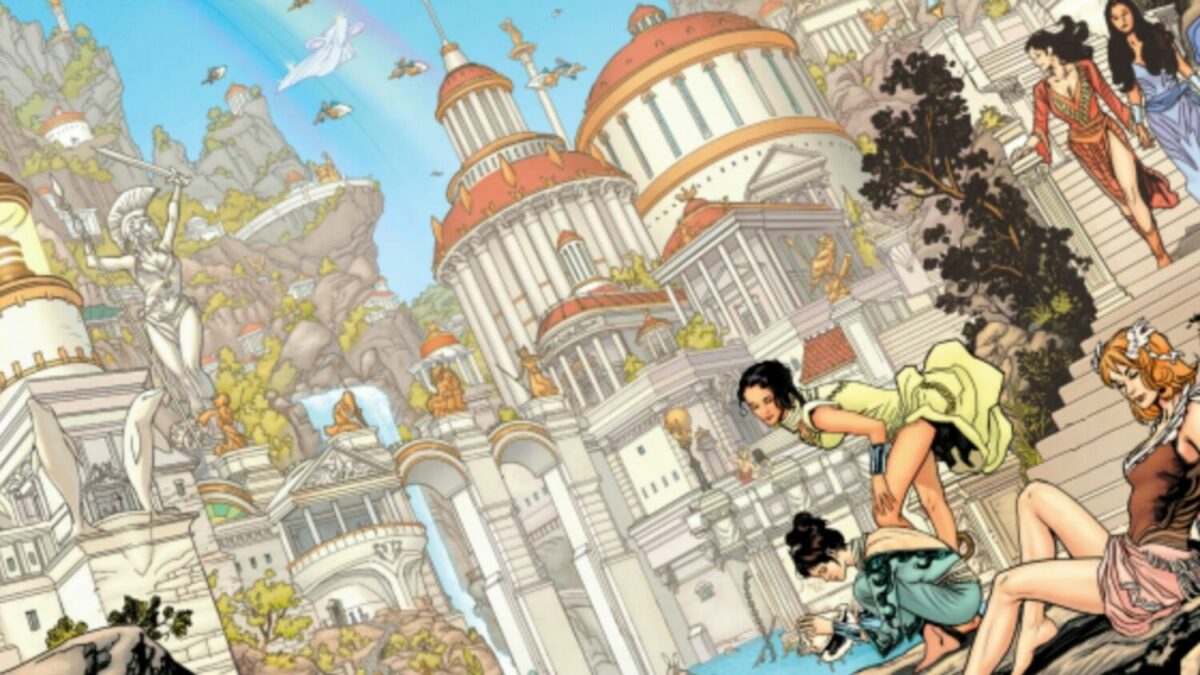 A consolation is that there are plans for a series, streamed on Max, that will feature the Amazons and Themyscira titled Paradise Lost. Gunn has also hinted that he is interested in developing a Wonder Woman animated series.