Following the announcement that James Gunn and Peter Safran have been appointed to lead DC Studios, the duo have shared that they have met with Warner Bros. Discovery CEO David Zaslav in a virtual town hall to begin work on a long-term plan for a singular, large-scale story.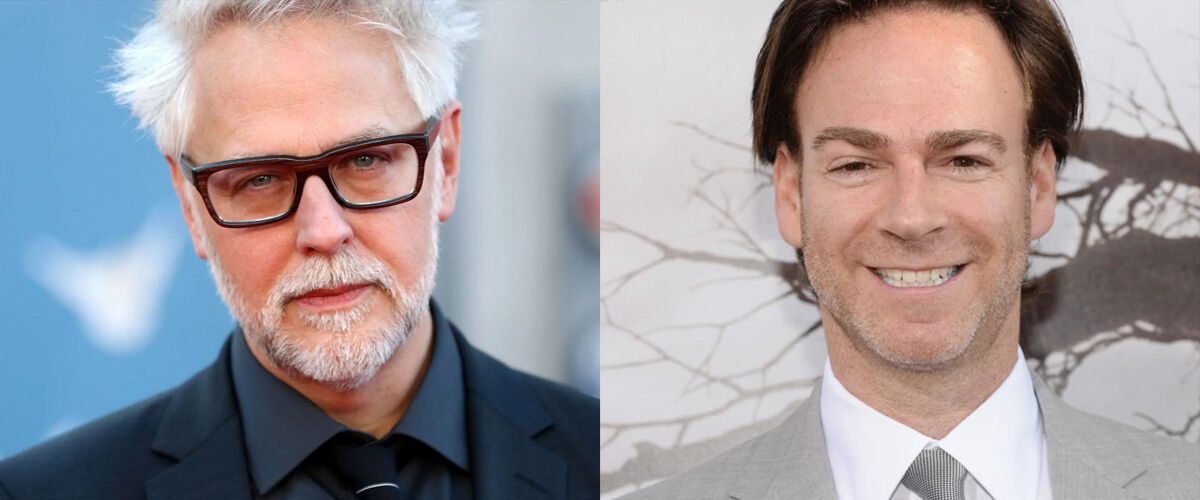 This was such a unique opportunity to tell one great overarching story. One beautiful big story across film, television gaming, live-action, and animation.

— Peter Safran
Kicking off one of the changes to DC's media slate, the shared universe of DC films and shows, formerly known as the DC Extended Universe (aka the DCEU) will now be officially referred to as the DC Universe.
Previous films under the DCEU banner have included Zack Snyder's Justice League and the recent Black Adam from director Jaume Collet-Serra. However, the new DC Universe canon will not cover films tied to older releases that were not under the DCEU, such as the sequels to Joker and The Batman.
Moving forward, DC Studios hopes to adopt a similar strategy that Disney has taken with the Marvel Cinematic Universe. "We spent the past couple days with a group of some of the best thinkers in the industry, the best writers in the industry starting to map out that eight- to 10-year plan of what it's going to look like in theater, in TV, in animation, across the board for these characters," Gunn shared.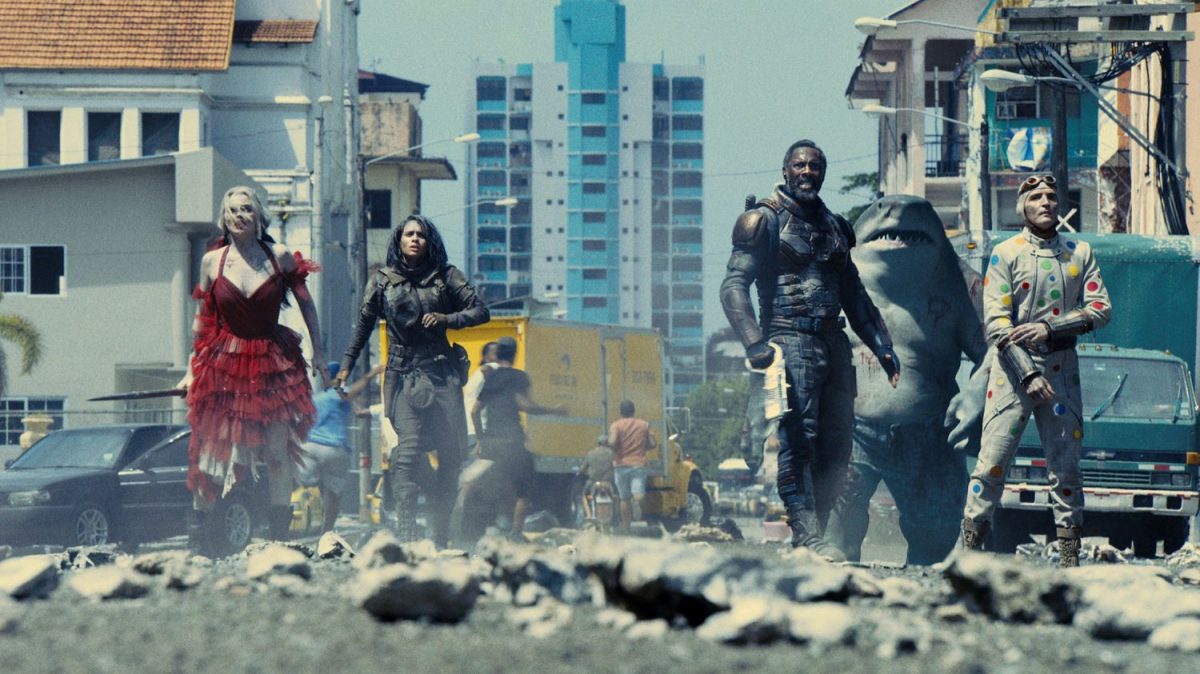 During the virtual town hall, Gunn shared his love for obscure DC characters like The Metal Men and Bat-Mite, while honouring iconic heroes like Superman and Batman. Given his experience on successful films like Marvel's Guardians of the Galaxy and DC's The Suicide Squad, Gunn is a good bet to steer the DC Universe towards success.