Barely a week since its release, Free Guy has taken the hearts of movie-goers, and Disney too.
Starring Ryan Reynolds, the action-comedy film follows a video game non-playable character named Guy and his heroic acts to save the world he lives in. Dubbed as one of the best movies of the summer by critics (read our review here), the original IP has earned a sequel.
Announced by Reynolds himself, the actor tweeted, "Aaaannnnd after 3 years messaging #FreeGuy as an original IP movie, Disney confirmed today they officially want a sequel. Woo hoo!!"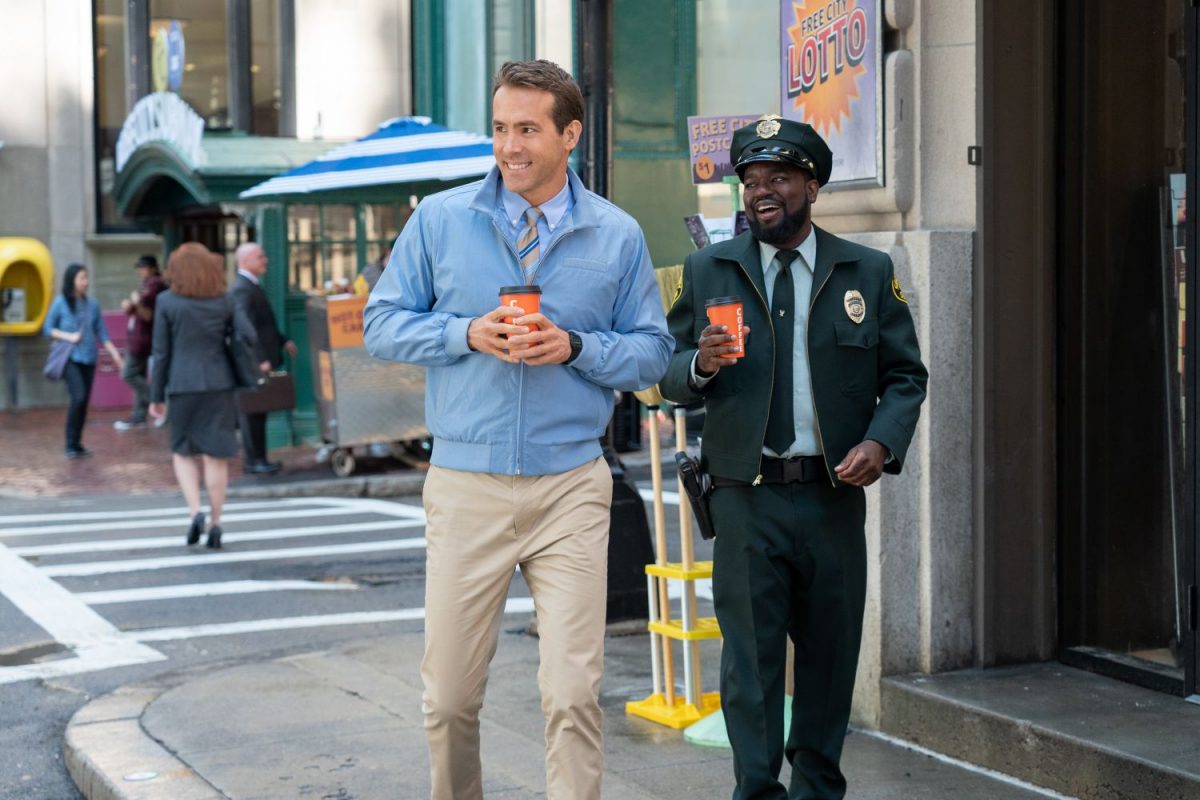 Free Guy is currently topping the box office, making US$51 million worldwide, including US$28.4 million in the US and US$22.5 million in the international box office.
Directed by Shawn Levy, the movie took the number one spot in the UK, Russia, Belgium, Israel, the Middle East, Netherlands, Poland, Sweden, Hong Kong, New Zealand and Singapore. Free Guy opened at number two in Australia and Mexico.
Free Guy's box office success can be attributed to a number of factors such as the good word of mouth amongst audiences and the fact that the movie is playing exclusively in theatres for 45 days. Other movies that are currently showing such as James Gunn's The Suicide Squad and the Emily Blunt and Dwayne Johnson fronting Jungle Cruise only made US$26.6 million and US$34 million in the box office respectively.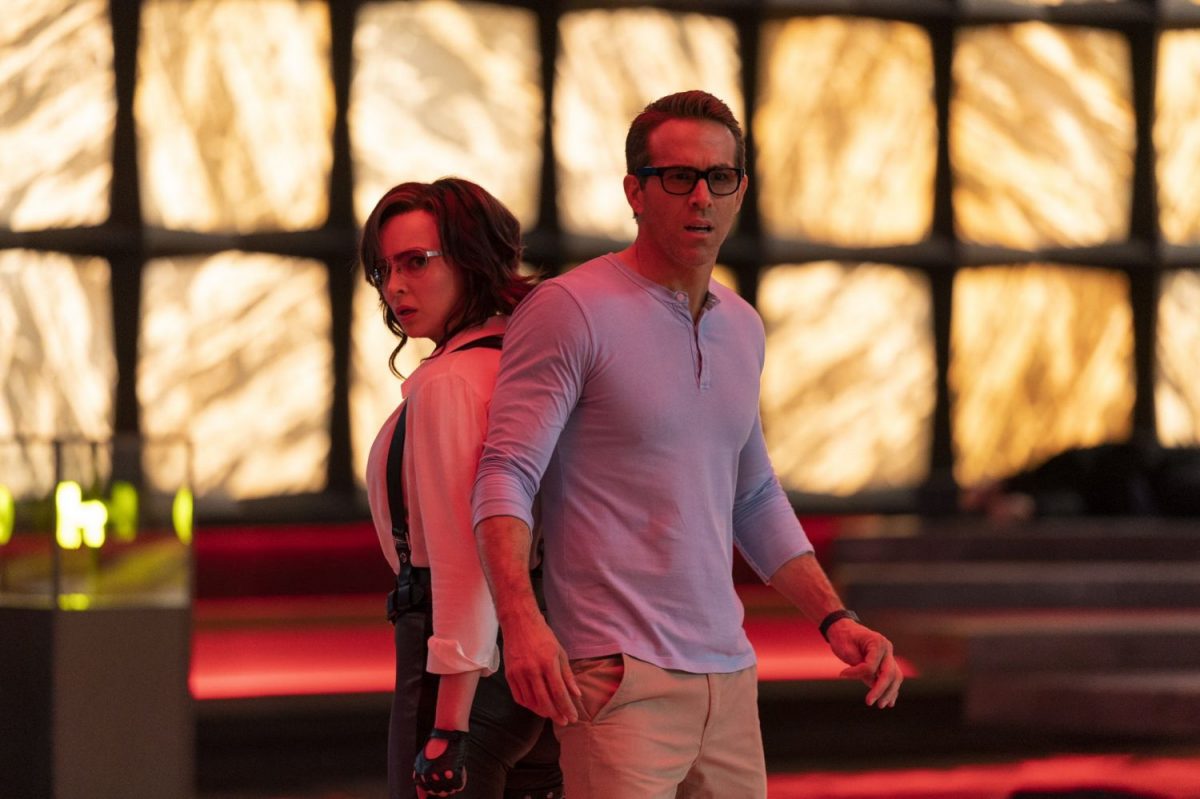 However, unlike Free Guy, The Suicide Squad and Jungle Cruise both gave audiences the option to see it in theatres or stream at home via their respective streaming platforms. Whilst these movies may not be a box office hit, streaming numbers may impact its overall revenue.
Nonetheless, Free Guy's success is a testament that no pandemic can stand in the way of a good movie. With Disney confirming a sequel, fans may just see Guy and fan-favourite character Dude back again.
Free Guy stars Reynolds, Jodie Comer, Joe Keery, Utkarsh Ambudkar, Lil Rel Howery and Taika Waititi.
---

Drop a Facebook comment below!