CinemaCon brought us our first glimpse at M. Night Shyalaman's upcoming film starring Samuel L. Jackson, Glass. This movie is the third in the same universe, following 2000's Unbreakable and 2016's Split. Bruce Willis and James McAvoy will be reprising their roles for this movie, with Sarah Paulson also joining the cast.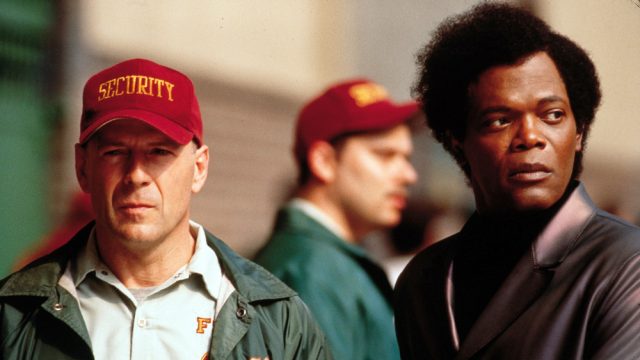 Featuring Jackson as the titular character, this movie is set to bring the main characters of Unbreakable and Split together, in no doubt will be an exciting collision. From the footage screened, it looks like Glass is yet another unique individual, who will bring yet another extraordinary set of qualities into this 'grounded' universe.
Here's the description of the clip that was screened, from Comicbook.com
"It's amazing to meet you, it is simply extraordinary," a woman says. She is Doctor Ellie Staple. Her work surrounds a specific type of a delusion of grandeur. She specializes in those individuals who believe they are superheroes. Kevin Crumb, Glass, and Dunn are watching her skeptically. Glass looks down at a comic. David Dunn is seen on the train years ago. He has a vision when he touches people and believes he's a super hero. Crumb's many personalities come out. He has cheerleaders captive and promises the Beast is coming.

Glass rules, "And yet it is true. My bones break easily, I have 94 breaks in my life." The doctor, however, points out how smart he is. Glass points out they don't die with bullets and can bend steel. Comics flash by. A comic book store. Glass wants to meet the Beast, and he thinks the bad guys are teaming up within him. The Beast throws someone, runs through a field, and roars. "First name, Mister," Glass says. "Last name, Glass."
Jackson seems to be bringing his signature attitude to this character, which we think will contrast nicely with the personalities that he's to encounter. Of course, we're looking forward to seeing more of him no matter what he does, especially taking on a title role.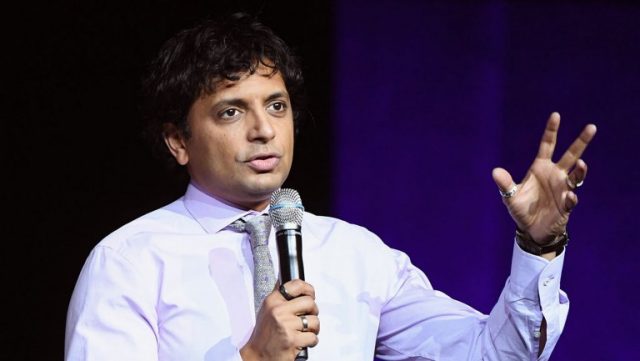 At CinemaCon, Shyamalan called this "the first truly grounded comic book movie". Well, we're skeptical. Split was controversial for its portrayal of individuals with Dissociative Identity Disorder (DID), so if Shyamalan wants to live up to his words, we're looking forward to a movie which gives a truly grounded take on the situation that these characters are in.
Glass is set to premiere on January 18, 2019.
You could call Jeanne a dabbler – anything she isn't yet a fan of, she will be eventually. The list of things she's into is only rivalled by the things she plans on getting into. Overanalysing makes everything fun.
---

Drop a Facebook comment below!