Bruce Willis, who retired from acting because of aphasia, has been diagnosed with dementia. His daughter, Rumer Willis, shared the news on Instagram, accompanied by a photo of her father.
His family has also shared a statement on the diagnosis: "Since we announced Bruce's diagnosis of aphasia in spring 2022, Bruce's condition has progressed and we now have a more specific diagnosis: frontotemporal dementia (known as FTD). Unfortunately, challenges with communication are just one symptom of the disease Bruce faces. While this is painful, it is a relief to finally have a clear diagnosis."
Frontotemporal dementia represents a group of brain disorders caused by degeneration of the frontal and/or temporal lobes of the brain. As the disease progresses, the person affected may experience increasing difficulty in planning or organising activities. They may have trouble communicating with others, or relating to loved ones. To date, there is no cure for FTD, and no treatments available to slow or stop the progression of the disease.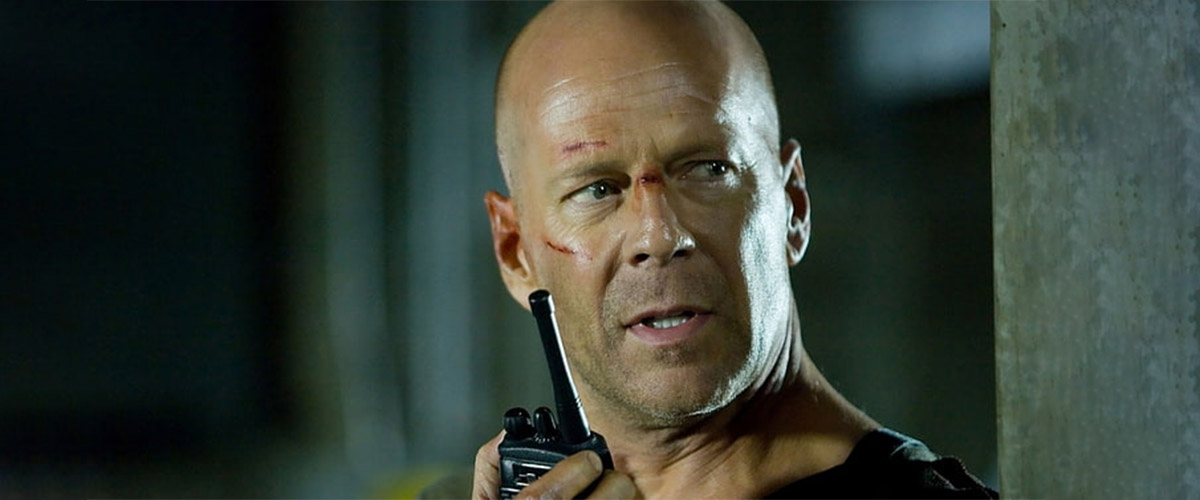 Bruce Willis has had an incredible body of work, best known for his iconic roles in the Die Hard franchise, 12 Monkeys, The Fifth Element, The Sixth Sense, and more. Across his 40 years of acting, Willis' movies have grossed more than $5 billion around the world. He has been nominated for five Golden Globes and three Emmys. He won a Golden Globe and an Emmy for his career-defining role in the TV series Moonlighting, and another Emmy for his guest role in Friends.
Following his initial aphasia diagnosis, the actor sold his rights to allow films to replicate his likeness through deepfake technology.
According to Willis' family, "Bruce always believed in using his voice in the world to help others, and to raise awareness about important issues both publicly and privately. We know in our hearts that – if he could today — he would want to respond by bringing global attention and a connectedness with those who are also dealing with this debilitating disease and how it impacts so many individuals and their families."